Where to find the Leader tools you need
Association of Texas Professional Educators
Date Posted: 8/05/2014
If you're still learning your way around the new atpe.org, we hope this guide will help serve as your roadmap to the tools you need in Leader Central.
Getting to Leader Central:
Once you are logged in to
atpe.org
, you should see a link to Leader Central (as highlighted above). You can also bookmark the URL
atpe.org/leader-central
.
Leader Central tools:
When you click on that link, all Leader Central resources are listed on the left-hand side of the page (highlighted below).
Here's a glimpse at what's included in each of the tabs.
Download Central:
Box-stuffers, printable local unit dues stand-up cards, local unit and region bylaws templates, ATPE-PAC fundraising tools and more.
Local Leader Reports:
Run membership reports to see the ATPE members on your campus. Filter by payment method, membership category and more.
Checklists:
A month-by-month leader to-do list to help you stay on track.
Local Unit Management and Recruitment and Retention sections:
Offer more detailed information about ATPE and your roles as a leader.
Request Forms section:
Contains request forms for
use of the ATPE logo
,
ATPE speakers
at local unit/region meetings,
local unit labels/address reports
and more.
Officer and Campus Rep Updates:
Online submission form for
local unit officer changes
and local unit
campus rep lists
.
Promo store:
Purchase ATPE goodies and gear to give out to prospective members or keep for you or your local unit.
Still looking for something? Let us know in the comments and we'll point you in the right direction!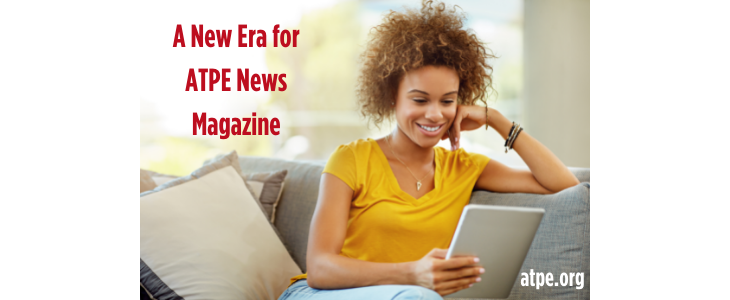 05/18/2022
ATPE News magazine is transitioning to a digital format, but we show you how you can still "opt in" to print.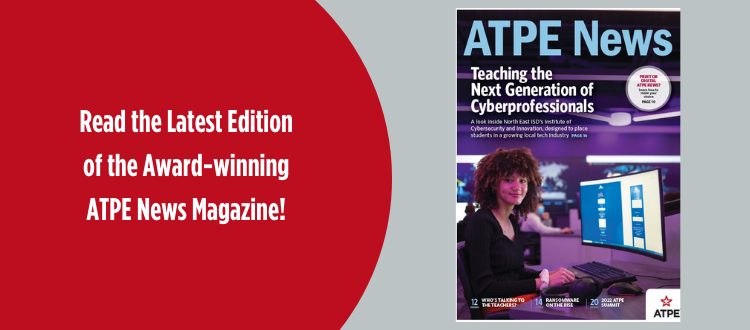 05/16/2022
Learn about the importance of cybersecurity in our schools and get the details on the 2022 ATPE Summit in our latest magazine.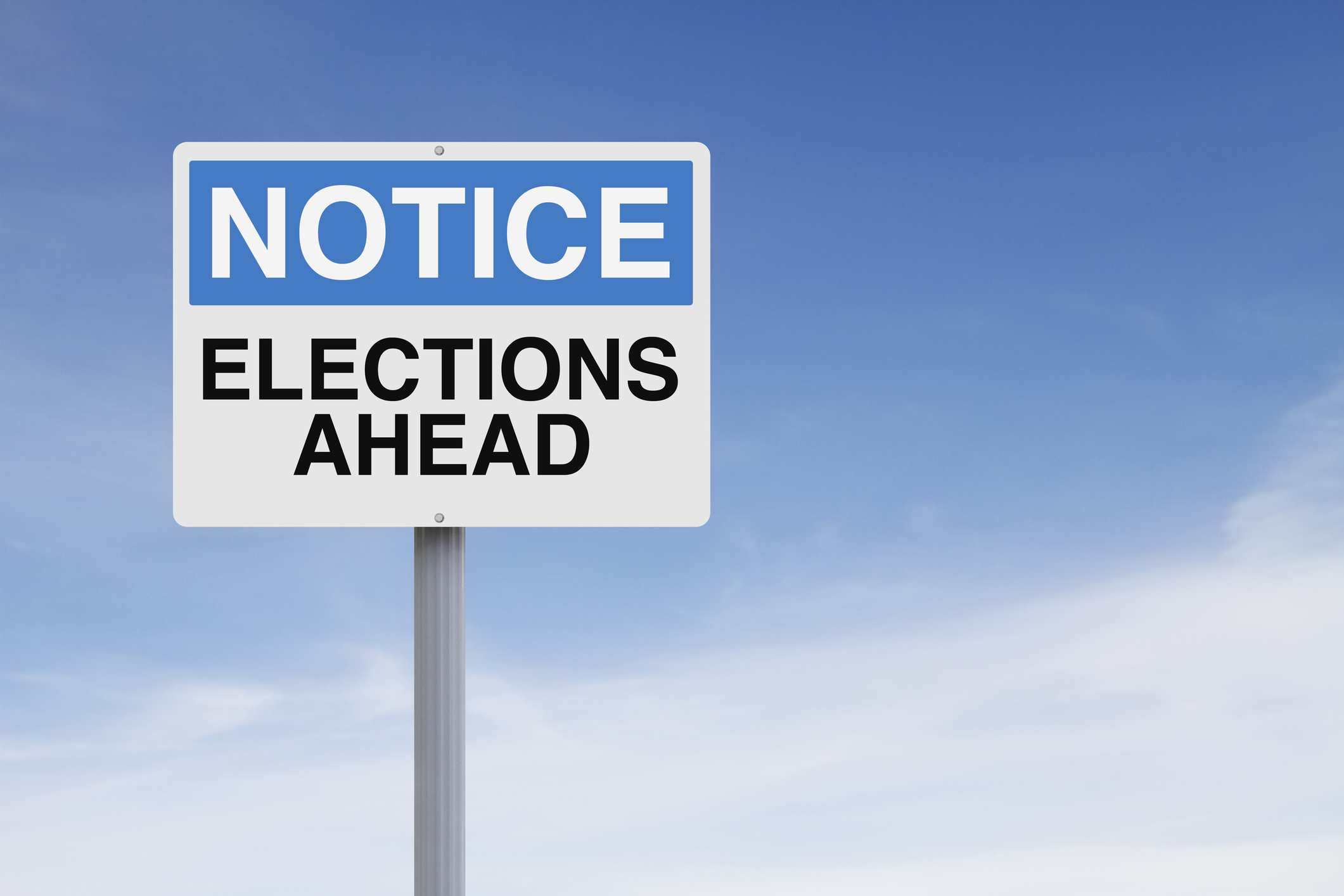 05/16/2022
Early voting runs Monday, May 16, through Friday, May 20, in the critical May 24 primary runoff elections.