Register for ATPE's Political Involvement Training and Lobby Day!
Association of Texas Professional Educators
Date Posted: 12/14/2014
"Destination: Legislative Success!" is the theme for ATPE's 2015 Political Involvement Training and Lobby Day event at the Hyatt Regency Austin Downtown and the Texas State Capitol on February 22-23.
There is no registration fee to attend, and eligible local units may receive travel allowances. Visit www.atpe.org/LobbyDay for complete details, including housing and transportation information and instructions for scheduling your meetings with legislators. Be sure to register before the Jan. 29 deadline!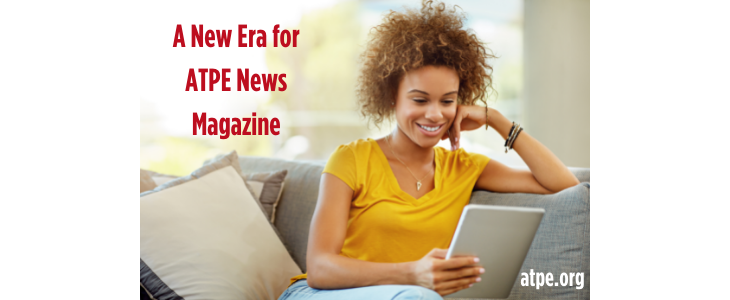 05/18/2022
ATPE News magazine is transitioning to a digital format, but we show you how you can still "opt in" to print.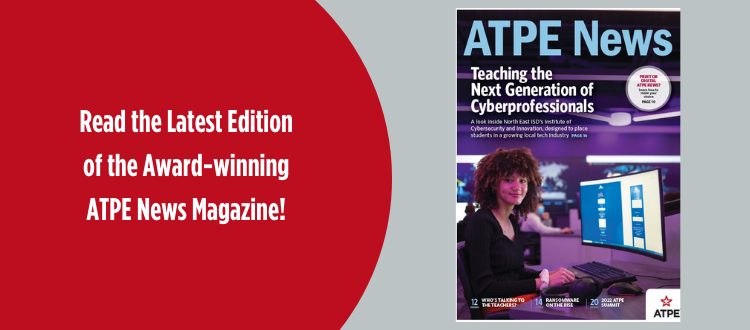 05/16/2022
Learn about the importance of cybersecurity in our schools and get the details on the 2022 ATPE Summit in our latest magazine.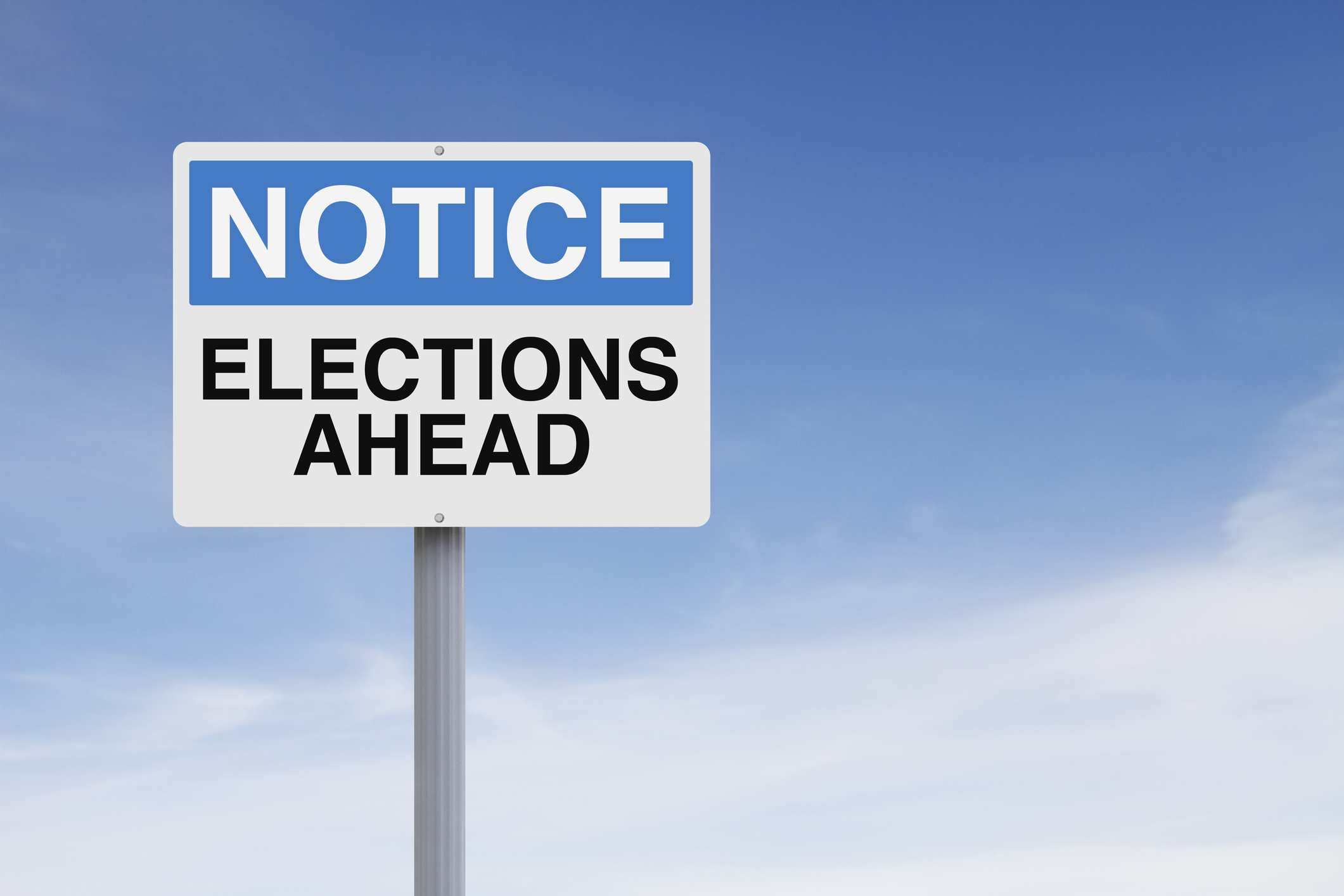 05/16/2022
Early voting runs Monday, May 16, through Friday, May 20, in the critical May 24 primary runoff elections.