ATPE partners with Randolph-Brooks Federal Credit Union
Association of Texas Professional Educators
Date Posted: 6/01/2014
One of the 'perks' to ATPE membership is the opportunity to join Randolph-Brooks Federal Credit Union. As a not-for-profit, financial cooperative, RBFCU benefits go beyond great rates, superior service and convenient locations. RBFCU offers a full-range of financial products and services—from savings and checking accounts to personal loans, investments and more. Plus, simply for being an ATPE member, you can join for free!

More information coming soon!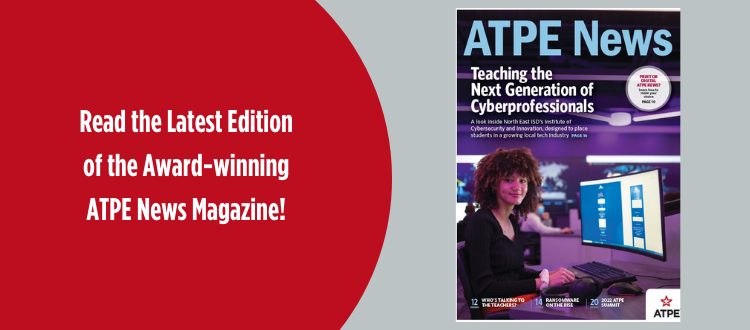 05/16/2022
Learn about the importance of cybersecurity in our schools and get the details on the 2022 ATPE Summit in our latest magazine.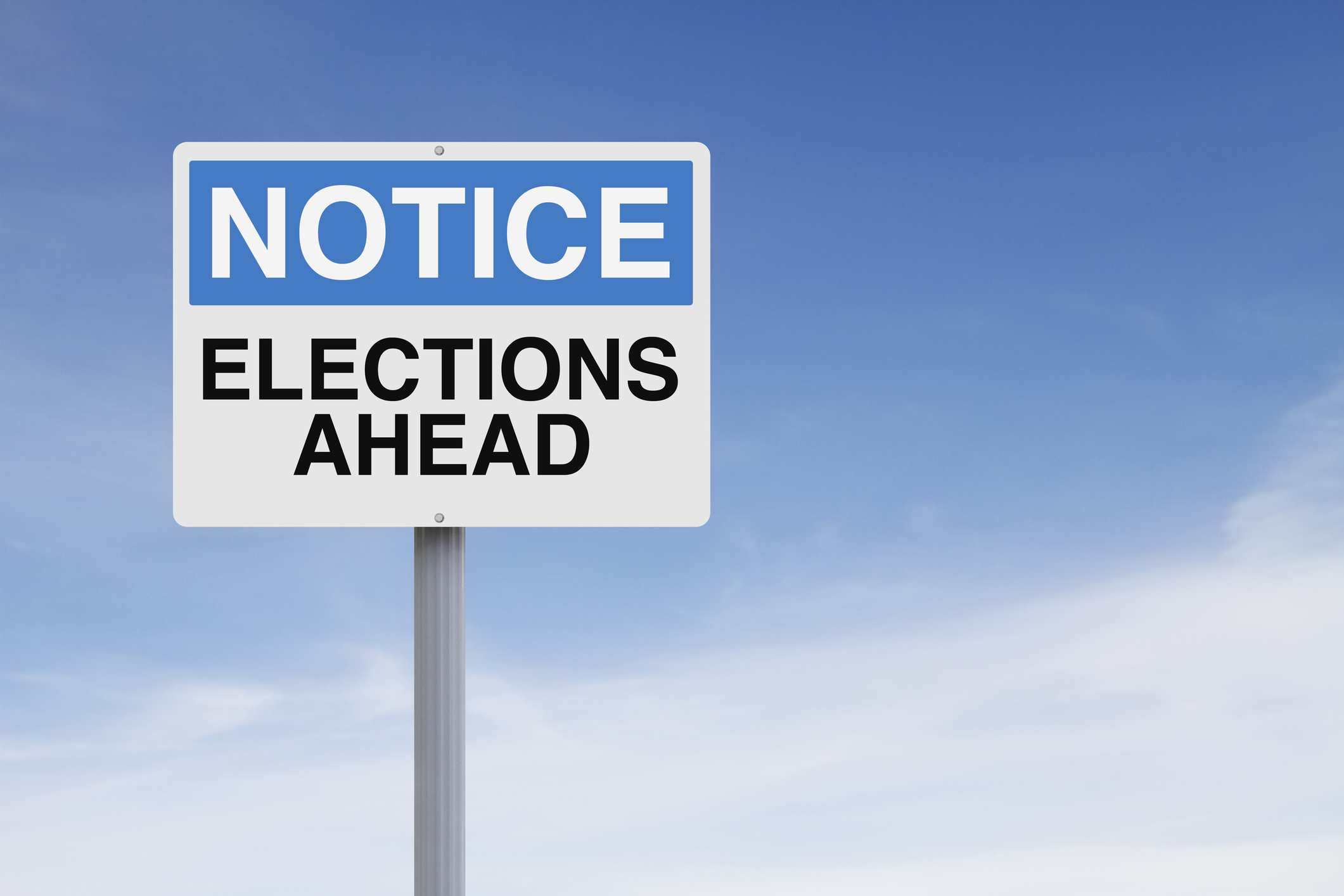 05/16/2022
Early voting runs Monday, May 16, through Friday, May 20, in the critical May 24 primary runoff elections.
05/12/2022
Each May, we celebrate Asian American and Pacific Islander Heritage Month in the classroom by honoring their experiences and achievements in U.S. history.