What Would You Buy with a $150 Visa Gift Card?
Association of Texas Professional Educators
Date Posted: 4/26/2015
Here's your chance to find out! From now until May 31, for every campus rep you recruit to serve on a campus (that does not have a current campus rep), your name will be entered into a drawing for one of two $150 Visa gift cards. (That's one entry for each campus rep you recruit!) Just fill out the online campus rep recruitment form. You'll be asked to provide the new campus rep's name and information. At the bottom of the form, please include your name in the box that says, "How were you referred to us to become a Campus Representative?" Winners will be drawn and notified the first week of June.
And that's not all! How does the chance to win $500 for your local unit sound?
Get your 2015-16 officer and campus rep lists in by June 1 for a chance to win $500 for your local unit! Please submit your complete 2015-16 officer and campus rep lists to the state office by June 1 to ensure that your 2015-16 membership materials are delivered to the correct volunteers.
Questions? Contact Kelly Riney at kriney@atpe.org.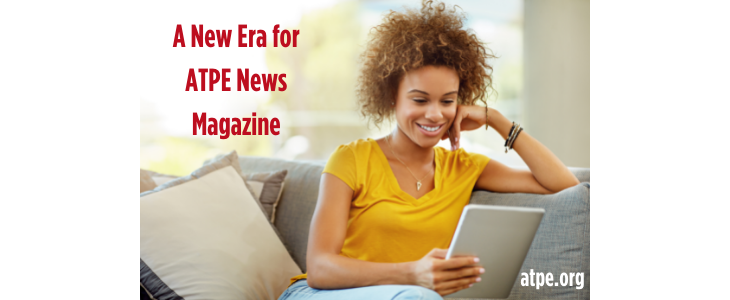 05/18/2022
ATPE News magazine is transitioning to a digital format, but we show you how you can still "opt in" to print.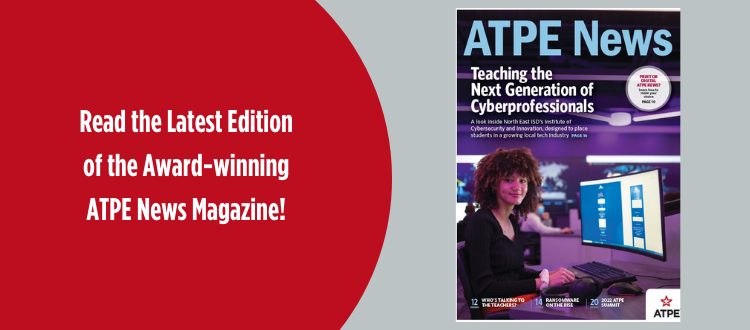 05/16/2022
Learn about the importance of cybersecurity in our schools and get the details on the 2022 ATPE Summit in our latest magazine.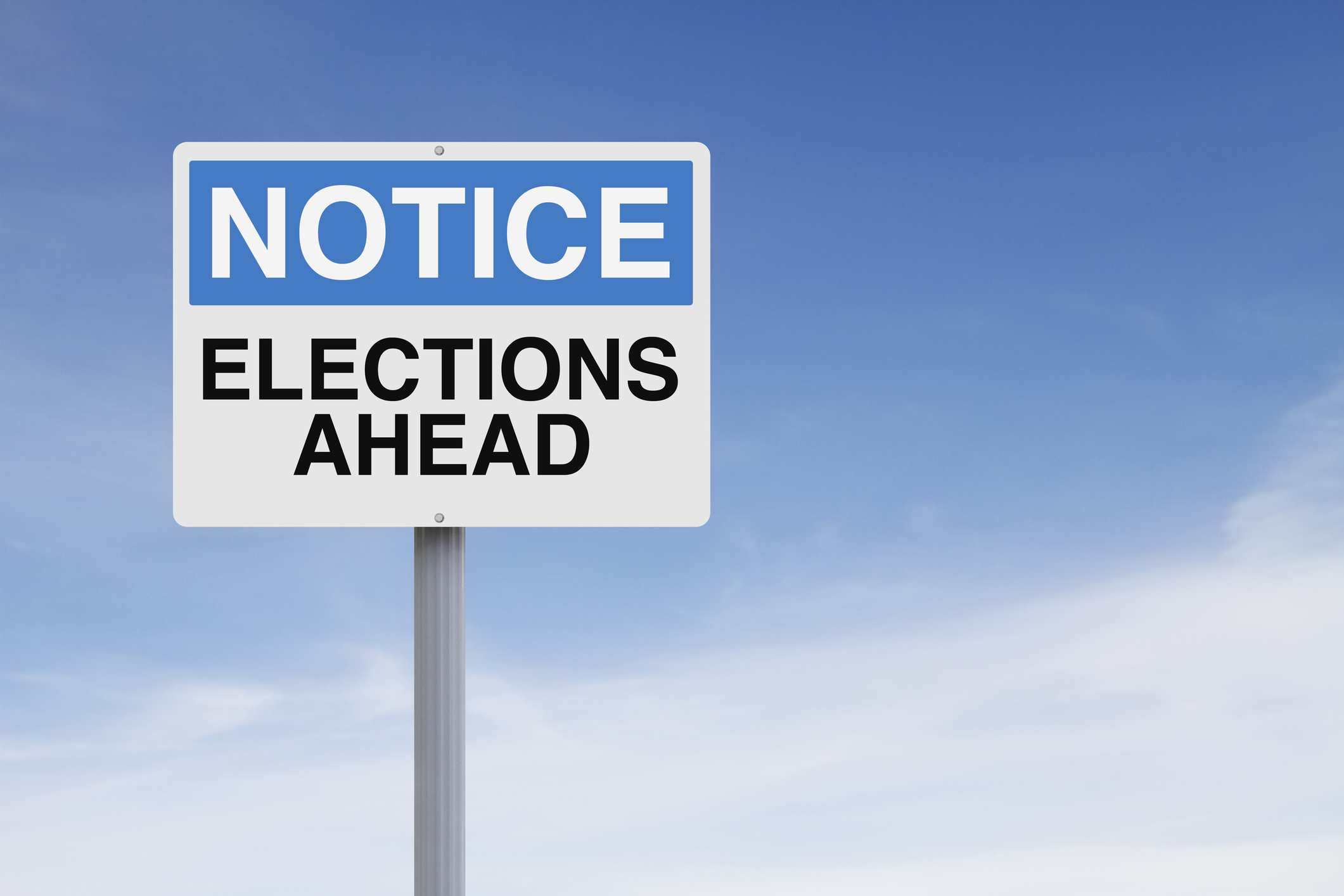 05/16/2022
Early voting runs Monday, May 16, through Friday, May 20, in the critical May 24 primary runoff elections.