Join ATPE's Lobby Team in Austin Next Month
Association of Texas Professional Educators
Date Posted: 1/06/2015
Next week the 84th Legislature will convene in Austin for a session that is certain to have an impact on your profession. From high-stakes testing to educators' healthcare benefits, much is at stake.
That's why we're inviting you to come to Austin next month to help us advocate for public education. Mark your map and your calendar for Destination: Legislative Success, ATPE Political Involvement Training and Lobby Day, Feb. 22-23, taking place at the Hyatt Regency Austin and Texas State Capitol.
There is no registration fee to attend this event, but you must register and book your housing reservations by Jan. 29. Visit www.atpe.org/lobbyday for complete details and online registration.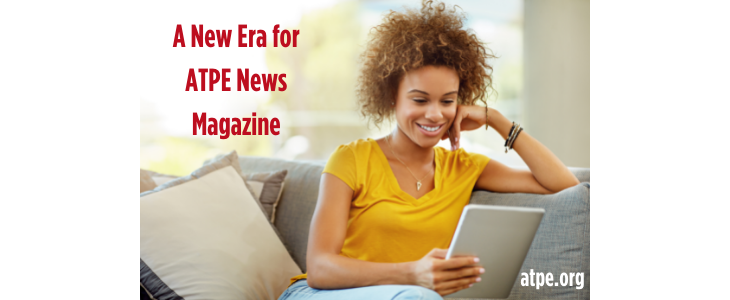 05/18/2022
ATPE News magazine is transitioning to a digital format, but we show you how you can still "opt in" to print.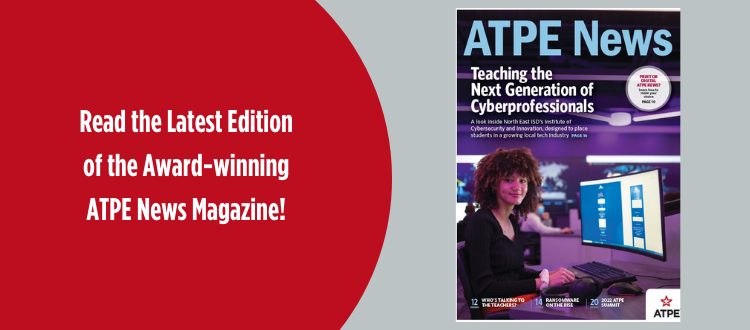 05/16/2022
Learn about the importance of cybersecurity in our schools and get the details on the 2022 ATPE Summit in our latest magazine.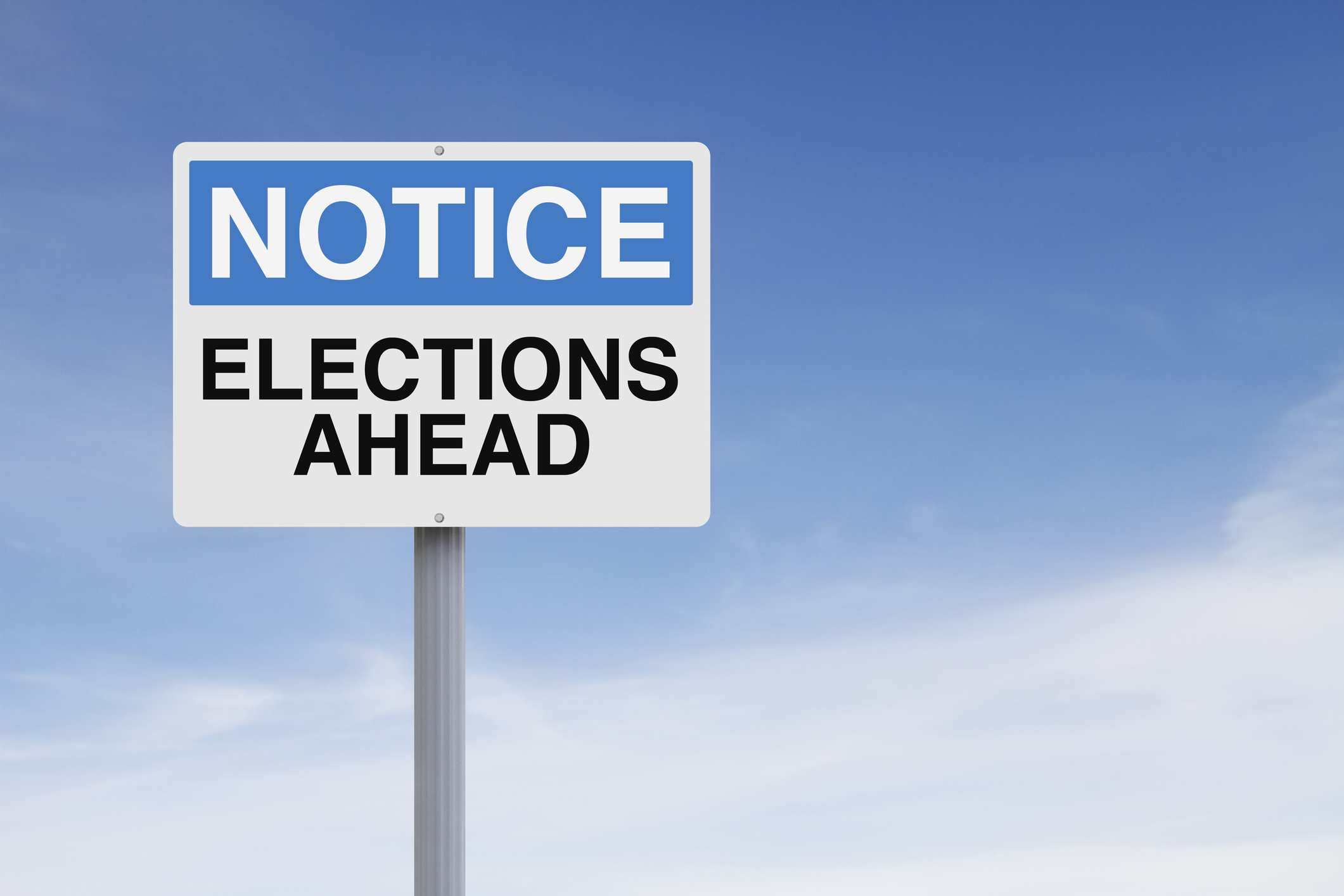 05/16/2022
Early voting runs Monday, May 16, through Friday, May 20, in the critical May 24 primary runoff elections.