A Note for Local Unit and Region Treasurers
Association of Texas Professional Educators
Date Posted: 11/19/2015
Local Unit and Region Treasurers:
Your 2014-15 annual treasurer's report is due to the state office by Nov. 30. The report should be completed by you and reviewed by all officers. A statement of review will need to be submitted to the state office along with the completed treasurer's report.
Frequently Asked Questions:
Q. What dates should the 2014-15 annual treasurer's report cover?
A. August 1, 2014-July 31, 2015
Q. What is a statement of review?
A. The statement of review is simply a page, submitted along with the treasurer's report, that states "We have reviewed and approve the 2014-15 annual treasurer's report for ______ATPE." This page is signed and dated by the officers.
Q. Where can I find a sample treasurer's report?
A. You can find a sample treasurer's report at atpe.org in Download Central (part of Leader Central) under "local unit management tools." You can also download the sample by clicking here.
Q. Who do I contact if I have questions regarding deposits made to a local unit or region bank account by ATPE's state office?
A. Please contact ATPE's accounting manager, Debbie Dornhoefer, at debbied@atpe.org or (800) 777-2873.
Q. How do I submit the report?
A. Please submit your treasurer's report and statement of review to finances@atpe.org.
Thank you so much for being good financial stewards for ATPE. We truly appreciate your help!
If you need further assistance, please reach out to your regional representative or contact ATPE's Membership Department at (800) 777-2873.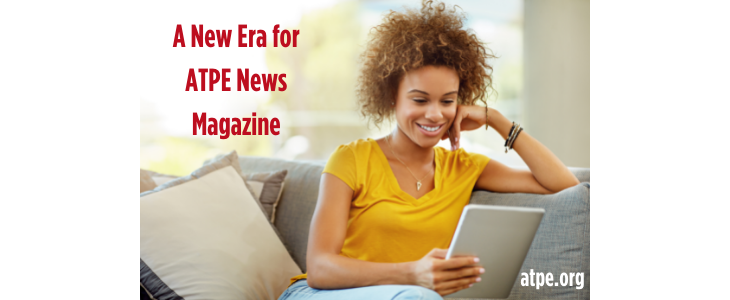 05/18/2022
ATPE News magazine is transitioning to a digital format, but we show you how you can still "opt in" to print.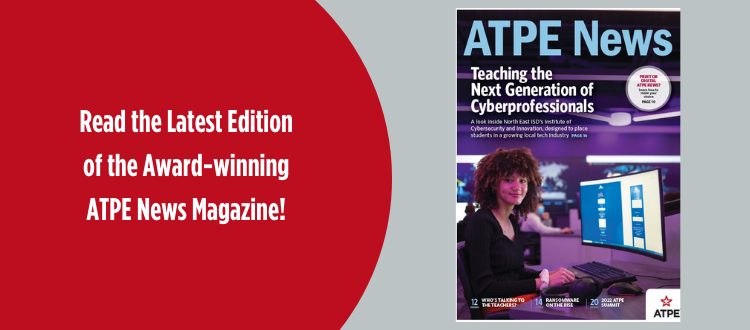 05/16/2022
Learn about the importance of cybersecurity in our schools and get the details on the 2022 ATPE Summit in our latest magazine.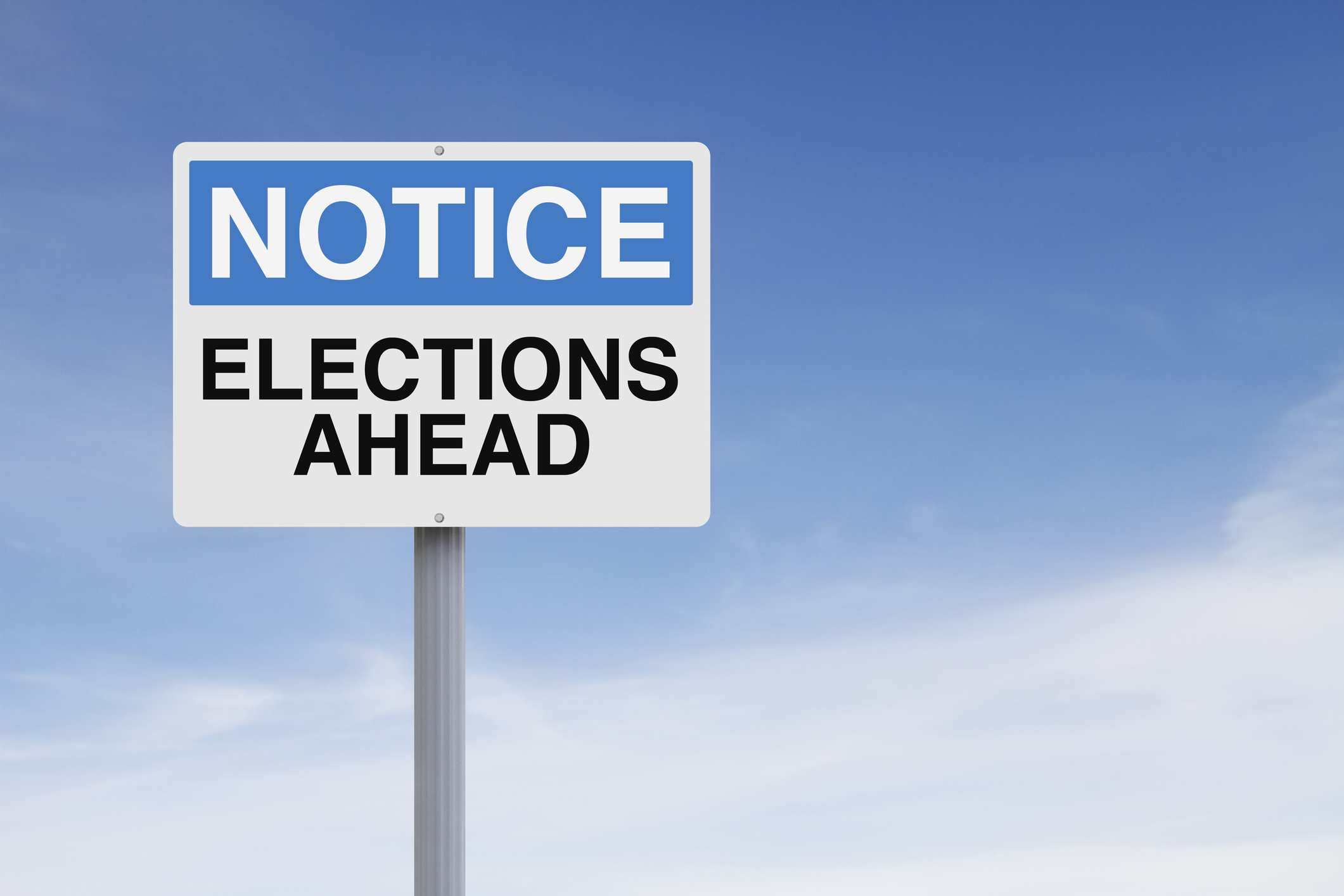 05/16/2022
Early voting runs Monday, May 16, through Friday, May 20, in the critical May 24 primary runoff elections.