Spread the Word about ATPE and You Could Win $1,000
Association of Texas Professional Educators
Date Posted: 10/05/2016
Taking part in ATPE's STAR (Success Through ATPE Recruitment) Membership Challenge is easy! Volunteer leaders who recruit five or more new 2016-17 professional, first-time professional, or associate members by Oct. 31, 2016, are eligible to enter and will receive a gift in December 2016. The volunteer leader who recruits the most new members during that time will be named ATPE SuperSTAR and will receive $1,000. The runner-up will receive $500. For guidelines and an official entry form, see atpe.org/star.
As an added bonus, if you one new member between April 1 and Oct. 31, 2016, you will be eligible to receive a $10 Amazon or $10 Starbucks gift card. (Limit one gift card per recruiter.) For guidelines and an official entry form, see atpe.org/each-one-reach-one.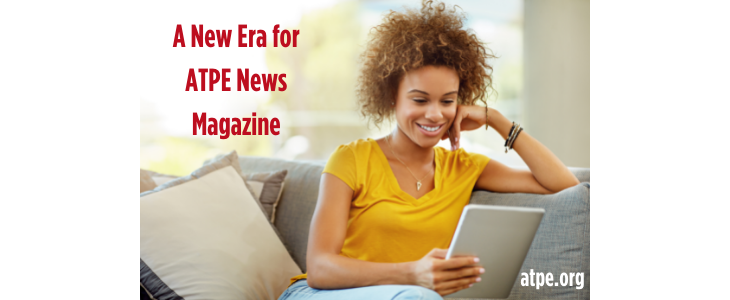 05/18/2022
ATPE News magazine is transitioning to a digital format, but we show you how you can still "opt in" to print.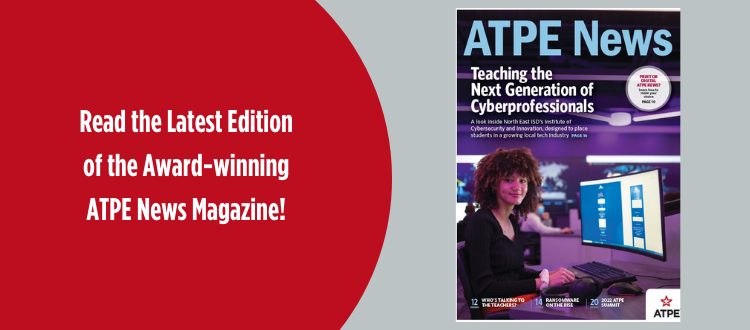 05/16/2022
Learn about the importance of cybersecurity in our schools and get the details on the 2022 ATPE Summit in our latest magazine.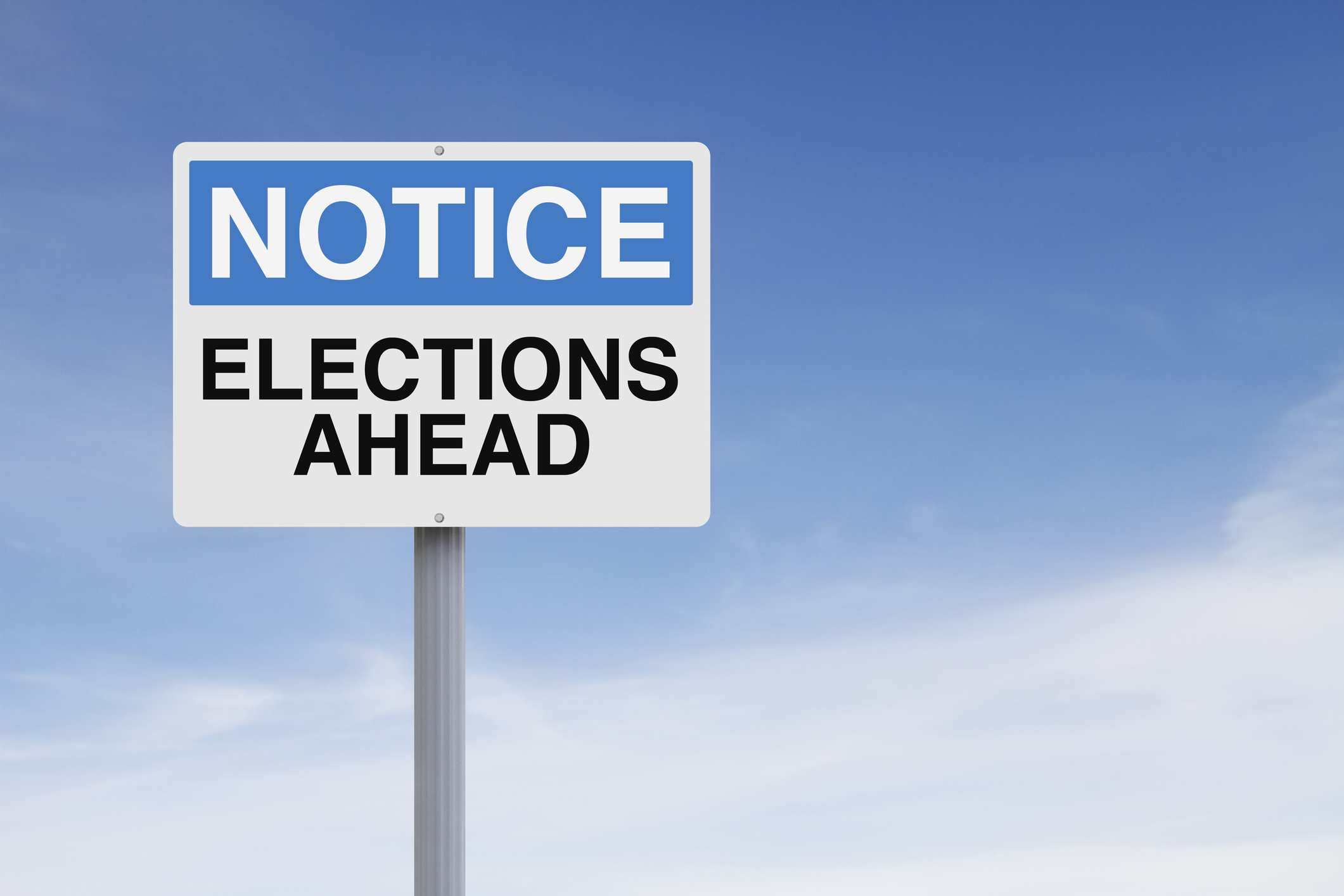 05/16/2022
Early voting runs Monday, May 16, through Friday, May 20, in the critical May 24 primary runoff elections.