3 Ways to Make Recruitment Count at Conventions
Association of Texas Professional Educators
Date Posted: 11/09/2017
Looking for a good opportunity to recruit new members? Have you tried attending a convention?
Clear Creek ATPE recently attended the annual conventions of the Texas Speech Communication Association and the Texas Forensic Association and found fun and engaging ways to recruit new members.
The Clear Creek local unit assisted with goodie bags, information regarding joining an advocacy group, and sponsored one of the highlighted programs. Members also presented on a panel!
Although conference attendance was down this year because of Hurricane Harvey, these ATPE members still made an impact on approximately 350 educators from across the state!
How can you make recruitment count at conventions?
Be Bold! Get the ATPE logo and message out there, whether on "goodie bags," through banners, or via door prizes! Let everyone know that ATPE is an organization focused on the educator.
Be Creative! Don't let setbacks or circumstances hold recruitment back! When told that because of a venue change (a nasty storm named Harvey) we wouldn't have a booth we switched gears and hosted a workshop!
Be Repetitive! Don't just hand out goodie bags at registration! Sponsor door prizes and mention that they're from ATPE. Have snack bowls and bottled water on the registration tables throughout the convention with the ATPE logo. Request recognition on the list of sponsors.
Involvement will be remembered long after the convention, meetings, and fellowship are over. And it is always exciting to get that email, phone call, or text from a potential new member asking to join ATPE!


Martha Anne Pierson serves as the Clear Creek ATPE president. She is a retired speech and debate teacher/coach. She makes her home in Seabrook, along with her husband, Marvin, and greyhound, Pella.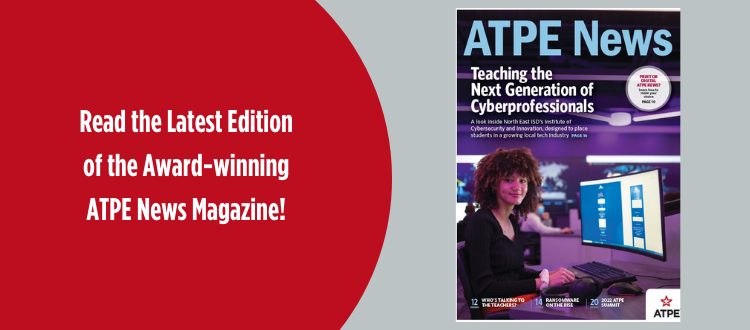 05/16/2022
Learn about the importance of cybersecurity in our schools and get the details on the 2022 ATPE Summit in our latest magazine.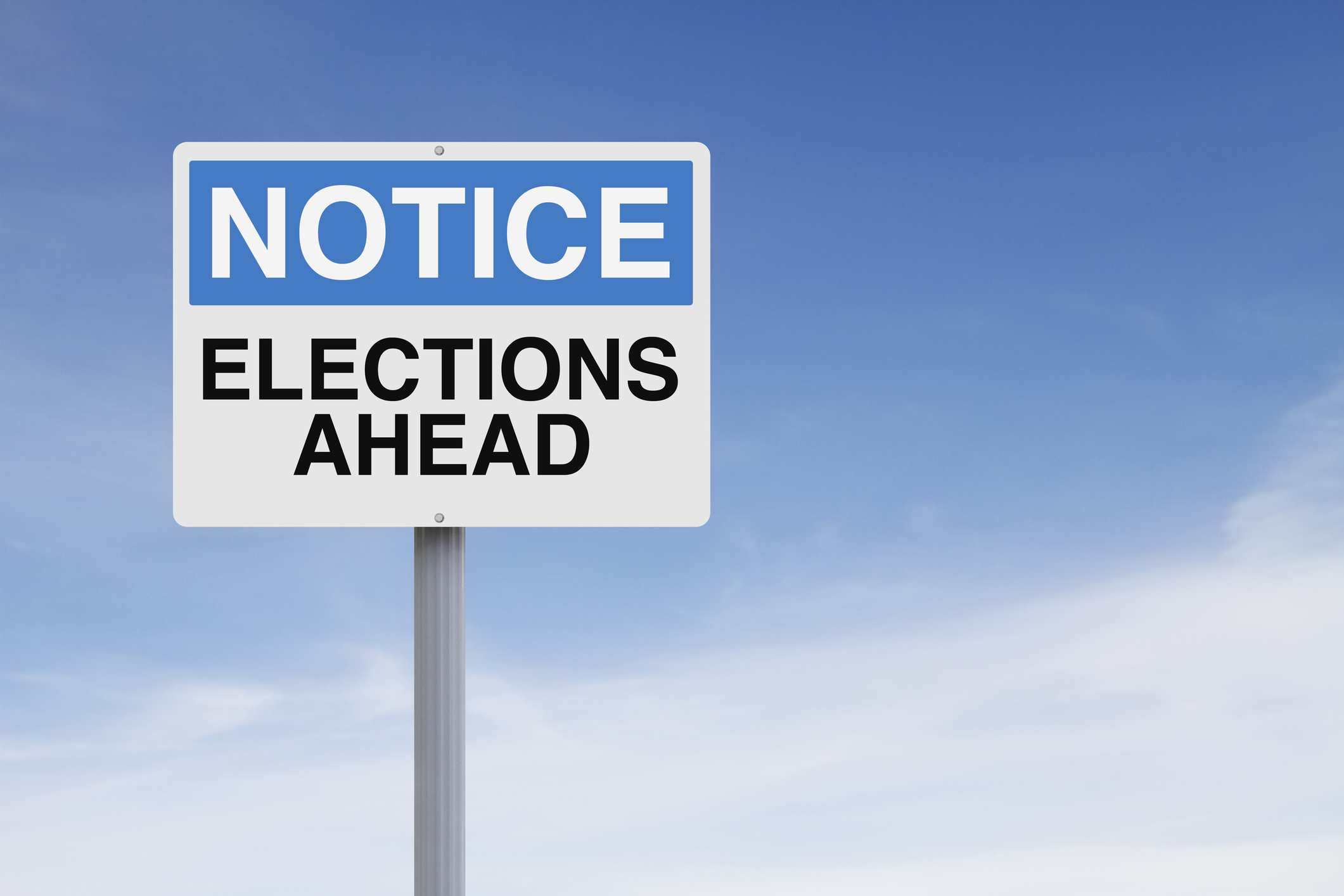 05/16/2022
Early voting runs Monday, May 16, through Friday, May 20, in the critical May 24 primary runoff elections.
05/12/2022
Each May, we celebrate Asian American and Pacific Islander Heritage Month in the classroom by honoring their experiences and achievements in U.S. history.