New Video – How to Contact Legal Services
Association of Texas Professional Educators
Date Posted: 10/31/2017
Your ATPE membership provides unmatched protection in the form of professional liability insurance and employment rights defense coverage. ATPE members can call our Member Legal Services team if they have an employment-related question or concern and to ask for information, advice, or assistance.
But have you ever wondered what the process is like for contacting the Member Legal Services Department? Our new seven-minute video walks you through what to expect when you call our state office with legal questions.
"Contacting Member Legal Services" is just the latest offering on our Volunteer Leader Training Portal (click on "Volunteer Leader Training" in Leader Central) located under "General Courses."
While you're on the Volunteer Leader Training Portal, don't forget to check out our other videos, too! This portal features training videos for our volunteer leaders about recruitment, charter standards, using Advocacy Central, and more!
To read more on ATPE's protection for members, head to our Protection page on atpe.org.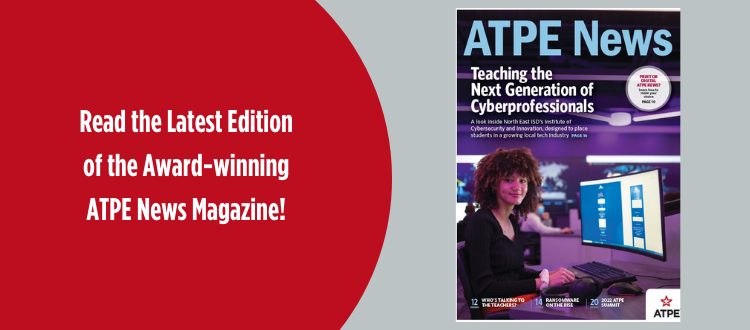 05/16/2022
Learn about the importance of cybersecurity in our schools and get the details on the 2022 ATPE Summit in our latest magazine.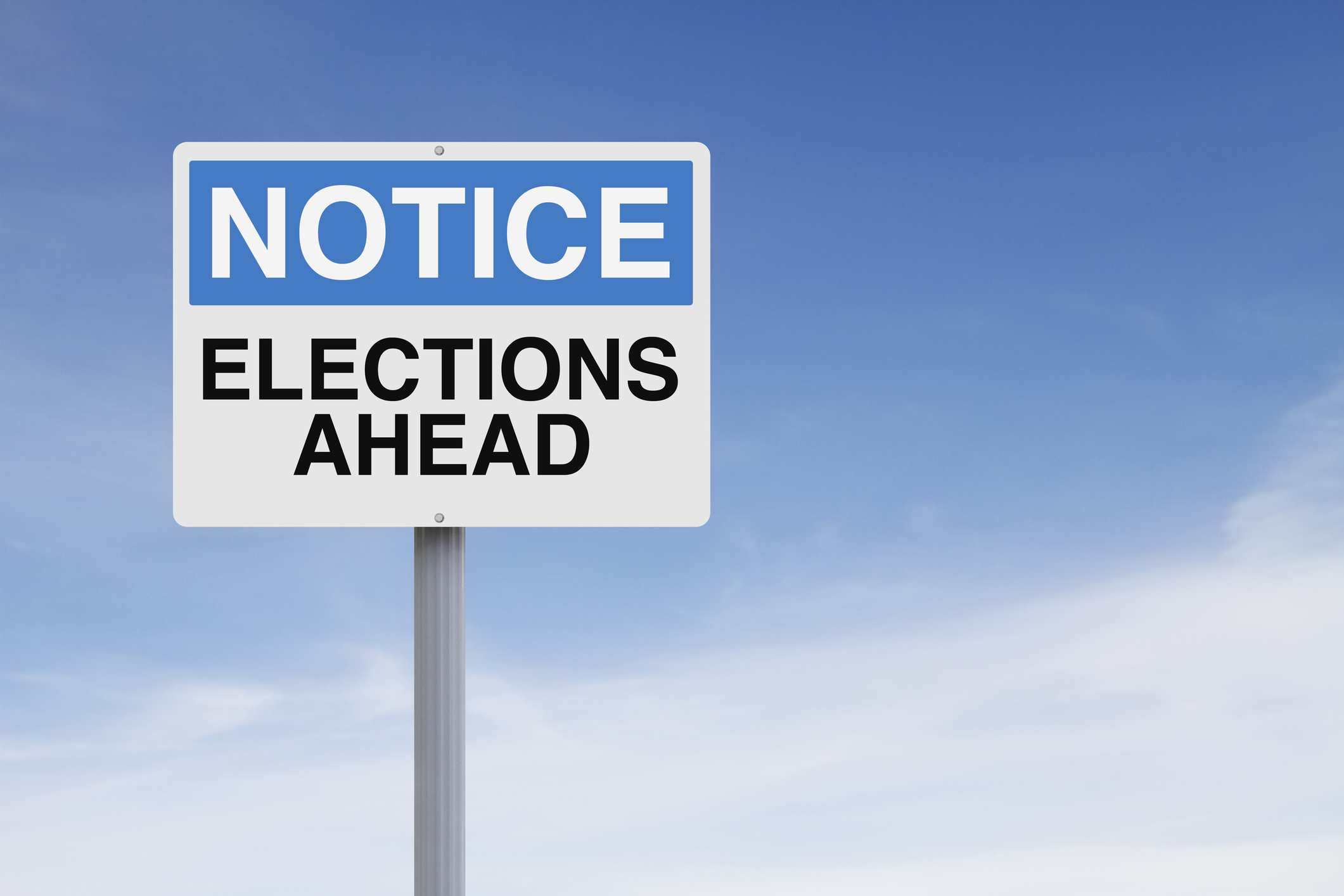 05/16/2022
Early voting runs Monday, May 16, through Friday, May 20, in the critical May 24 primary runoff elections.
05/12/2022
Each May, we celebrate Asian American and Pacific Islander Heritage Month in the classroom by honoring their experiences and achievements in U.S. history.