Summit Housing and Registration Now Open
Association of Texas Professional Educators
Date Posted: 4/10/2018
Summit housing and registration are now open! Take a moment to secure your hotel room and, local and region presidents, don't forget to register your delegates! Housing and registration close June 11.
If you are authorized to register delegates, you should have received an email on Wednesday, April 4, with a personalized link to the online registration portal. If you did not receive the email, please contact the ATPE meetings and conferences director at (800) 777-2873 or meetings@atpe.org.
If you are not a local unit or region president and are interested in attending summit, contact your president and ask them to certify you as a delegate. If you are unsure who your president is, please contact the ATPE volunteer coordinator at (800) 777-2873 or volunteer@atpe.org.
Members may register onsite after June 11, but registration fees will increase to $160. If you register onsite, you will also not be able to serve as a voting or alternate delegate. You will be able to observe the House of Delegates (HOD) and participate in all other summit activities included in the registration fee.
Learn more at atpesummit.org.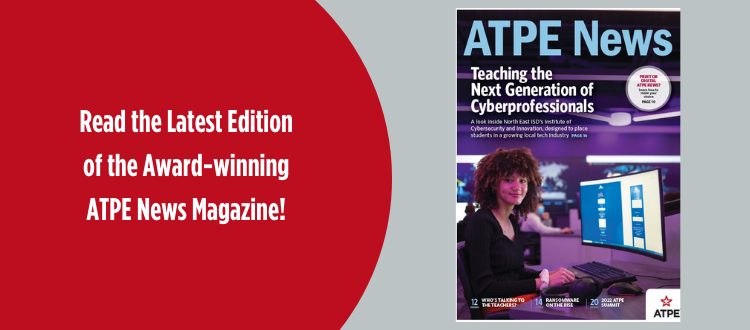 05/16/2022
Learn about the importance of cybersecurity in our schools and get the details on the 2022 ATPE Summit in our latest magazine.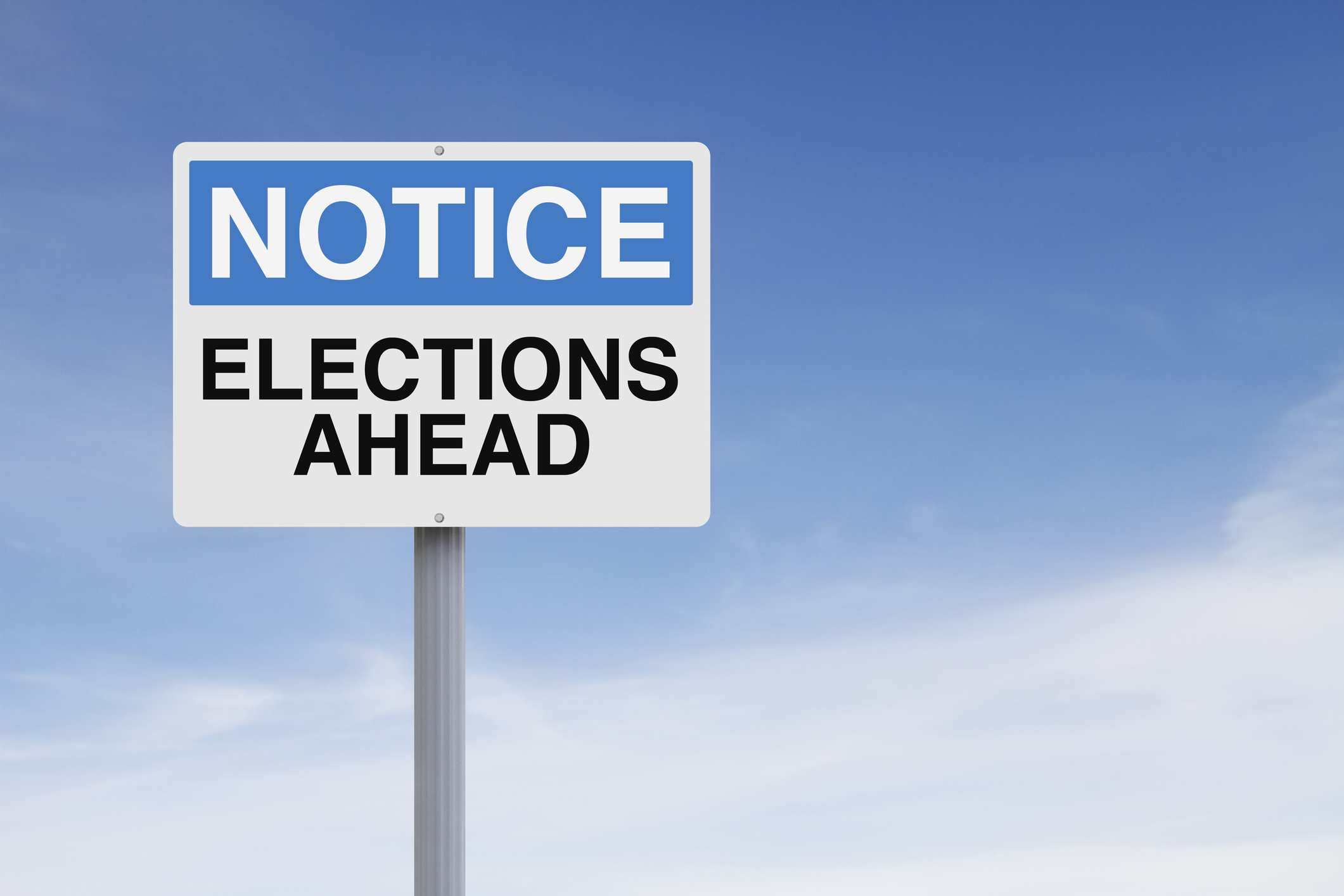 05/16/2022
Early voting runs Monday, May 16, through Friday, May 20, in the critical May 24 primary runoff elections.
05/12/2022
Each May, we celebrate Asian American and Pacific Islander Heritage Month in the classroom by honoring their experiences and achievements in U.S. history.