Association of Texas Professional Educators
2023-24 Membership Opens in April—Join Early and Pay Later!
Sign up to be notified when 2023-24 ATPE membership opens!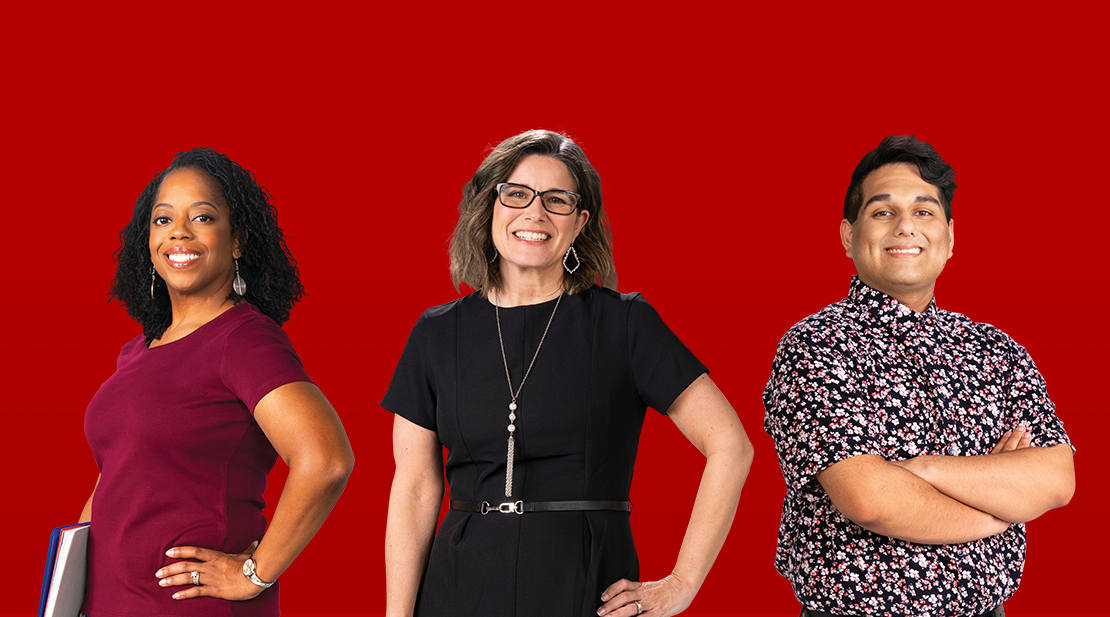 Why Join ATPE Early?
When you join ATPE early for the 2023-24 school year, you'll enjoy free access to ATPE's discounts, free online professional learning, and publications as soon as your application is processed, with legal resources* available starting Aug. 1, 2023. (August is when your dues payments start, too!)
*Eligibility, terms, conditions, and limitations apply. Visit atpe.org/protection to view important disclosures and information about the current program. Staff attorney services are provided separate from the Educators Professional Liability Insurance Program.
2022-23 membership is still available for College Students, Student Teachers, Retired Members and Public Members
Learn more
Why is ATPE the No. 1 choice of Texas educators?
Discover why ATPE is the best association to have by your side as a Texas public school employee