ATPE's Professional Learning Portal
Association of Texas Professional Educators
Date Posted: 8/03/2014
One more stellar benefit for your recruitment bag of tricks …
You already promote ATPE's fantastic professional liability insurance, state and national advocacy, and services and discounts in your recruitment efforts for new ATPE members. You can now add the
ATPE Professional Learning Portal
to this list.
In July, ATPE launched a new learning management system, the Professional Learning Portal—free for ATPE members. Members can complete quality courses in a variety of formats, earn continuing professional education (CPE) credit, generate certificates and reports, and log and track their overall progress. The Professional Learning Portal is mobile-friendly, so trainings can also be completed on an iPhone or iPad. New content will be added to the Professional Learning Portal throughout the year, some of which will only be available to ATPE members.
ATPE members already using the Professional Learning Portal have said, "There is a great selection of opportunities available and it is very easy to manage!" Another said, "It was so easy and I loved seeing all of the CPE credits available."
As a note, the Professional Learning Portal will be available to nonmembers in early September. Nonmembers will be required to pay a per-course-fee to earn CPE credit. You'll want to promote the Professional Learning Portal so that all educators can take advantage of this excellent resource!
Access the Professional Learning Portal.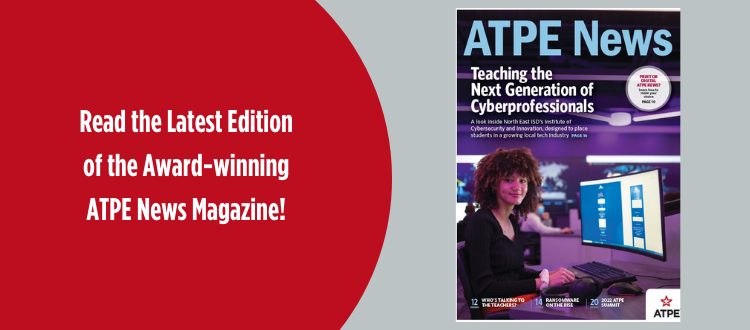 05/16/2022
Learn about the importance of cybersecurity in our schools and get the details on the 2022 ATPE Summit in our latest magazine.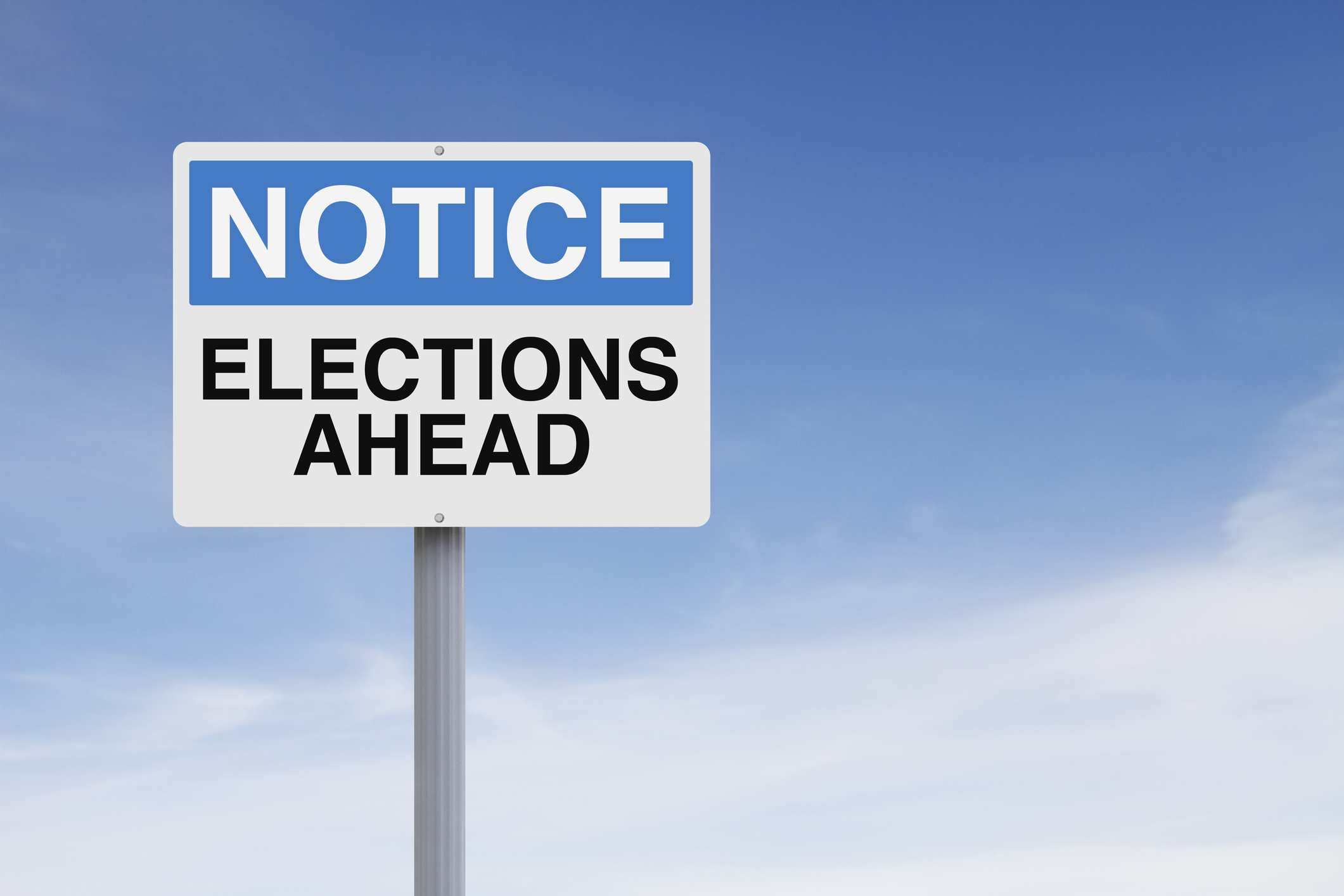 05/16/2022
Early voting runs Monday, May 16, through Friday, May 20, in the critical May 24 primary runoff elections.
05/12/2022
Each May, we celebrate Asian American and Pacific Islander Heritage Month in the classroom by honoring their experiences and achievements in U.S. history.