ATPE leader webinar: Maximize your recruitment efforts
Association of Texas Professional Educators
Date Posted: 8/07/2014
This year, ATPE is introducing a series of free webinars especially for ATPE volunteers in order to better support you in your roles.
Join us for our very first webinar to learn more about your role as an ATPE volunteer on your campus. This interactive webinar will cover topics such as how to optimize ATPE's recruitment materials and utilize
membership reports
in Leader Central for a successful recruitment season.
When:
5–6 p.m., Wednesday, Aug. 27
Where:
Wherever you feel comfortable—prop your feet up!
Sign up:
Email
kjohnson@atpe.org
to sign up. If you can't make it to the live webinar, an archived version will be posted online after the event.
For any additional details, please
contact Kelli Johnson
.
More resources: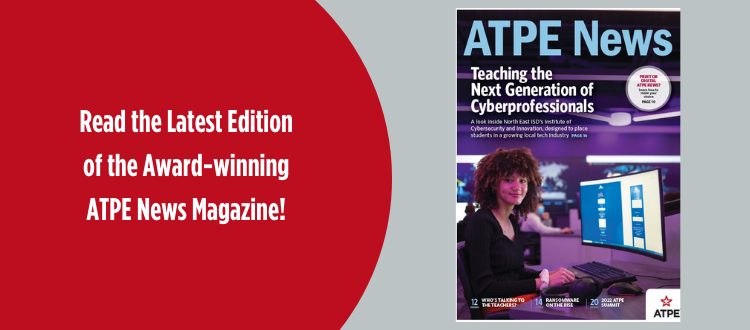 05/16/2022
Learn about the importance of cybersecurity in our schools and get the details on the 2022 ATPE Summit in our latest magazine.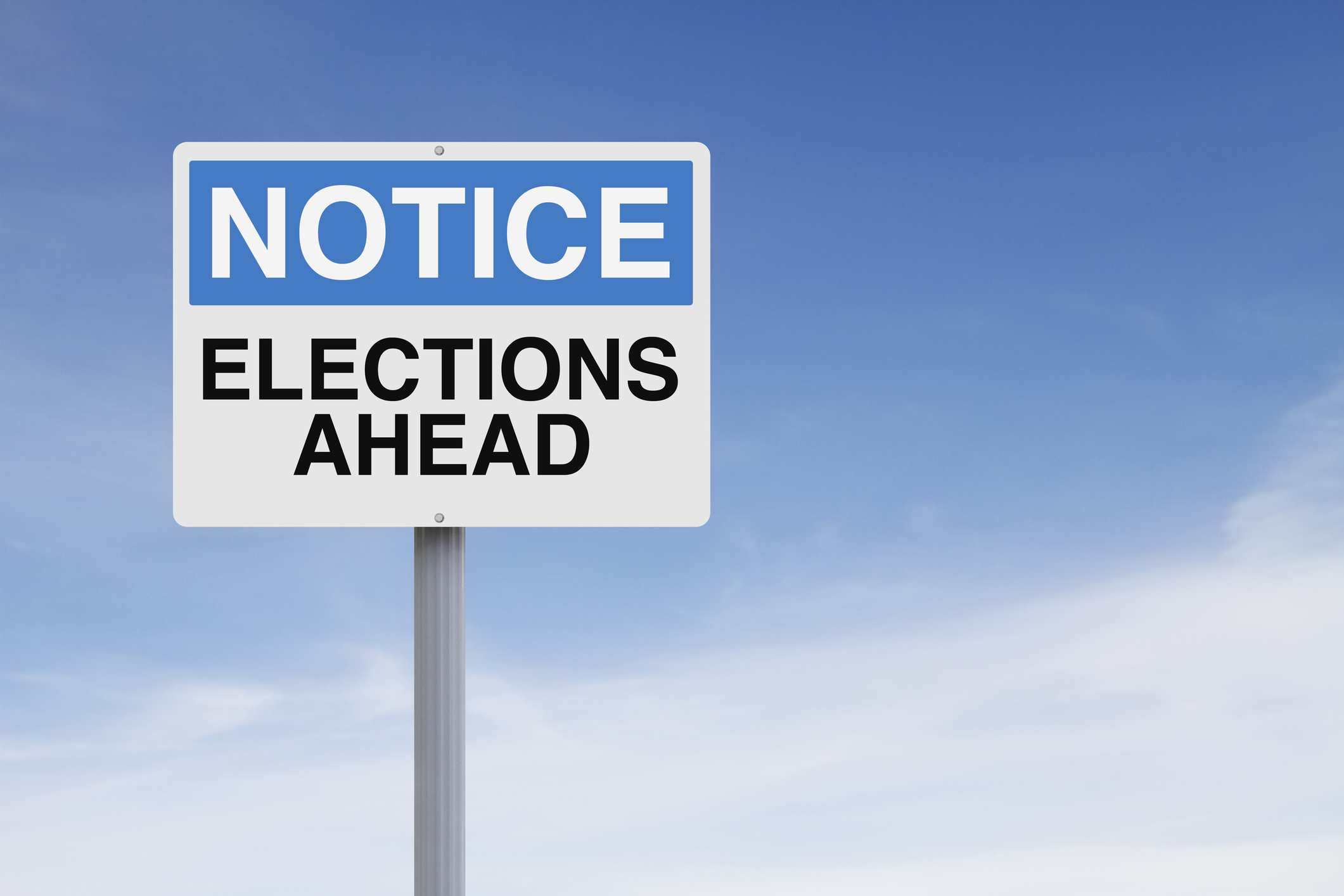 05/16/2022
Early voting runs Monday, May 16, through Friday, May 20, in the critical May 24 primary runoff elections.
05/12/2022
Each May, we celebrate Asian American and Pacific Islander Heritage Month in the classroom by honoring their experiences and achievements in U.S. history.