How to use your NTO tools to succeed
Association of Texas Professional Educators
Date Posted: 8/07/2014
New Teacher Orientation (NTO) season has kicked off! By now, you should have received your NTO kits and campus rep boxes with the tools you need for the 2014-15 recruitment season. These materials have been created to help you tell a unified story about ATPE and recruit members in your district. Personalize them, and use them to help tell your own story about why ATPE is Your Ally. Your Voice.™
Below you will find some suggestions on how to use the items in your kit. If you have any questions, please feel free to
email ATPE Membership Development Director Elke Gonzalez
. We wish you much success as you head out to build relationships with new educators and share why educators who do their homework choose ATPE. Thank you for all you do for the organization.
After your school district's NTOs, please let us know how the event went by
filling out this survey
. You'll be entered to win a $100 gift card!
Teaching Challenge question card/sticker
As new educators are walking into their NTO, or walking by your table, hand out these cards and ask "
Are You Ready for the Teaching Challenge? Come to our booth to find out. Plus, win an iPad!
" This conversation-starter will allow you to share how ATPE supports educators through the thick and thin of their education career. (How do you get ready for a whirlwind school year? By joining ATPE.) Plus, the iPad giveaway entry form that is on the card will enable the ATPE state office to reach out via email to those who don't join on the spot. It is to your advantage to invite all potential members to fill out and turn in these cards.
Talking points
The ATPE talking points, included in the
ATPE Volunteer Study Guide
and on the talking points lanyard, give you an easy way to tell ATPE's story in only a few sentences. ATPE offers so many benefits that sometimes it's hard to paint the full picture in just a couple of minutes. That's when the top 10 talking points come in handy!
These talking points help to drive home the same message that educators will see in advertisements and printed materials, such as the messages in the digital images featured above. For example:
We are a voice of reason at the Capitol: Nine ATPE lobbyists work with policymakers in Austin and D.C. to bring solutions to the decision-making table. One of our many recent successes? We are leading the charge in making sure Texas educators have fair and effective evaluations. Twenty-two U.S. congressmen recently joined our push by requesting an extension of Texas' No Child Left Behind waiver.
We save you money: ATPE services and discounts can help you stretch your budget and save you $1,300 a year or more.
We make professional learning easy: ATPE's Professional Learning Portal allows you to manage and earn CPE credits on your own time—free for members.
Membership brochure and packet
This piece—complete with a brochure, application, and business-reply envelope—offers a more detailed look at ATPE's programs and benefits. Make sure every educator receives a brochure so that they can look it over in their free time. Pair it with a pen, if you've got them to spare, so that they can fill out the application and bring it back to the ATPE booth.
Holey flier and comparison fliers
Know your competition! Use the "
holey flier
" and other comparison fliers to give educators an easy way to see all of the ways in which ATPE is superior. Hand them out to people as you stand in front of your table or walk down the hall. Comparison fliers and infographics (example shown at left) for
Texas AFT
,
TSTA/NEA
,
TCTA
and
UEA
are available in
Download Central
. Download the fliers that are relevant in your area, make copies and distribute!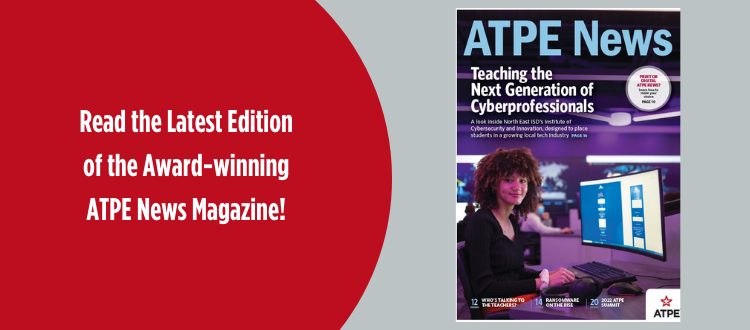 05/16/2022
Learn about the importance of cybersecurity in our schools and get the details on the 2022 ATPE Summit in our latest magazine.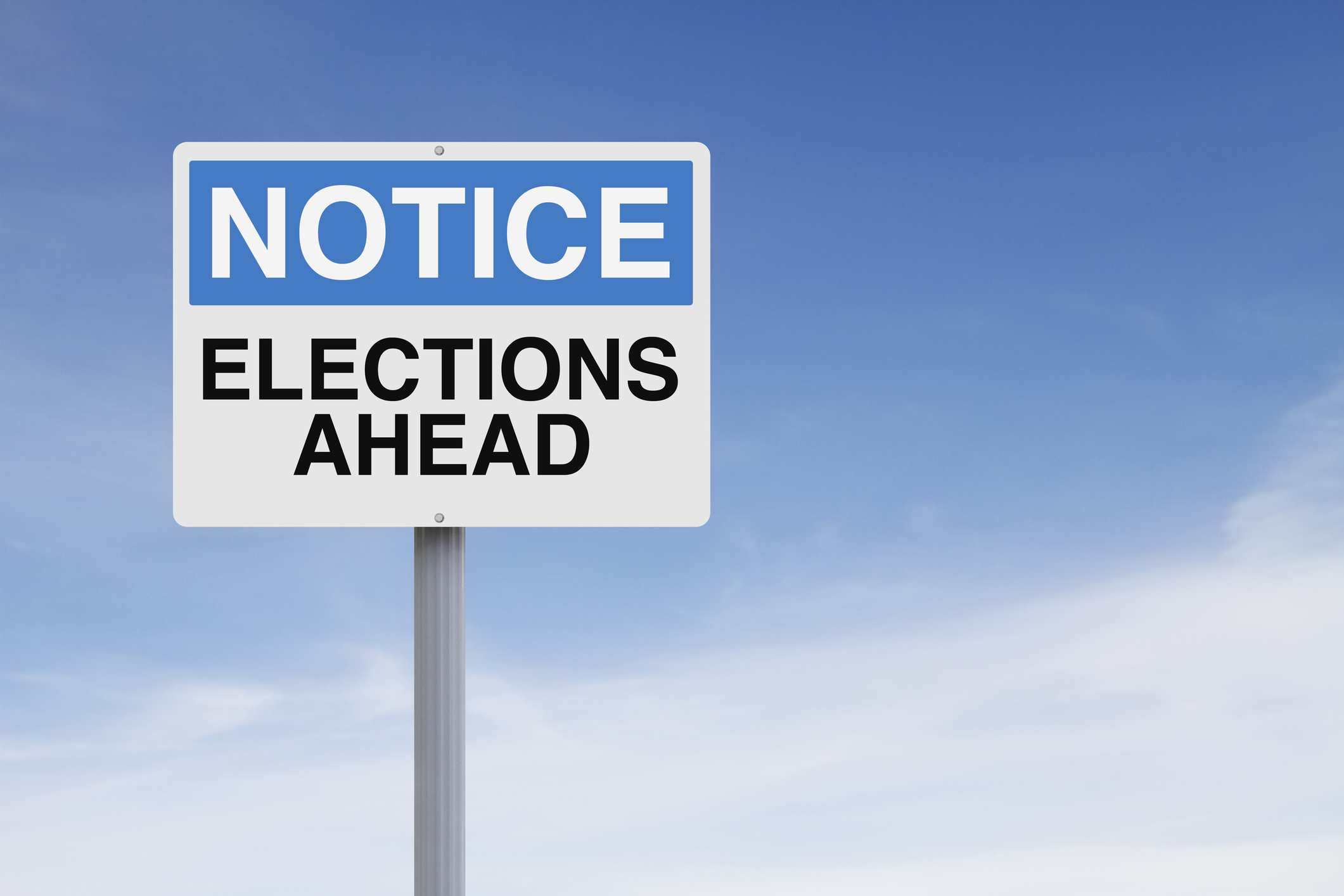 05/16/2022
Early voting runs Monday, May 16, through Friday, May 20, in the critical May 24 primary runoff elections.
05/12/2022
Each May, we celebrate Asian American and Pacific Islander Heritage Month in the classroom by honoring their experiences and achievements in U.S. history.