March 15: ATPE State Officer Nomination Deadline
Association of Texas Professional Educators
Date Posted: 12/08/2014
The ATPE Nomination/Election Committee is seeking qualified state officer candidates with excellent leadership ability. As the elected leaders of the organization, state officers speak and act on behalf of ATPE's more than 100,000 members and Texas students. State officers participate in all ATPE Board of Directors meetings and represent ATPE at region meetings and other functions. The vice president, secretary, and treasurer travel 15 to 20 days per year on ATPE business; the president devotes considerably more time to representing ATPE.
Per the ATPE State Bylaws (available at http://www.atpe.org/en/About-ATPE/Governance/House-of-Delegates), professional, associate, and retired members are eligible to run for office. Call (800) 777-2873 or email dhamad@atpe.org to request a nomination form. Nominations must be received in the state office by March 15. The election will be held during the 2015 ATPE Summit.
Dear ATPE Leaders,
As leaders of the preeminent educators association in Texas, you understand the importance of recruiting and retaining qualified leaders for the future success and continuity of our association. Therefore, your assistance is required in identifying qualified, interested candidates.
I ask each of you to help recruit qualified leaders who are willing to run for office in 2015. These should be leaders who understand the time commitment involved and are willing to volunteer their time, talents, and objectivity to the office. Running for state office requires good organization and multi-tasking skills as well as quick responsiveness.
While the duties for each office vary, officers represent the association on average 20 days a year, and several of those days may include school days. However, the president spends considerably more time away from school representing ATPE. As such, prospective candidates should discuss the time commitments with their families and school districts prior to undertaking this responsibility.
The state office must receive nominations for state office no later than March 15, 2015. Nomination Forms and 2015 Election Rules may be requested by contacting Diana Hamad at (800) 777-2873 or via email at dhamad@atpe.org.
Your leadership skills, insight, and professional and dedicated approach have carried us this far. Please help encourage leaders to run for state office.
Sincerely,

Richard Wiggins,
ATPE State President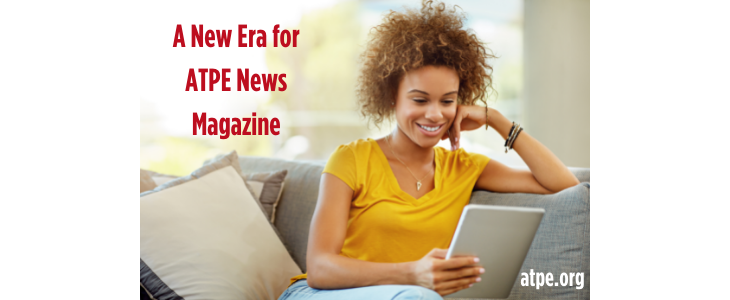 05/18/2022
ATPE News magazine is transitioning to a digital format, but we show you how you can still "opt in" to print.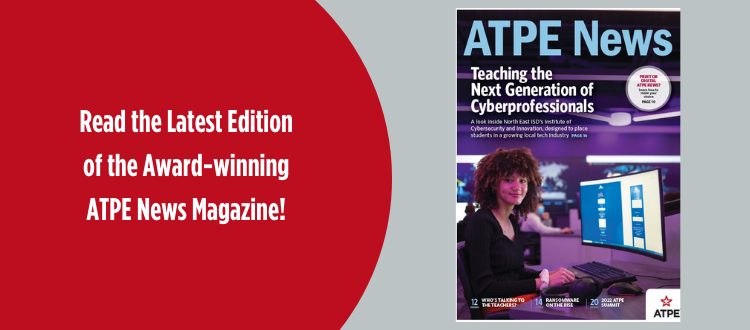 05/16/2022
Learn about the importance of cybersecurity in our schools and get the details on the 2022 ATPE Summit in our latest magazine.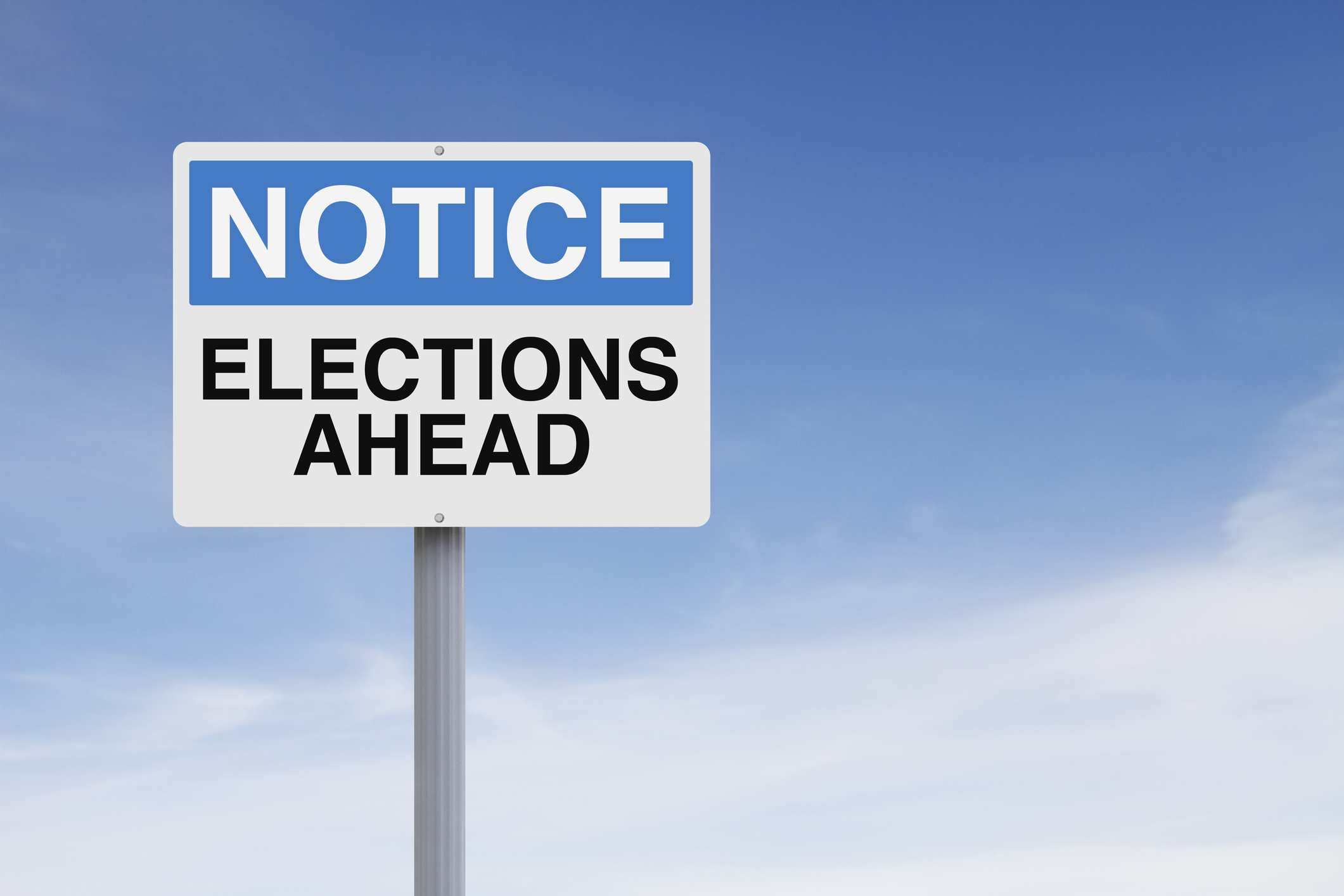 05/16/2022
Early voting runs Monday, May 16, through Friday, May 20, in the critical May 24 primary runoff elections.