October STAR Membership Challenge winners
Association of Texas Professional Educators
Date Posted: 12/08/2014
Our top recruiter for October was Sherry Boyd from Spearman ATPE!
Sherry will receive a $100 gift card of her choice. The runners-up for October were Diana Villarreal from Brownsville ATPE, Norma Gandara from Brownsville ISD, Chris Douglas from Comal ATPE, and Wanda Giles from Aldine ATPE. Each runner-up will receive a $50 gift card of their choice.
Great job, recruiters!
Learn more about the STAR Membership Challenge.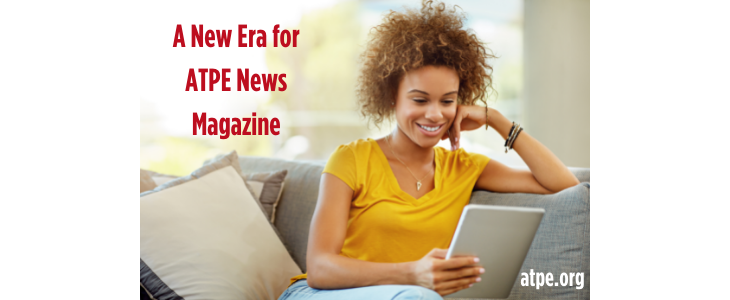 05/18/2022
ATPE News magazine is transitioning to a digital format, but we show you how you can still "opt in" to print.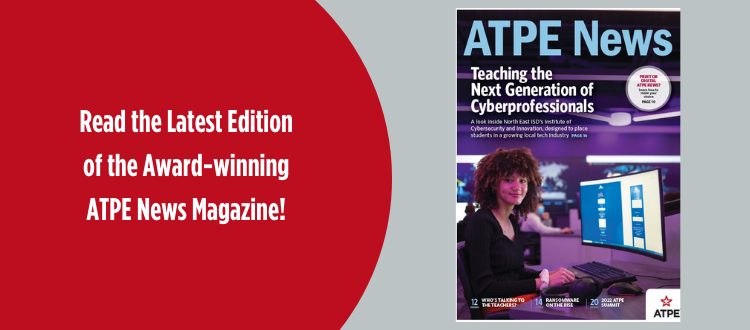 05/16/2022
Learn about the importance of cybersecurity in our schools and get the details on the 2022 ATPE Summit in our latest magazine.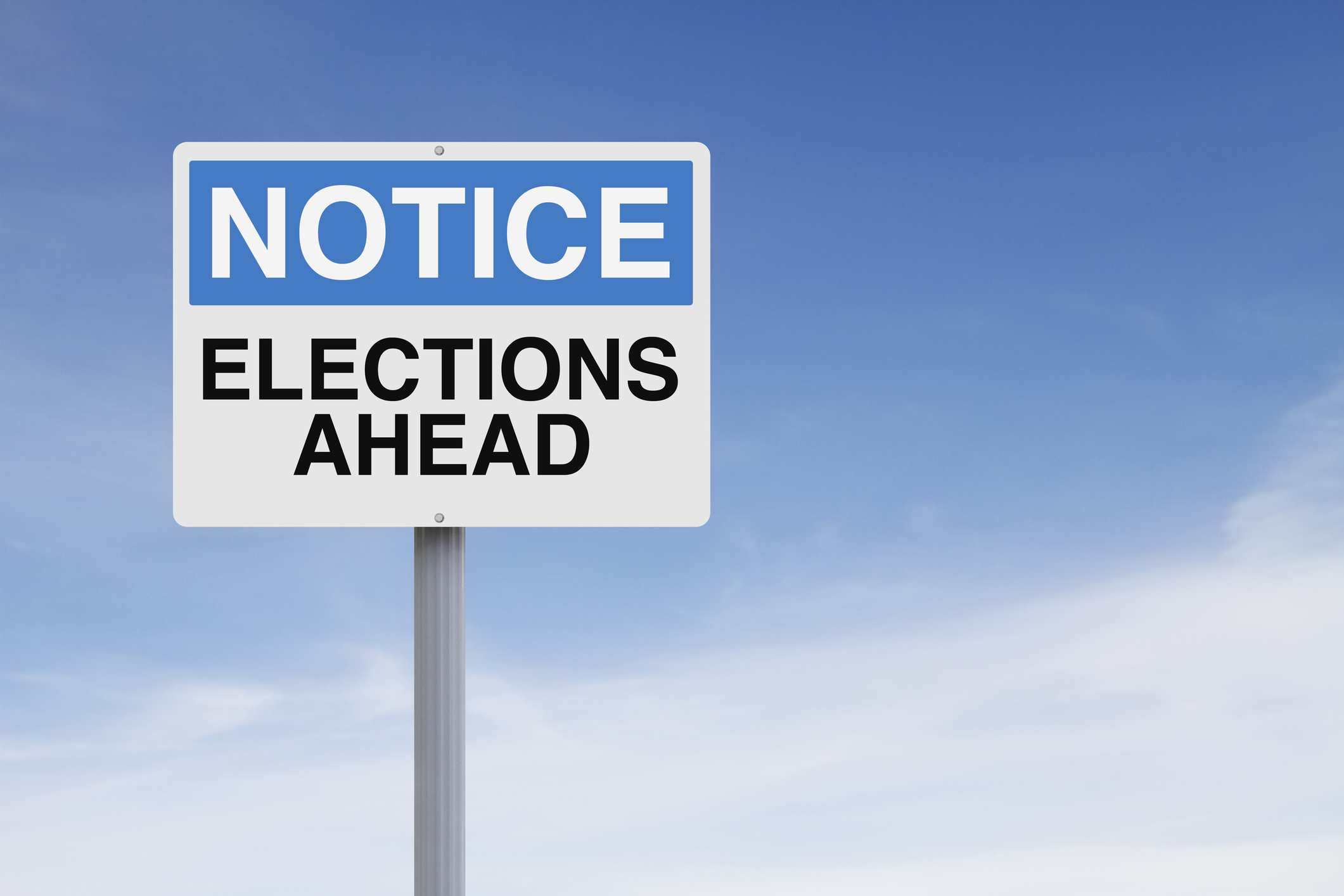 05/16/2022
Early voting runs Monday, May 16, through Friday, May 20, in the critical May 24 primary runoff elections.