Get a sneak peek at 2014-15 marketing materials!
Association of Texas Professional Educators
Date Posted: 7/20/2014
In early June, we launched a variety of online ads, similar to the image above. The ads are interactive, and will "flash" through each of the frames. At the end of the rotation, the ads link to a special ATPE Web page, on which educators can learn more about ATPE.
Check it out here.
ATPE presidents and campus reps will receive their boxes of 2014-15 recruitment and ATPE marketing materials in late July. Once you receive your box, sort through to make sure you understand how to use each piece. Contact ATPE Volunteer Program Coordinator Kelli Johnson at
kjohnson@atpe.org
with any questions.
Presidents:
Ensure that your local unit's volunteers receive their recruitment materials by submitting your 2014-15 officer lists and campus rep lists, even if they haven't changed.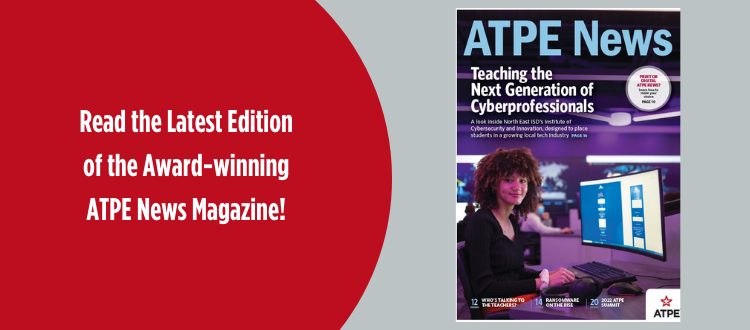 05/16/2022
Learn about the importance of cybersecurity in our schools and get the details on the 2022 ATPE Summit in our latest magazine.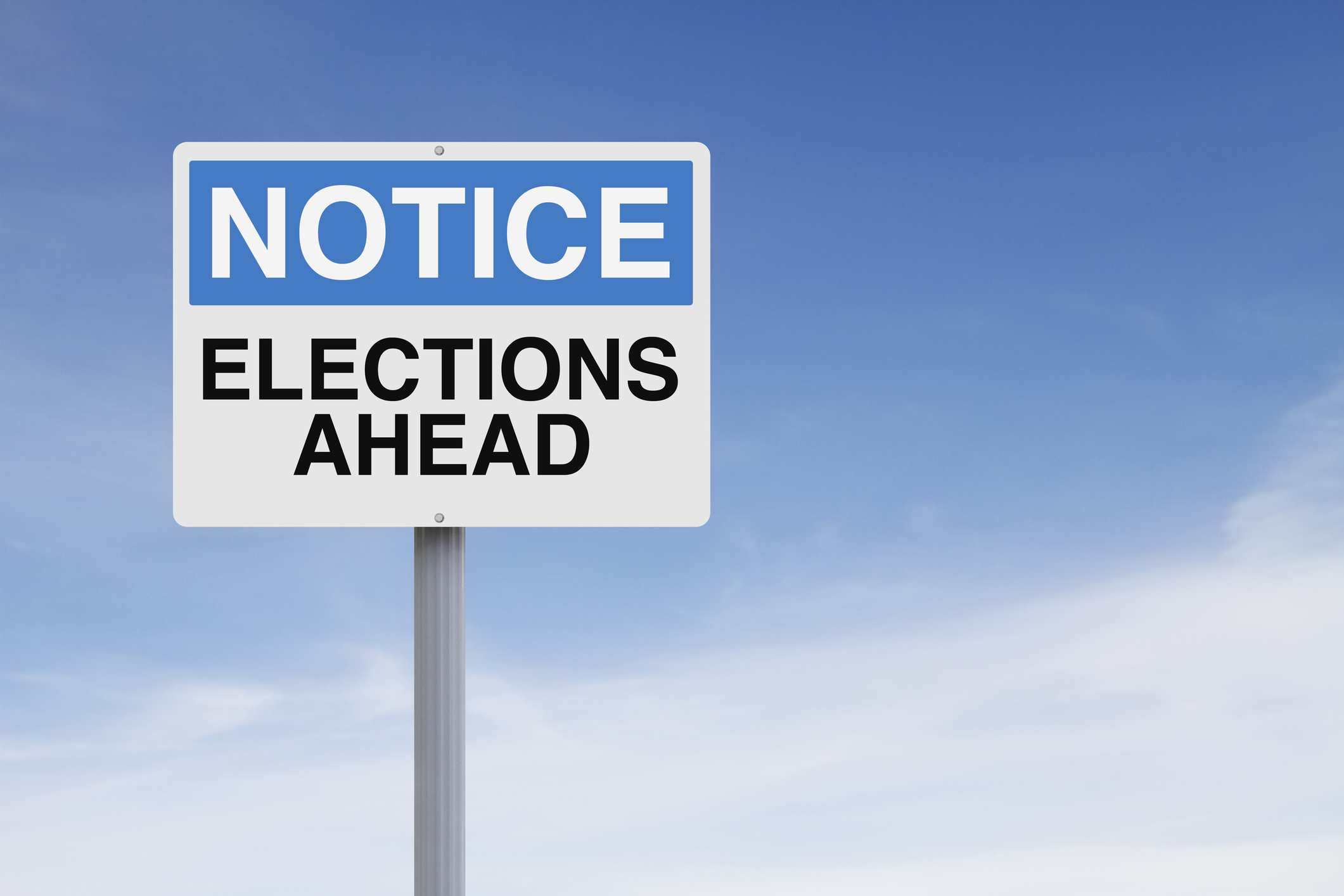 05/16/2022
Early voting runs Monday, May 16, through Friday, May 20, in the critical May 24 primary runoff elections.
05/12/2022
Each May, we celebrate Asian American and Pacific Islander Heritage Month in the classroom by honoring their experiences and achievements in U.S. history.