Save on tuition at Grand Canyon University
Association of Texas Professional Educators
Date Posted: 7/16/2014
ATPE members can take advantage of scholarships to
Grand Canyon University
(GCU), which reduce tuition by 20 percent, to just $390 per credit hour. GCU was originally established as a teacher's college more than 60 years ago. Today, GCU still offers quality bachelor's, master's and doctoral education degree programs that help the teachers and administrators of tomorrow to be lifelong learners.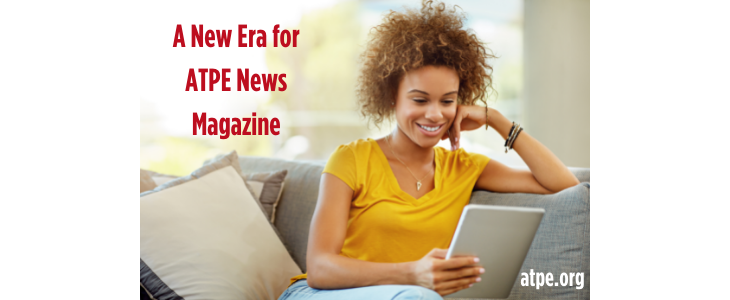 05/18/2022
ATPE News magazine is transitioning to a digital format, but we show you how you can still "opt in" to print.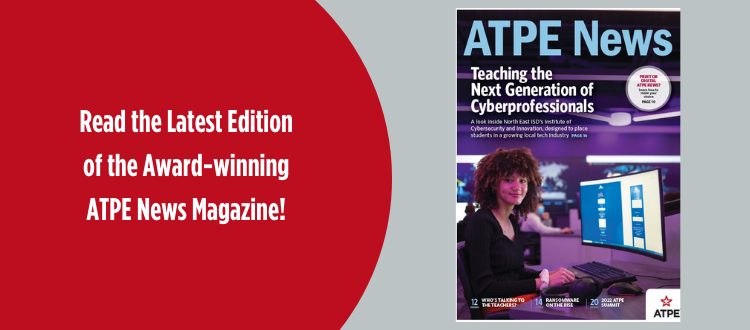 05/16/2022
Learn about the importance of cybersecurity in our schools and get the details on the 2022 ATPE Summit in our latest magazine.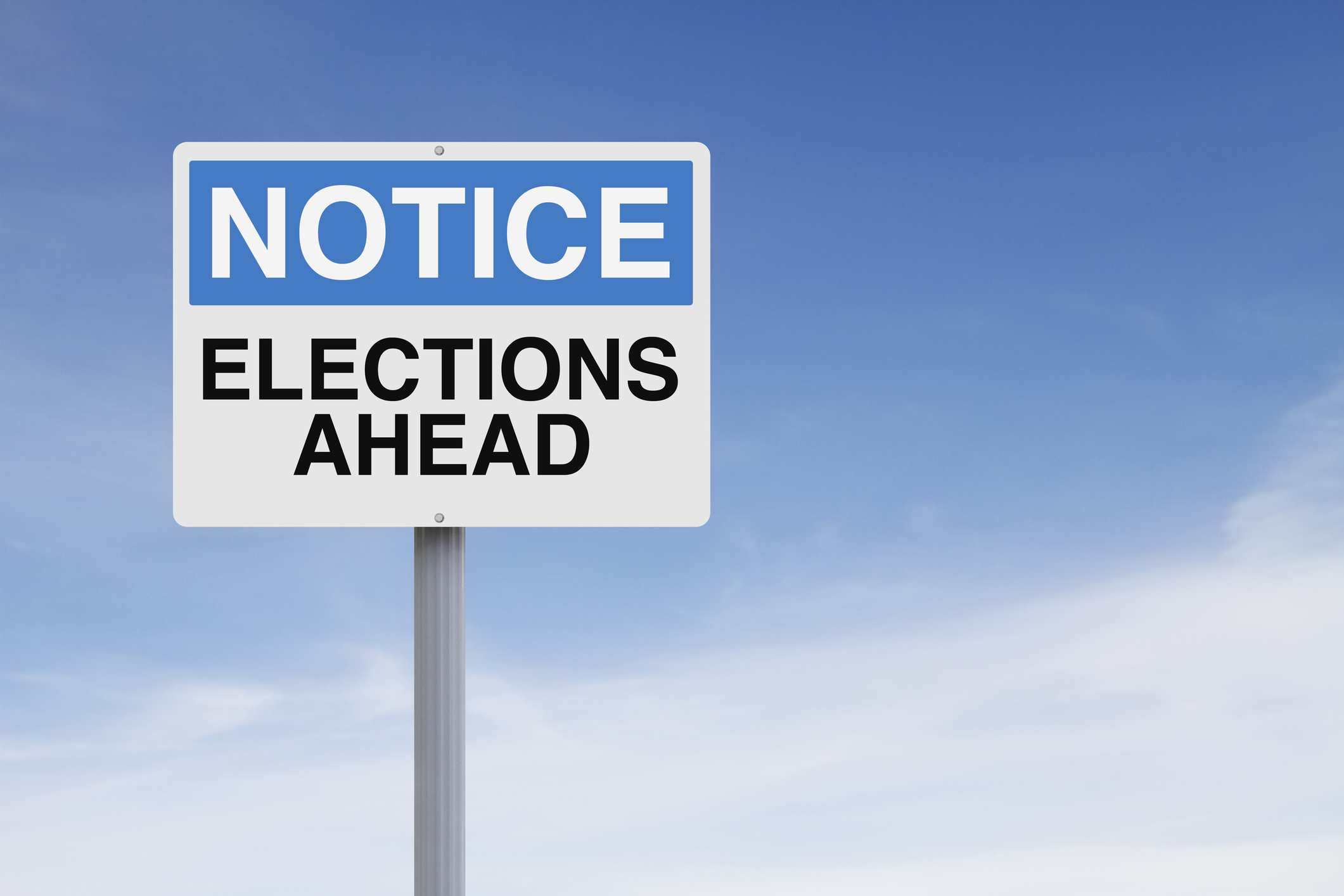 05/16/2022
Early voting runs Monday, May 16, through Friday, May 20, in the critical May 24 primary runoff elections.