One week left to TELL Texas about your working conditions
Association of Texas Professional Educators
Date Posted: 6/01/2014
The TELL Texas survey has been extended through
June 6
. This means you now have an additional week to participate in the survey and provide valuable feedback on the working conditions at your campus.
We hope that by now you have heard about this statewide survey in which all certified professional educators working in Texas schools are entitled to participate. The survey gives you the opportunity to provide the state with feedback on the working conditions at your campus. It is
completely anonymous
and takes approximately 25 minutes to complete.
You should have received an anonymous access code from your campus principal.
If you have not yet received a code or you need access to a new code, you can request this information via
www.telltexas.org
or by calling the TELL Texas help desk at (800) 310-2964 between 7:30 a.m. and 4:30 p.m. on weekdays.
The information collected through the survey—information such as class sizes, availability of planning time, access to technology and other resources, and parental involvement—will result in valuable data with which educators can encourage meaningful support of our public schools.
Your voice is important and your participation is valuable!
Survey results for your campus will not be reported unless at least 50 percent of the teachers at your school participate in the TELL Texas survey by the June 6 deadline.
Let your voice be heard! Spread the word! Texas public education will benefit from your participation and support.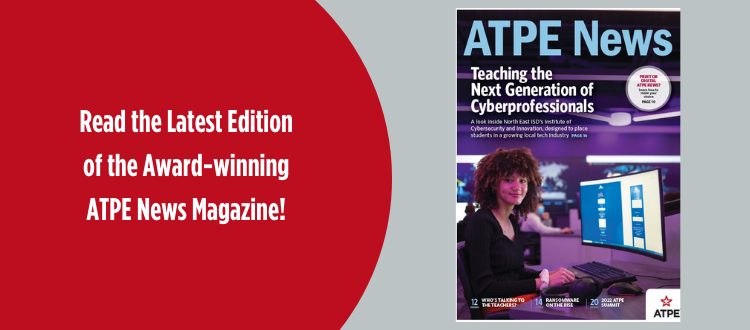 05/16/2022
Learn about the importance of cybersecurity in our schools and get the details on the 2022 ATPE Summit in our latest magazine.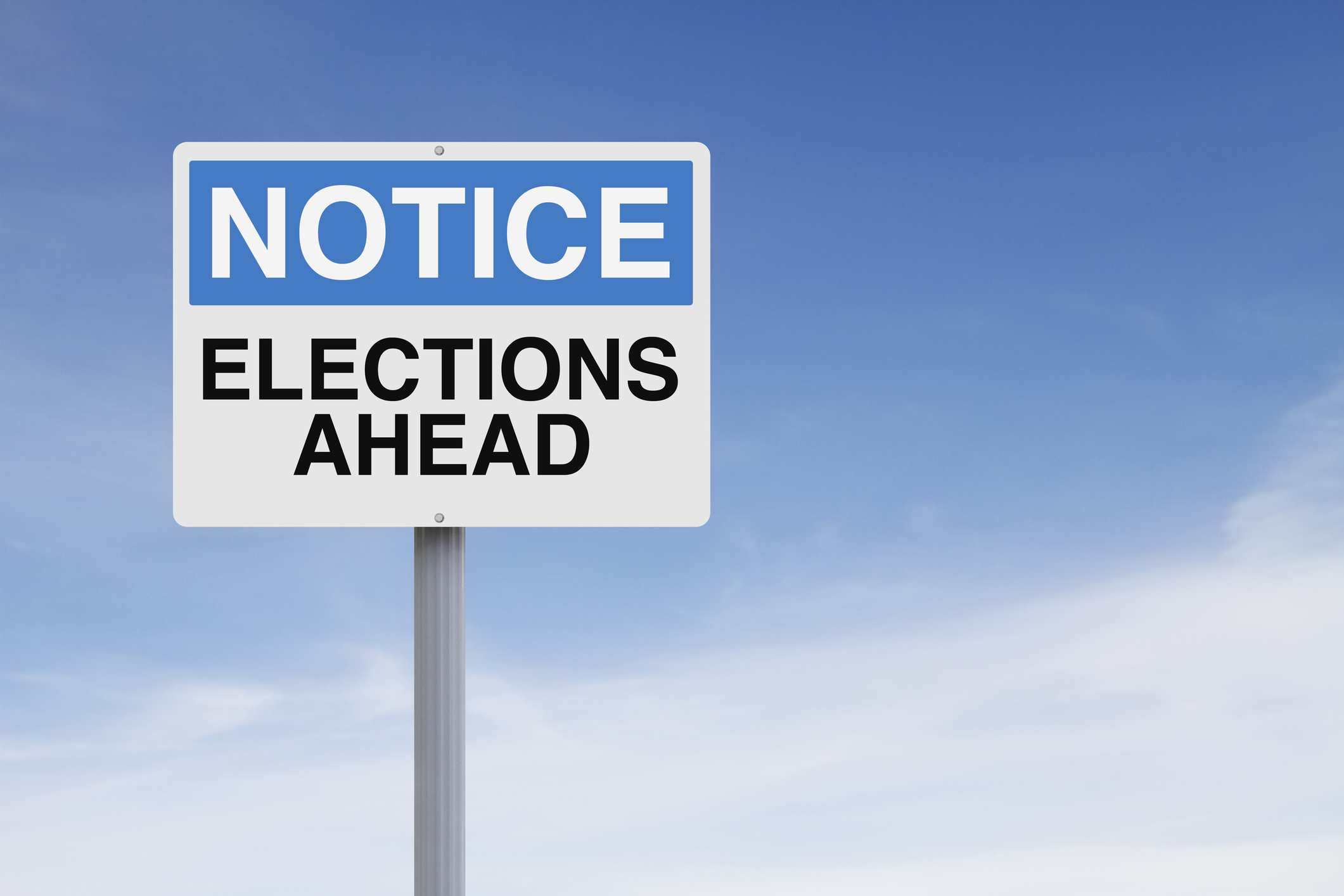 05/16/2022
Early voting runs Monday, May 16, through Friday, May 20, in the critical May 24 primary runoff elections.
05/12/2022
Each May, we celebrate Asian American and Pacific Islander Heritage Month in the classroom by honoring their experiences and achievements in U.S. history.