Get ready for recruitment!
Association of Texas Professional Educators
Date Posted: 5/05/2014
Start making plans to attend your district's new and general teacher orientations. Ask your district for permission to attend new- and general-teacher orientations and bus barn orientations. Please email the dates for these events to
cchodacki@atpe.org
.
Also, check out ATPE's brand new
online promo store
. You can order promo items featuring ATPE's new logo for distribution at orientations.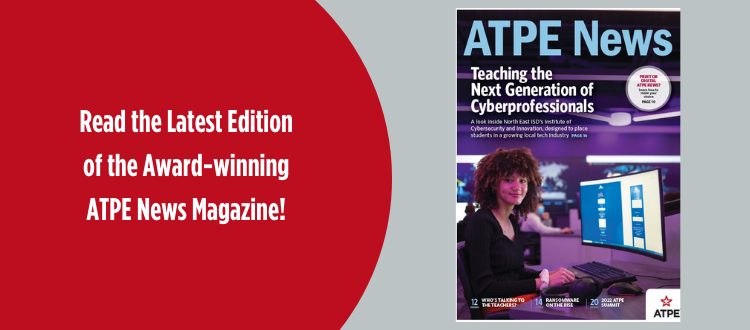 05/16/2022
Learn about the importance of cybersecurity in our schools and get the details on the 2022 ATPE Summit in our latest magazine.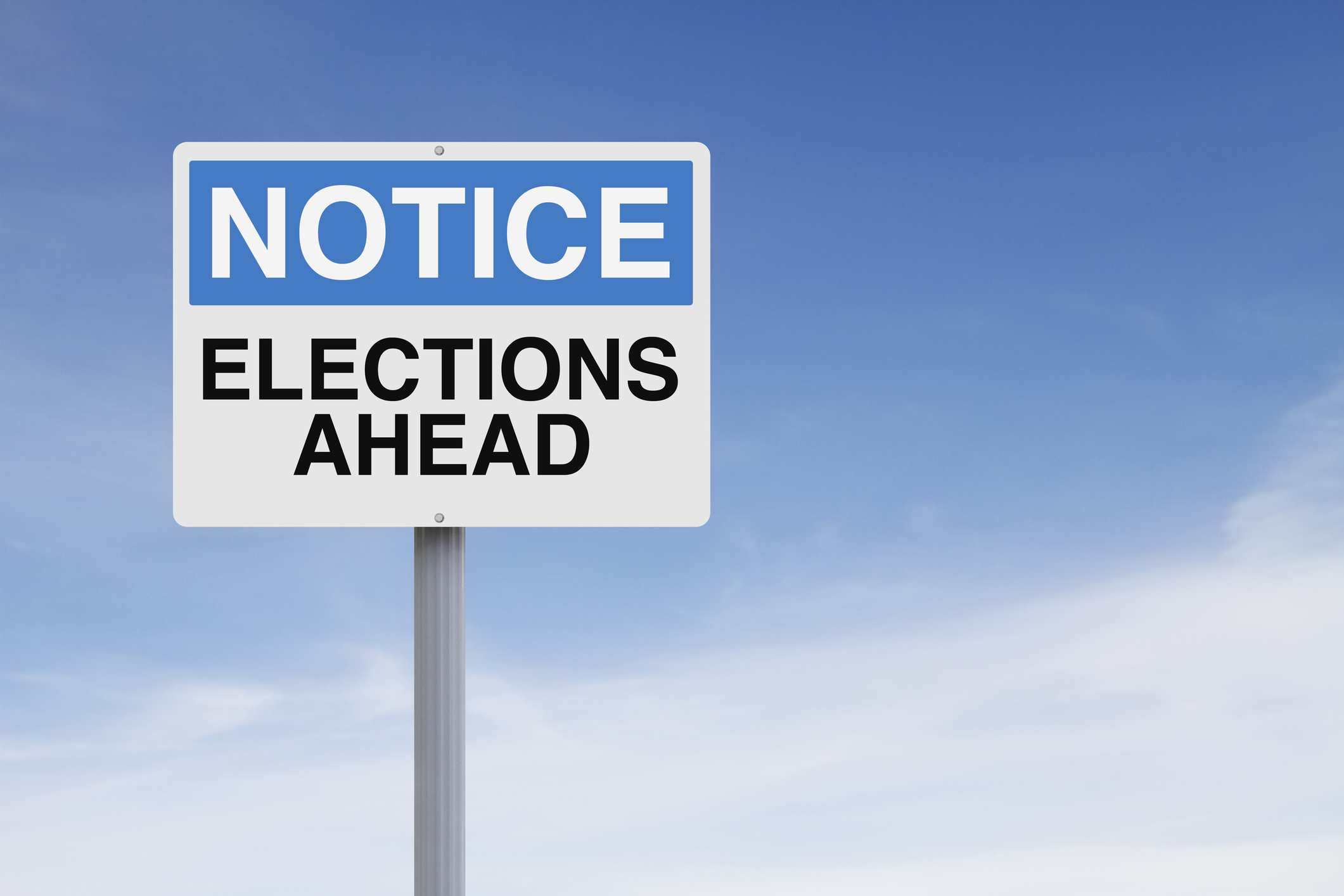 05/16/2022
Early voting runs Monday, May 16, through Friday, May 20, in the critical May 24 primary runoff elections.
05/12/2022
Each May, we celebrate Asian American and Pacific Islander Heritage Month in the classroom by honoring their experiences and achievements in U.S. history.