Register for the summit
Association of Texas Professional Educators
Date Posted: 5/04/2014
Presidents:
Don't forget to register your local unit's summit delegates by
June 9
. Only 2013-14 local unit presidents may certify and register delegates. If you are an outgoing president, please assist your members with summit registration. Summit is a valuable training opportunity to provide new volunteers with a better understanding of their roles as leaders within the local unit. Presidents should have received a registration email with a personalized link to the registration system; this is the only way to access the system. If you did not receive the email, please email
kjohnson@atpe.org
.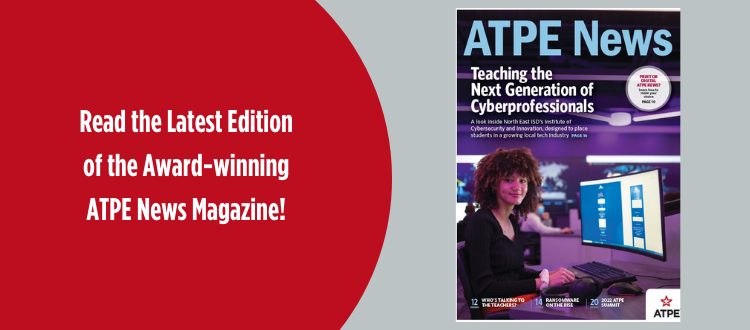 05/16/2022
Learn about the importance of cybersecurity in our schools and get the details on the 2022 ATPE Summit in our latest magazine.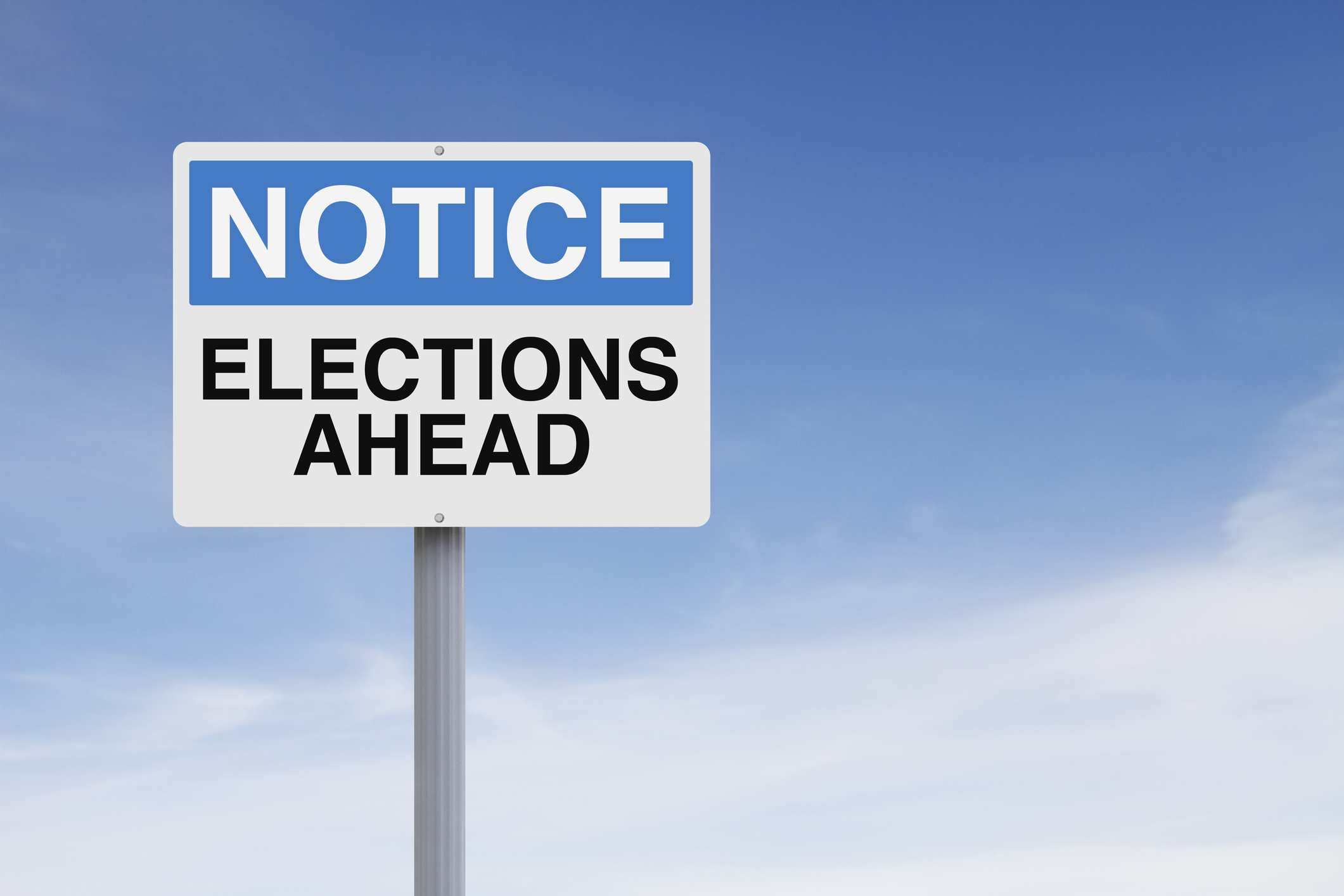 05/16/2022
Early voting runs Monday, May 16, through Friday, May 20, in the critical May 24 primary runoff elections.
05/12/2022
Each May, we celebrate Asian American and Pacific Islander Heritage Month in the classroom by honoring their experiences and achievements in U.S. history.