Remind your colleagues to take the TELL Texas survey
Association of Texas Professional Educators
Date Posted: 5/18/2014
If you are a certified educator in a public school, you should have received a letter inviting you to take part in the first-ever TELL (Teaching Empowering Leading and Learning) Texas survey. This statewide survey of working conditions in Texas schools was mandated by the Legislature last year in response to requests from ATPE and other educator groups. We expect the survey to provide state leaders with valuable data on conditions that affect teaching and learning, including class sizes, parental involvement and technology, just to name a few.
Your participation in this anonymous survey is completely voluntary but strongly encouraged. The more teachers who share their opinions through the survey, the more data we can have available to lobby the Legislature for improved support and resources for public education. As an ATPE leader, we hope you will urge all educators on your campus to provide their feedback through this survey.
Here's what educators need to know about TELL Texas:
Visit the official website at www.telltexas.org to access the survey, view real-time response rates by district, campus or statewide and read FAQs regarding the survey.
Principals were asked to distribute invitation letters to their certified professional staff containing access codes for the online survey. The codes are used only to identify your campus—they cannot be tied back to individual educators. Thus, you are welcome to swap codes with any other teacher on your same campus.
You can log into the survey from any computer with Internet access. You do not have to take the survey using a school computer. The entire survey takes about 30 minutes to complete.
Your individual survey responses are completely anonymous! The survey is in no way linked to your evaluation, and educators who participate in the survey should not fear any type of adverse employment action because there is no way to identify individual respondents. Responses will be tallied and reported at the campus and district level later this summer through the www.telltexas.org website. Results will only be made public if at least 50 percent of the educators on the campus participated in the survey. Real-time data on response rates can also be viewed on www.telltexas.org.
The survey ends May 31, so don't miss out on your chance to be heard!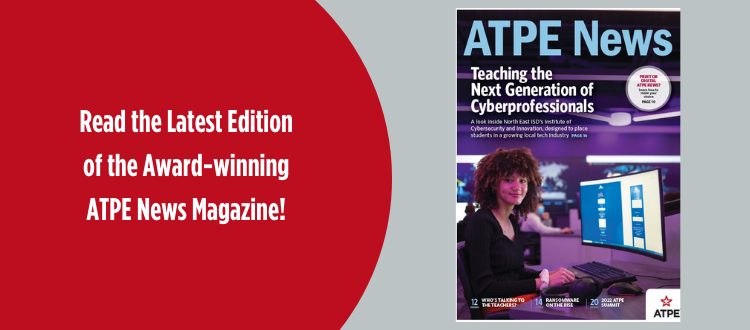 05/16/2022
Learn about the importance of cybersecurity in our schools and get the details on the 2022 ATPE Summit in our latest magazine.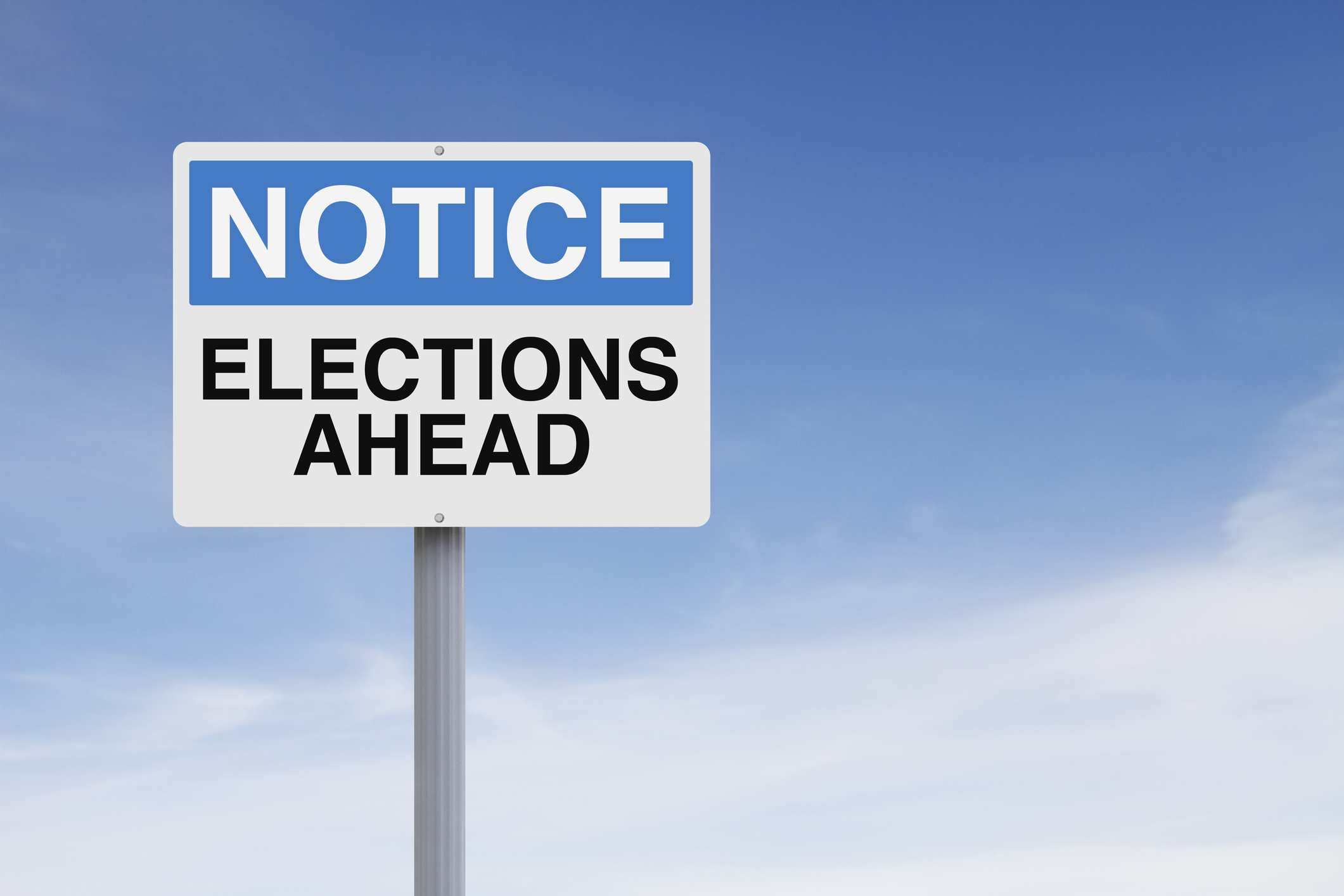 05/16/2022
Early voting runs Monday, May 16, through Friday, May 20, in the critical May 24 primary runoff elections.
05/12/2022
Each May, we celebrate Asian American and Pacific Islander Heritage Month in the classroom by honoring their experiences and achievements in U.S. history.