Welcome to the ATPE Leader blog!
Association of Texas Professional Educators
Date Posted: 5/07/2014
Among the many great features on the new ATPE website is an ATPE Leader blog. On this blog, you'll find the content that was formerly featured in the e-newsletter,
Leader
. We'll still email a
Leader
digest each month, detailing leader to-dos and news, but the blog format allows us to post more frequently—and we don't have to bug you with an email every time we have something to say!
We also hope that the blog will enable you to stay more connected, ask questions and share ideas with fellow leaders across the state: We encourage dialogue through the comments section on each post.
We hope that this blog eventually makes your role as a leader easier, but as with any new system, there might be some bumps along the way. If you have any questions, concerns or suggestions, please feel free to email
ajohnson@atpe.org
.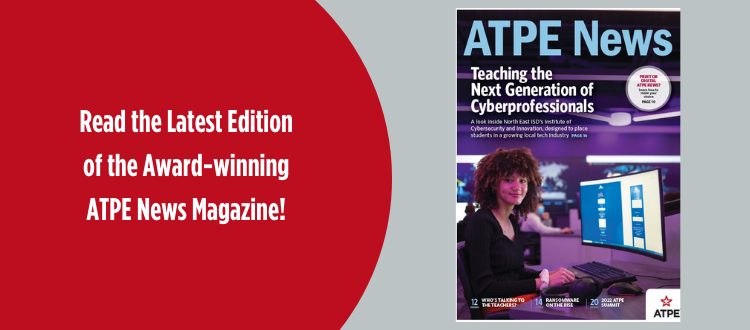 05/16/2022
Learn about the importance of cybersecurity in our schools and get the details on the 2022 ATPE Summit in our latest magazine.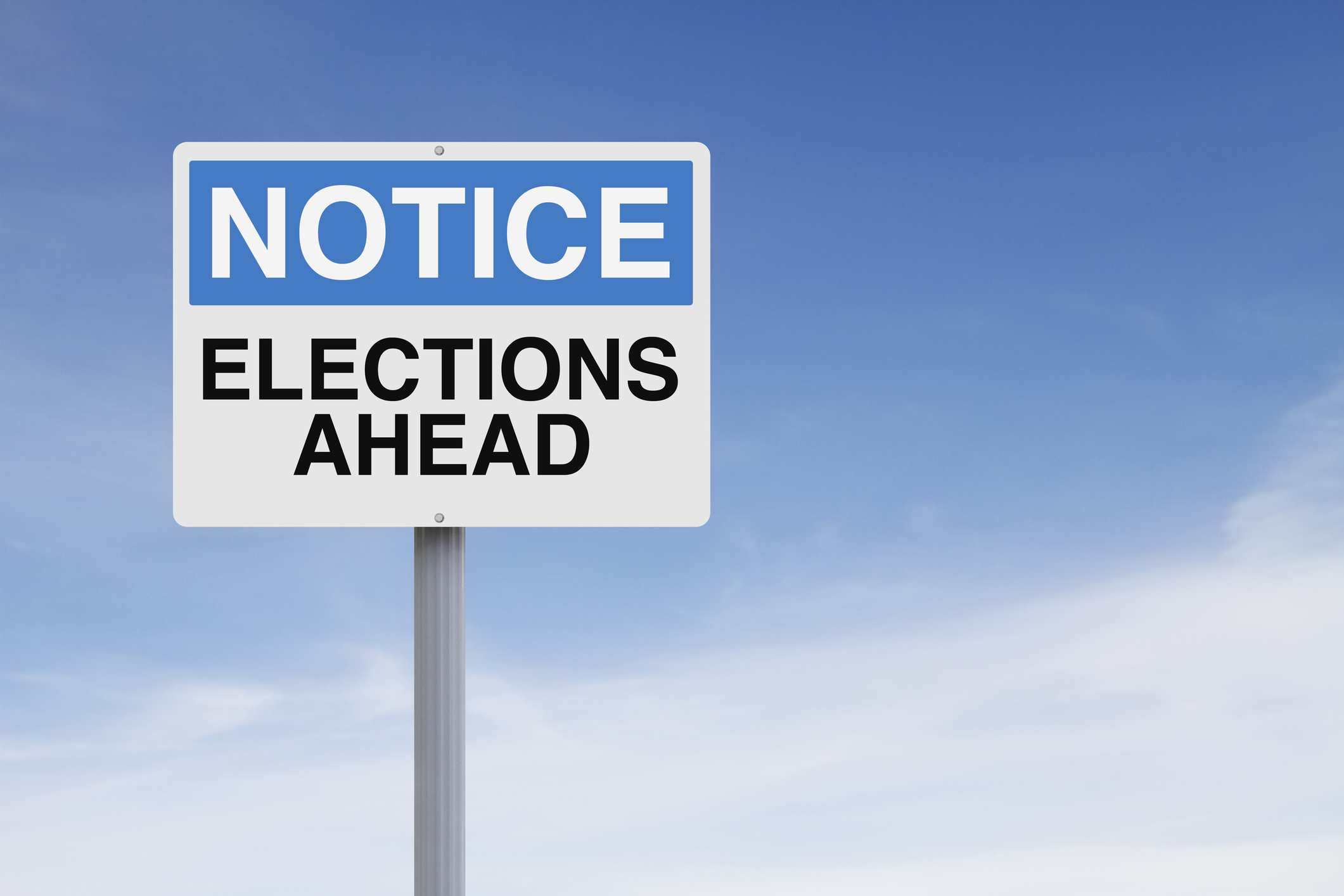 05/16/2022
Early voting runs Monday, May 16, through Friday, May 20, in the critical May 24 primary runoff elections.
05/12/2022
Each May, we celebrate Asian American and Pacific Islander Heritage Month in the classroom by honoring their experiences and achievements in U.S. history.