Election Day is here!
Association of Texas Professional Educators
Date Posted: 11/03/2014
That's right! It's finally here! Election Day is today! Your voice is needed to ensure that public education will be well-served and respected by your elected officials. If you have not yet voted, please visit your assigned polling location to cast your vote. Don't forget to take your photo ID. Most polls are open today until 7 p.m.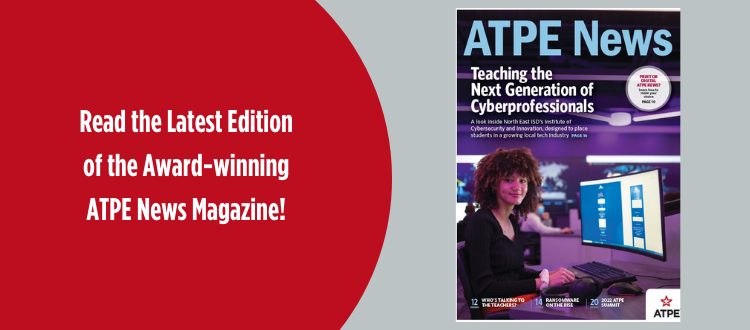 05/16/2022
Learn about the importance of cybersecurity in our schools and get the details on the 2022 ATPE Summit in our latest magazine.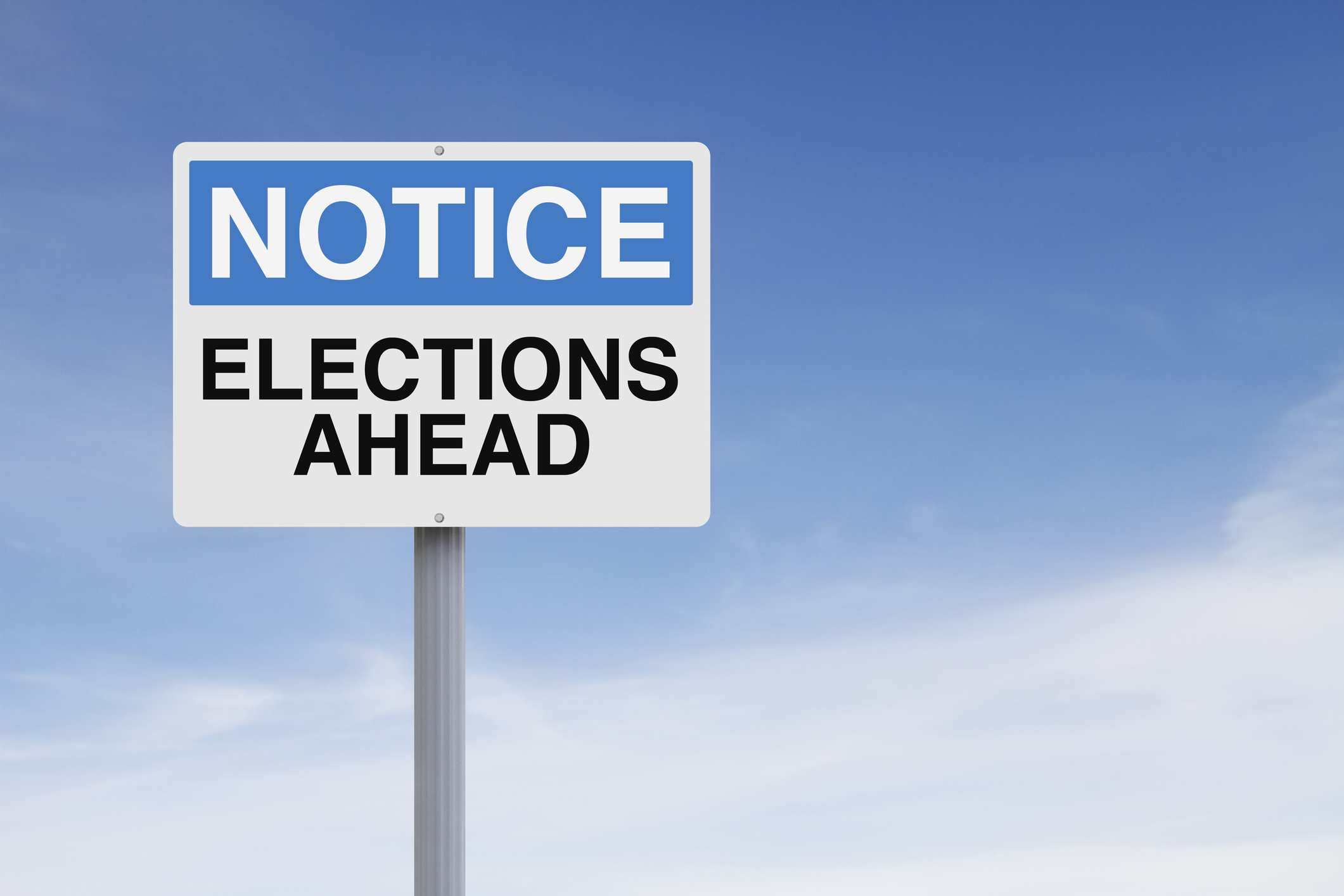 05/16/2022
Early voting runs Monday, May 16, through Friday, May 20, in the critical May 24 primary runoff elections.
05/12/2022
Each May, we celebrate Asian American and Pacific Islander Heritage Month in the classroom by honoring their experiences and achievements in U.S. history.