Support pro-public education candidates through the ATPE-PAC
Association of Texas Professional Educators
Date Posted: 9/28/2014
Nov. 4 is right around the corner, which means that your ATPE Governmental Relations team is on a mission to get educators to the polls on Election Day to vote for pro-public education candidates. It's a team effort, and we are calling on reinforcements to help us with another critical mission. As you know, the ATPE-PAC is a crucial component of our advocacy program because it allows us to financially assist candidates and officeholders who will help us pass laws that benefit your profession.
Your mission, should you choose to accept it, is to help ATPE's lobby team by encouraging your platoon of members to give to the ATPE-PAC via credit card through our online donation form. We are not asking for much; we just need you to help recruit as many members as you can to make a monthly contribution. With over 106,000 ATPE members, if each one donated $3 a month for the next year, we could easily raise $3,816,000 for the ATPE-PAC. Having that amount of funding at our disposal would immediately make us one of the top PACs in Texas.
We must financially support those candidates who will file commonsense legislation to support public education, fix our broken school finance system, fight for better pay and benefits for educators, fund your health care needs, and force an end to the era of over-testing our students. In order for them to do so, they first need our financial help to have a shot at winning their elections.
Will you stand with us today and recruit new donors? If so, please ask your members to make a small online donation to the ATPE-PAC. It takes only a few minutes of your time, and with your help, our team can accomplish great things! Thank you for your assistance and for understanding how critical this upcoming election is for public education.
Access the ATPE-PAC online donation form.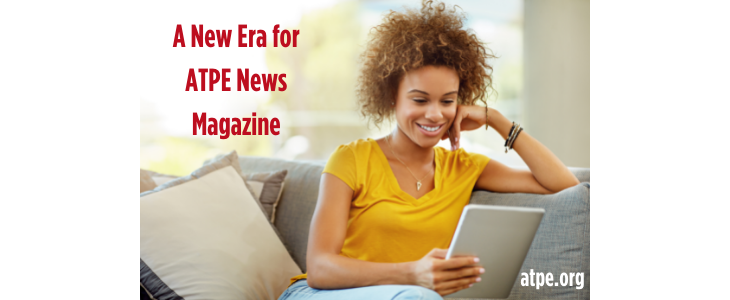 05/18/2022
ATPE News magazine is transitioning to a digital format, but we show you how you can still "opt in" to print.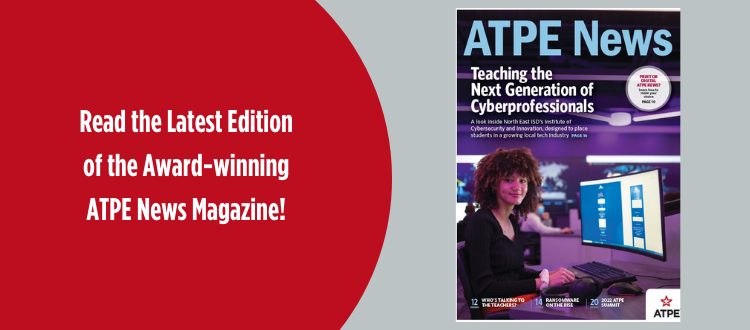 05/16/2022
Learn about the importance of cybersecurity in our schools and get the details on the 2022 ATPE Summit in our latest magazine.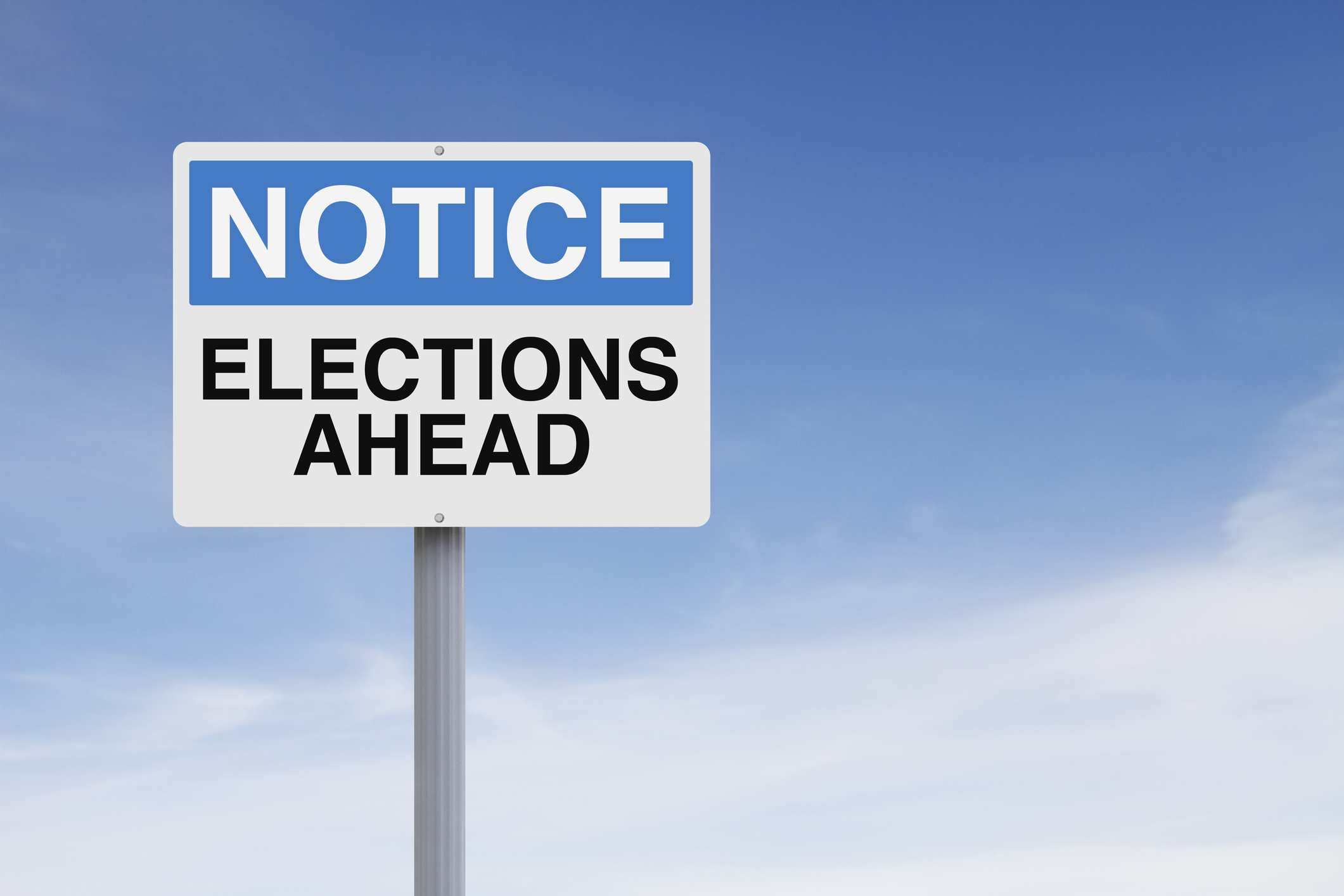 05/16/2022
Early voting runs Monday, May 16, through Friday, May 20, in the critical May 24 primary runoff elections.