Volunteer Succession Planning Webinar
Association of Texas Professional Educators
Date Posted: 2/19/2015
Does your local unit need help planning for next year? Join us for a FREE Volunteer Succession Planning webinar, Wednesday, Feb. 25, at 5 p.m.
ATPE's Volunteer Program Coordinator will outline the purpose and need for developing your next generation of volunteer leaders. Kelli Johnson will also give you helpful tips to start addressing the need for a stress-free transition of leadership.
For questions regarding this webinar, please contact Kelli Johnson at kjohnson@atpe.org.
Sign up today!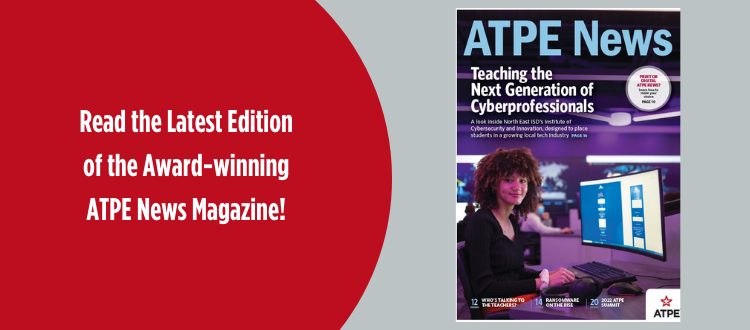 05/16/2022
Learn about the importance of cybersecurity in our schools and get the details on the 2022 ATPE Summit in our latest magazine.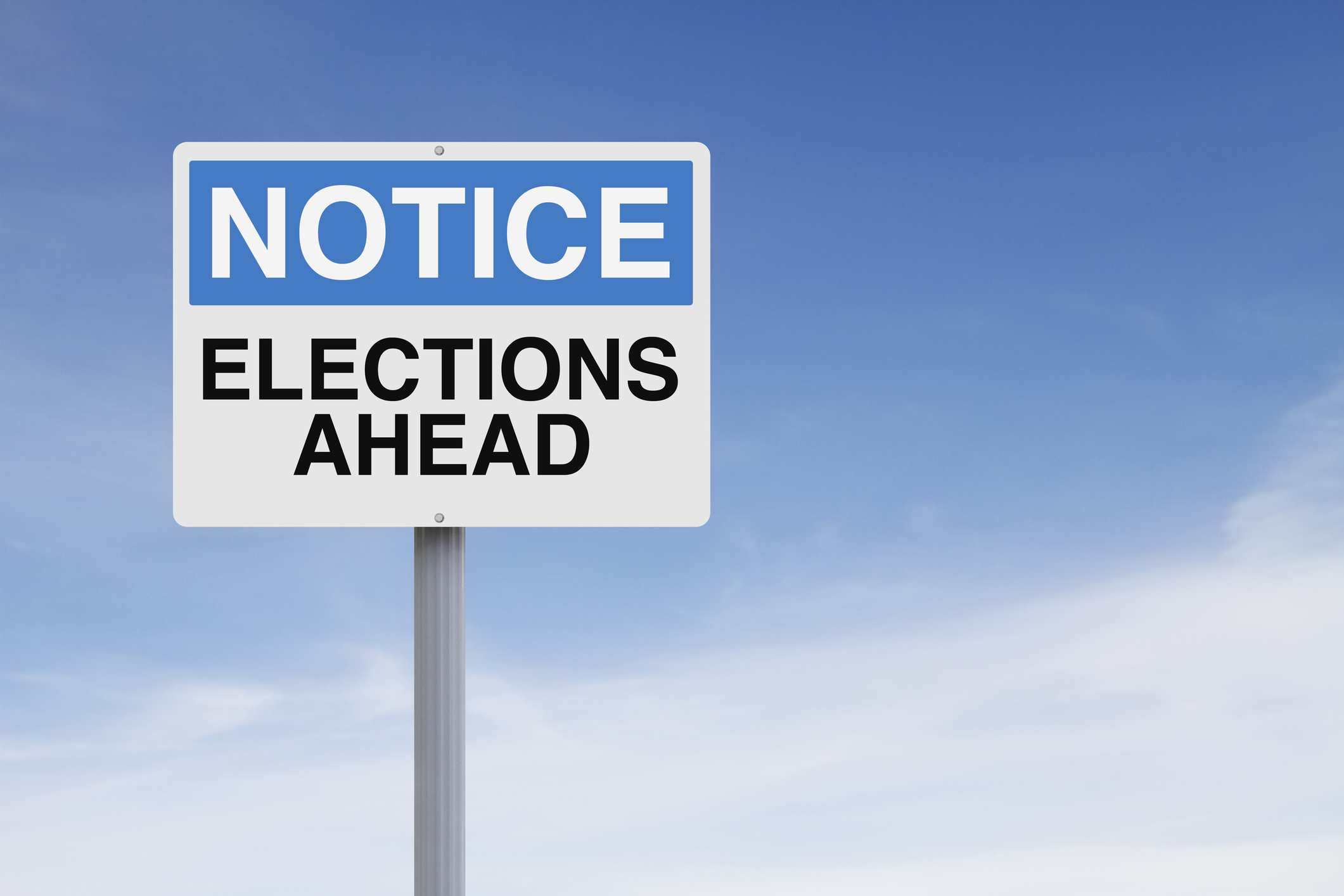 05/16/2022
Early voting runs Monday, May 16, through Friday, May 20, in the critical May 24 primary runoff elections.
05/12/2022
Each May, we celebrate Asian American and Pacific Islander Heritage Month in the classroom by honoring their experiences and achievements in U.S. history.