Membership Campaign Reminder
Association of Texas Professional Educators
Date Posted: 10/26/2015
Your time is valuable, and that's why this year's membership campaign was designed for a shorter, 90-day window. We know you're juggling multiple priorities at this point in the year, but please keep the momentum rolling and keep inviting new members to join the ATPE family all the way through Oct. 31.
Here are five good reasons to join:
More members = superior services and benefits for all members
More members = bigger rebates for local units and regions
You can earn a $10 gift card through the Each One Reach One incentive program.
You can earn bragging rights when you win the STAR Membership Challenge.
You can ensure your colleagues have the peace of mind that comes with ATPE protection.
Don't forget that we've got lots of recruiting resources for you on Download Central, from fliers that help you beat the competition to a volunteer study guide that helps you decide what to say.
Thank you for everything you do – for Texas schoolchildren and for ATPE!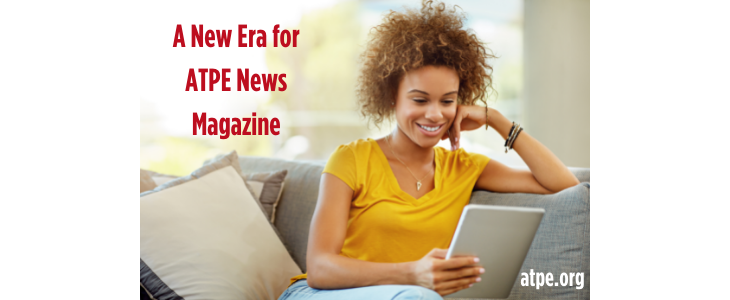 05/18/2022
ATPE News magazine is transitioning to a digital format, but we show you how you can still "opt in" to print.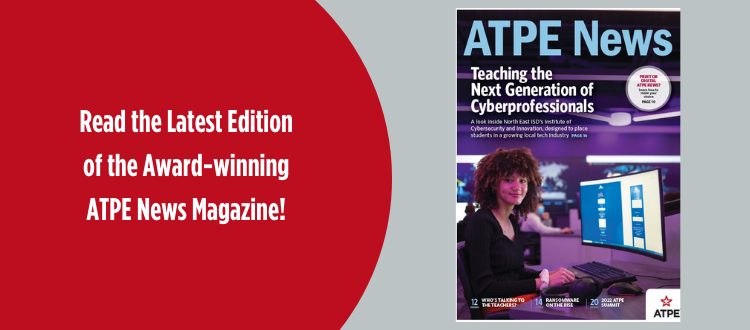 05/16/2022
Learn about the importance of cybersecurity in our schools and get the details on the 2022 ATPE Summit in our latest magazine.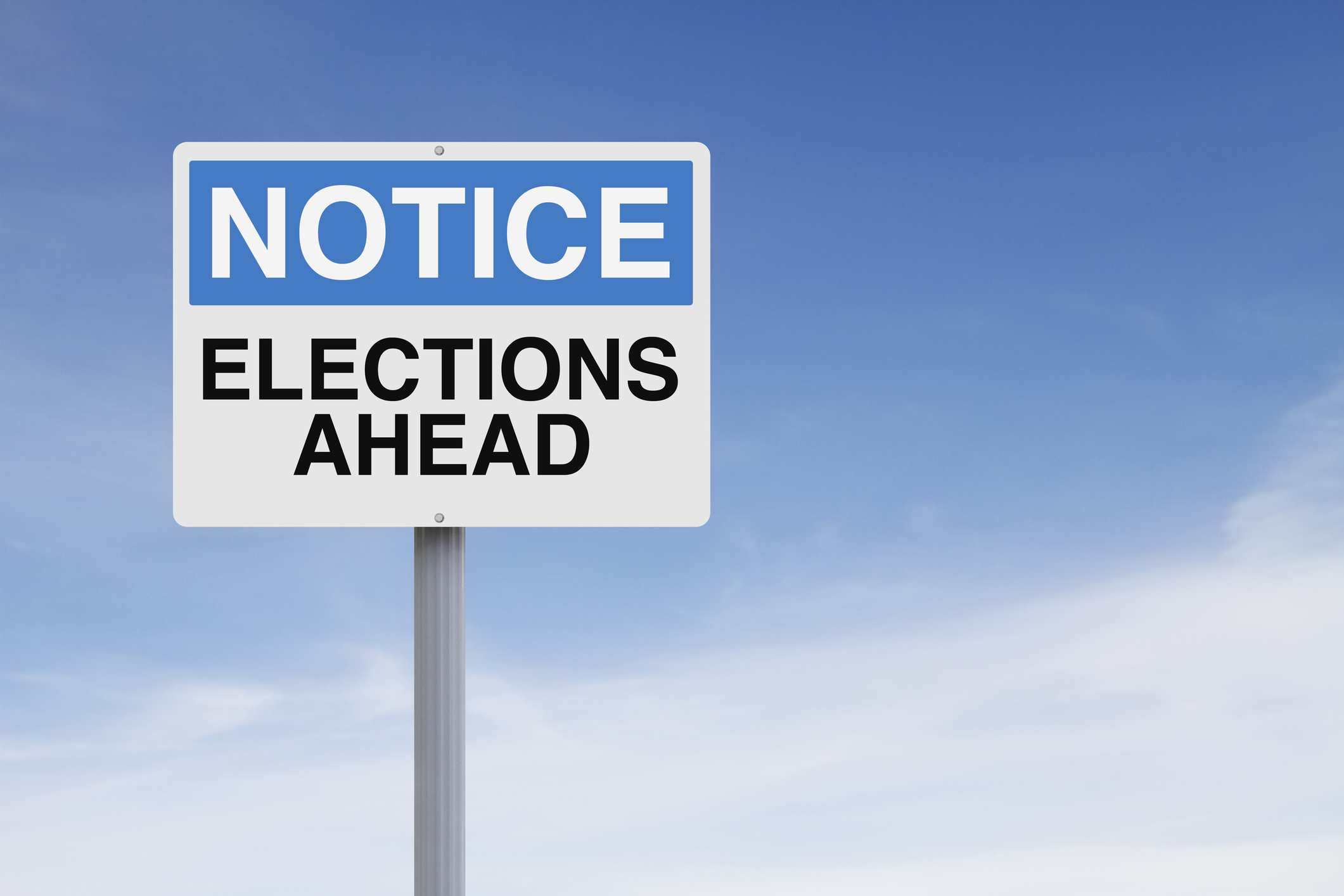 05/16/2022
Early voting runs Monday, May 16, through Friday, May 20, in the critical May 24 primary runoff elections.