Become an ATPE Media Representative
Association of Texas Professional Educators
Date Posted: 9/15/2015
Are you an educator who loves to talk about the issues that affect your school? Are you passionate about ATPE and the work we do for Texas public schoolchildren? If so, consider becoming an ATPE media representative.
ATPE media representatives work with reporters and ATPE staff to help educate the public on the most important issues affecting Texas public schools. Our media representatives, who may be interviewed or serve as a resource for television, radio, magazines, or newspapers, demonstrate ATPE's value to the public by showing that we're local, informed, and passionate about Texas public schools and educators.
You can get started by reviewing ATPE's media guidelines. Just go online and look in Download Central. Scroll to the bottom and you'll see Communications documents, including the media tips!
Contact ATPE's media relations specialist, Stephanie Jacksis, at sjacksis@atpe.org for more information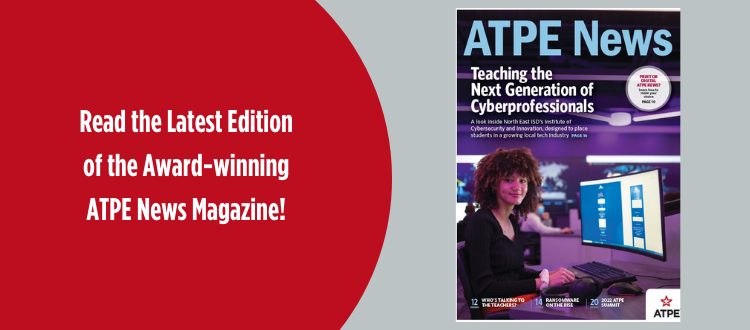 05/16/2022
Learn about the importance of cybersecurity in our schools and get the details on the 2022 ATPE Summit in our latest magazine.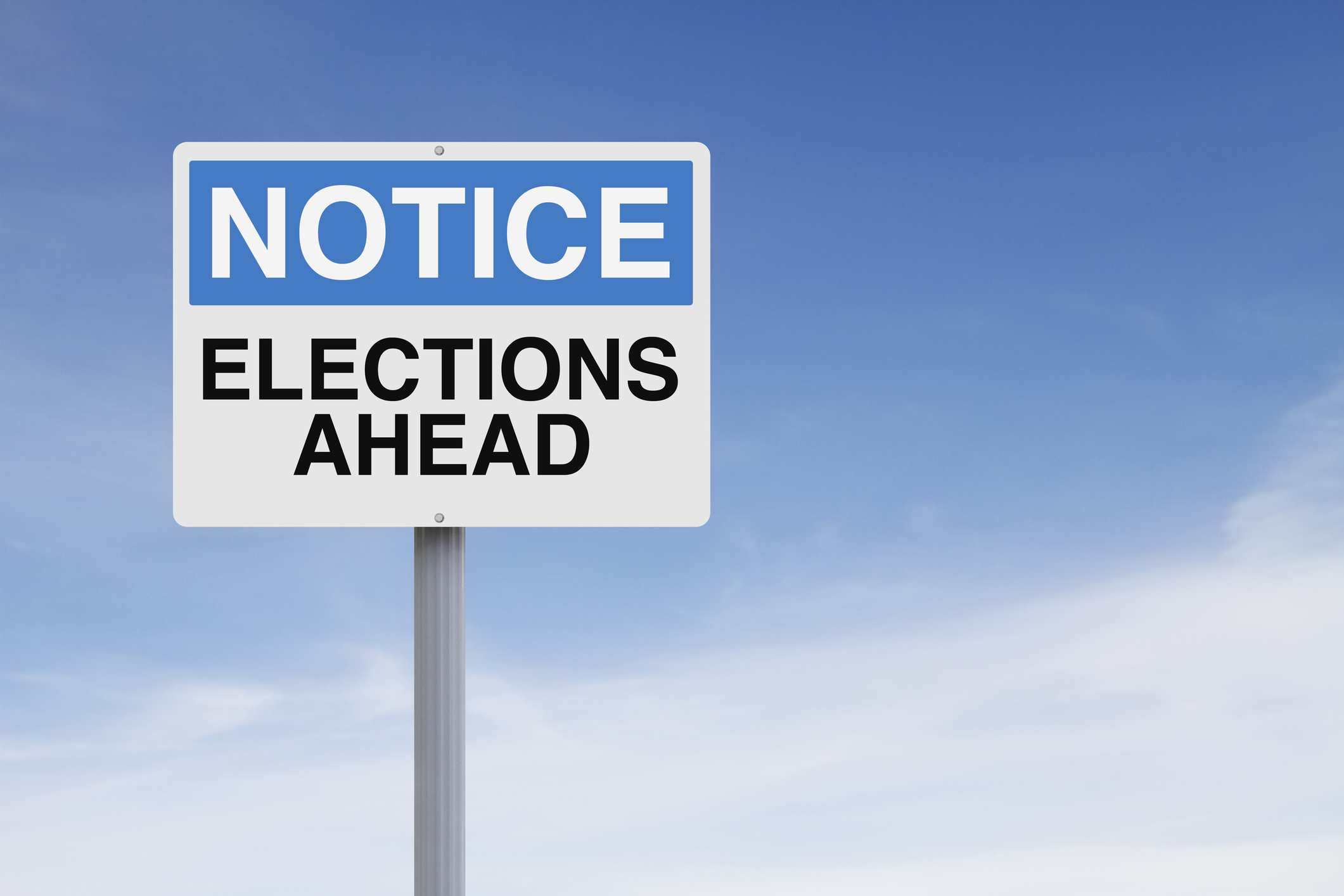 05/16/2022
Early voting runs Monday, May 16, through Friday, May 20, in the critical May 24 primary runoff elections.
05/12/2022
Each May, we celebrate Asian American and Pacific Islander Heritage Month in the classroom by honoring their experiences and achievements in U.S. history.