Connect with Area Educators
Association of Texas Professional Educators
Date Posted: 9/01/2015
The school year has just taken off, and we think one of the best ways to relieve stress and share ideas is to network with other educators in your area. One easy and fun way to do that is by hosting an ATPE Connect event!
Hosting an ATPE Connect event is a great way to engage members in your area and promote ATPE to those who are not members. Attendees network, share ideas, and unwind with their peers in a relaxed setting.
You can find a guide to planning and hosting an ATPE Connect event in your region or local unit by clicking on the Recruitment and Retention drop-down menu in Leader Central and then selecting ATPE Connect Event Guide.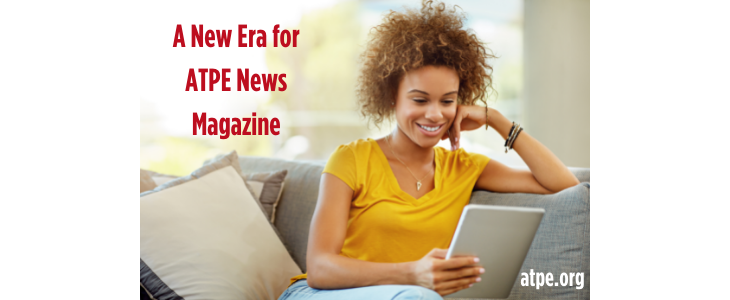 05/18/2022
ATPE News magazine is transitioning to a digital format, but we show you how you can still "opt in" to print.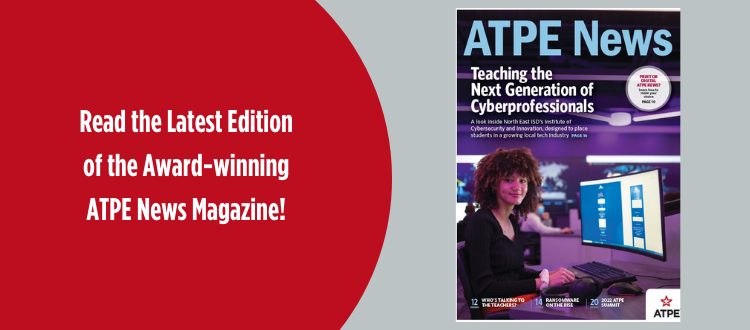 05/16/2022
Learn about the importance of cybersecurity in our schools and get the details on the 2022 ATPE Summit in our latest magazine.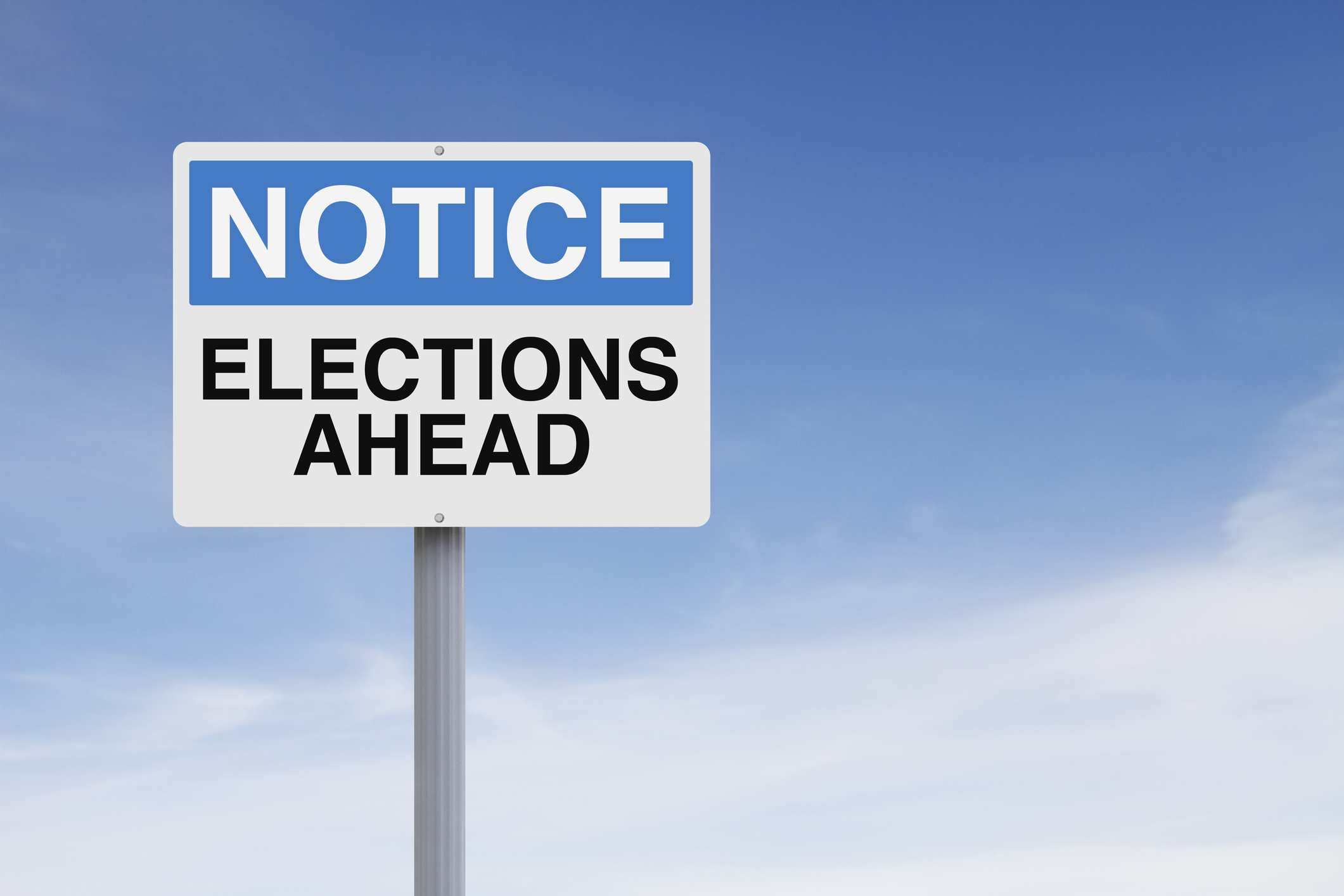 05/16/2022
Early voting runs Monday, May 16, through Friday, May 20, in the critical May 24 primary runoff elections.