Investing in Your Local Unit
Association of Texas Professional Educators
Date Posted: 8/24/2016
Your help is invaluable and we appreciate all that you do for the association, for your fellow ATPE members, and for Texas students. We know the beginning of the school year is a hectic (and often stressful) time for educators and we wanted to share some ideas for showing appreciation to your colleagues and for recruiting new members!
As you know, local unit rebates are there specifically for you to invest in your local unit members and your recruitment campaigns. If you've got a few extra dollars in the bank, here are a few ideas that can attract the attention of prospective new members, and can help you keep your current members active and engaged.
Everyone loves swag: Purchase ATPE promo items to help recruit members
Get involved in the community: Organize a food or school supply drive
Meet us after school: Host social events for members and potential members (check out how many people attended Spearman ATPE's appreciation luncheon above)
Generate some buzz: Purchase newspaper or football program ads Make a campus connection: Adopt a nearby college/university chapter
Freebies in the staff lounge: Provide snacks alongside ATPE fliers and applications
Pay the way: Provide financial assistance to members who want to attend events like ATPE Lobby Day
Let's go shopping: Host a gift card drawing on your campus
Most of all, have fun!
For more tips on how to engage your members, see our previous blog post "Keep Your Members Coming Back for More."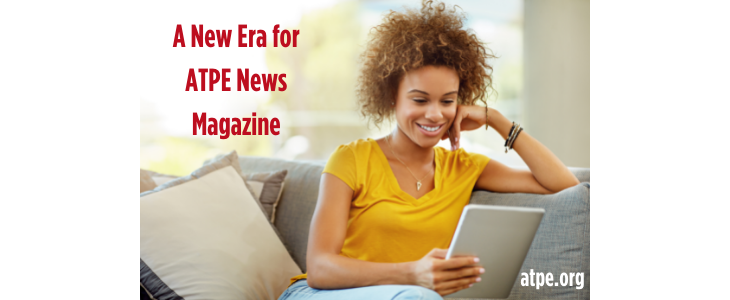 05/18/2022
ATPE News magazine is transitioning to a digital format, but we show you how you can still "opt in" to print.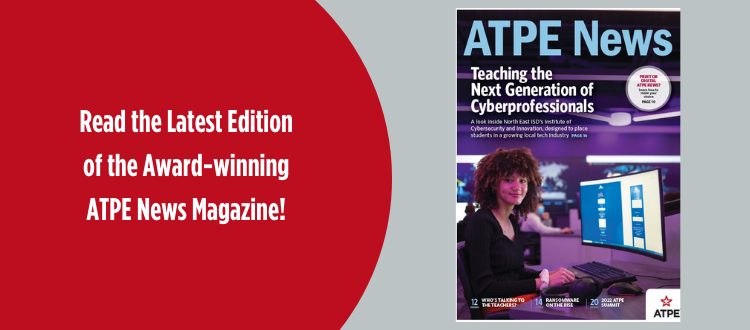 05/16/2022
Learn about the importance of cybersecurity in our schools and get the details on the 2022 ATPE Summit in our latest magazine.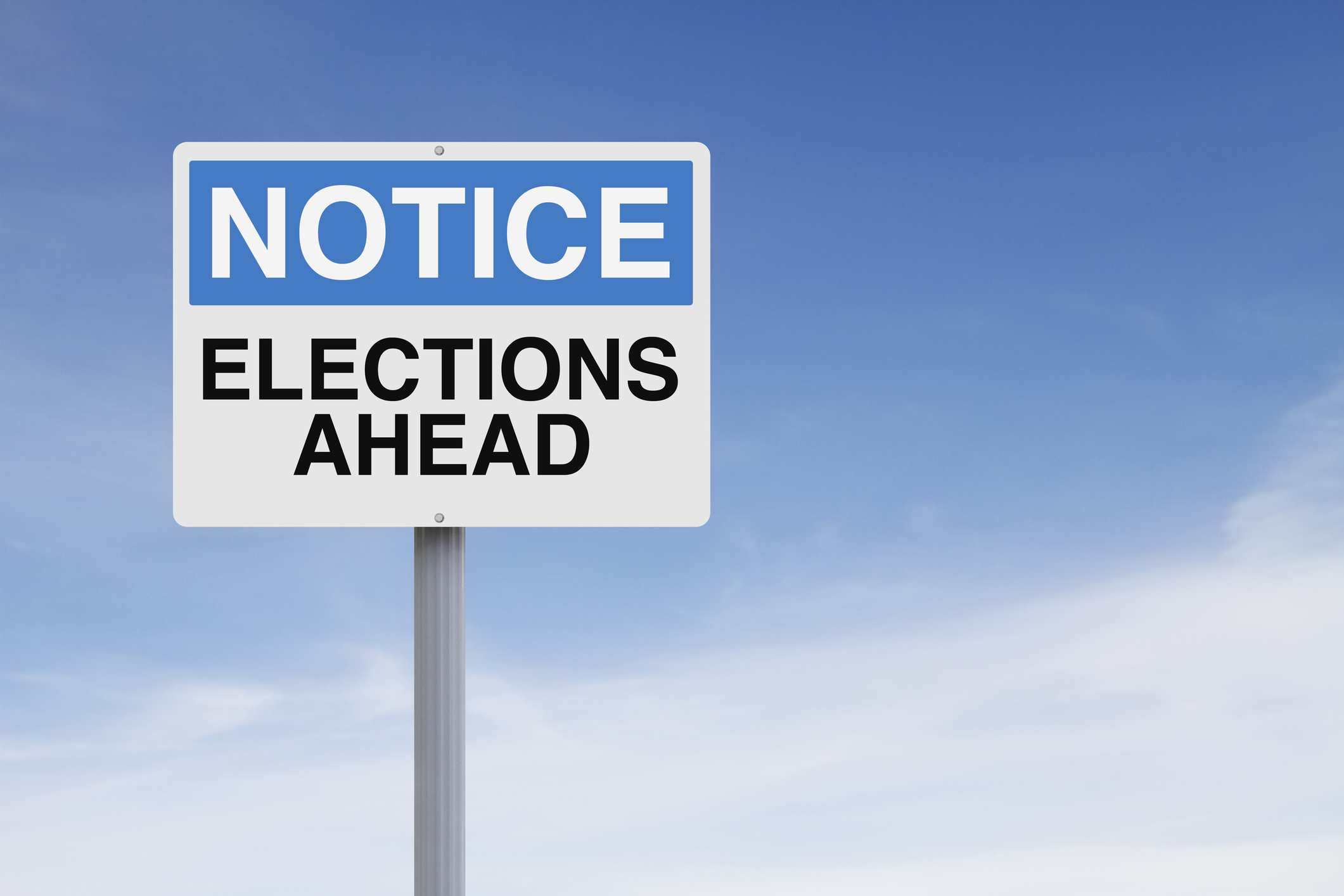 05/16/2022
Early voting runs Monday, May 16, through Friday, May 20, in the critical May 24 primary runoff elections.