Attend ATPE at the Capitol
Association of Texas Professional Educators
Date Posted: 12/14/2016
Registration is open for ATPE at the Capitol, our lobby day and political involvement training event taking place March 5-6, 2017, in Austin. It's not an overstatement to view public education as being under attack by those who want to divert tax dollars to unregulated private schools and weaken associations like ATPE by limiting educators' access to payroll deduction for payment of their membership dues. The 85th legislative session will be one of the most challenging ones so far for education stakeholders, and we need all hands on deck. Attending ATPE at the Capitol is one of the best ways ATPE members can make sure their voices are heard and help us defend their right to be heard in the future.
As leaders, you can remind motivated ATPE members of their opportunity to attend ATPE at the Capitol – an event with no registration fee – and help them obtain financial assistance to defray their travel costs. The ATPE state office has limited incentive funds available to help some local units and individual attendees participate in this event. However, we are counting on ATPE local units and regions to provide financial support to their members for this purpose.
ATPE local units and regions collectively have more than two million dollars on hand, as illustrated by treasurers' reports recently submitted, but our local units have been spending less than two percent of their funds to support efforts of their volunteer leaders. If your local unit or region is sitting on a sizeable reserve and isn't sure how to spend it, please consider using funds to send ATPE members to lobby their legislators during ATPE at the Capitol.
Capitol visits, combined with regular, ongoing communication with lawmakers will go a long way toward helping us achieve our legislative priorities this session. Saving payroll deduction, for instance, will be critical for the future success of our organization and our ability to share rebates with local units in the years ahead. Please help us fight for YOUR priorities by promoting ATPE at the Capitol and assisting our members in making a strong showing on March 6.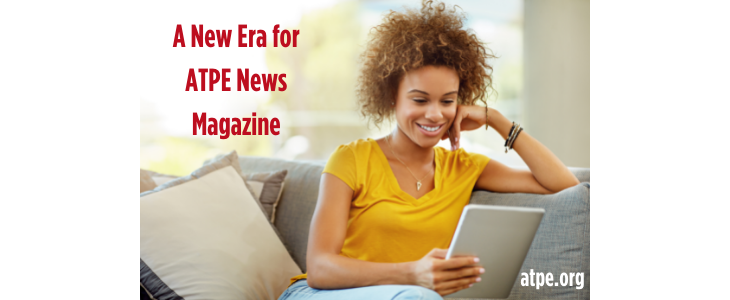 05/18/2022
ATPE News magazine is transitioning to a digital format, but we show you how you can still "opt in" to print.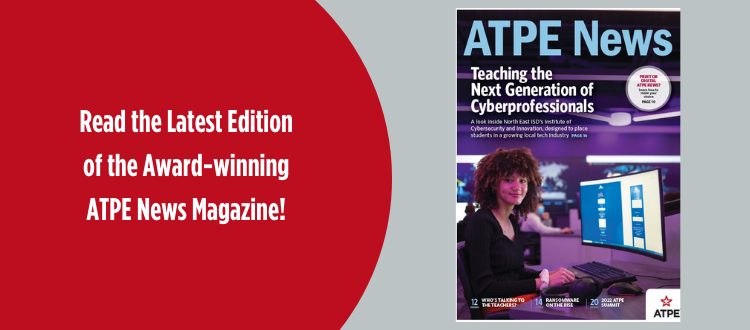 05/16/2022
Learn about the importance of cybersecurity in our schools and get the details on the 2022 ATPE Summit in our latest magazine.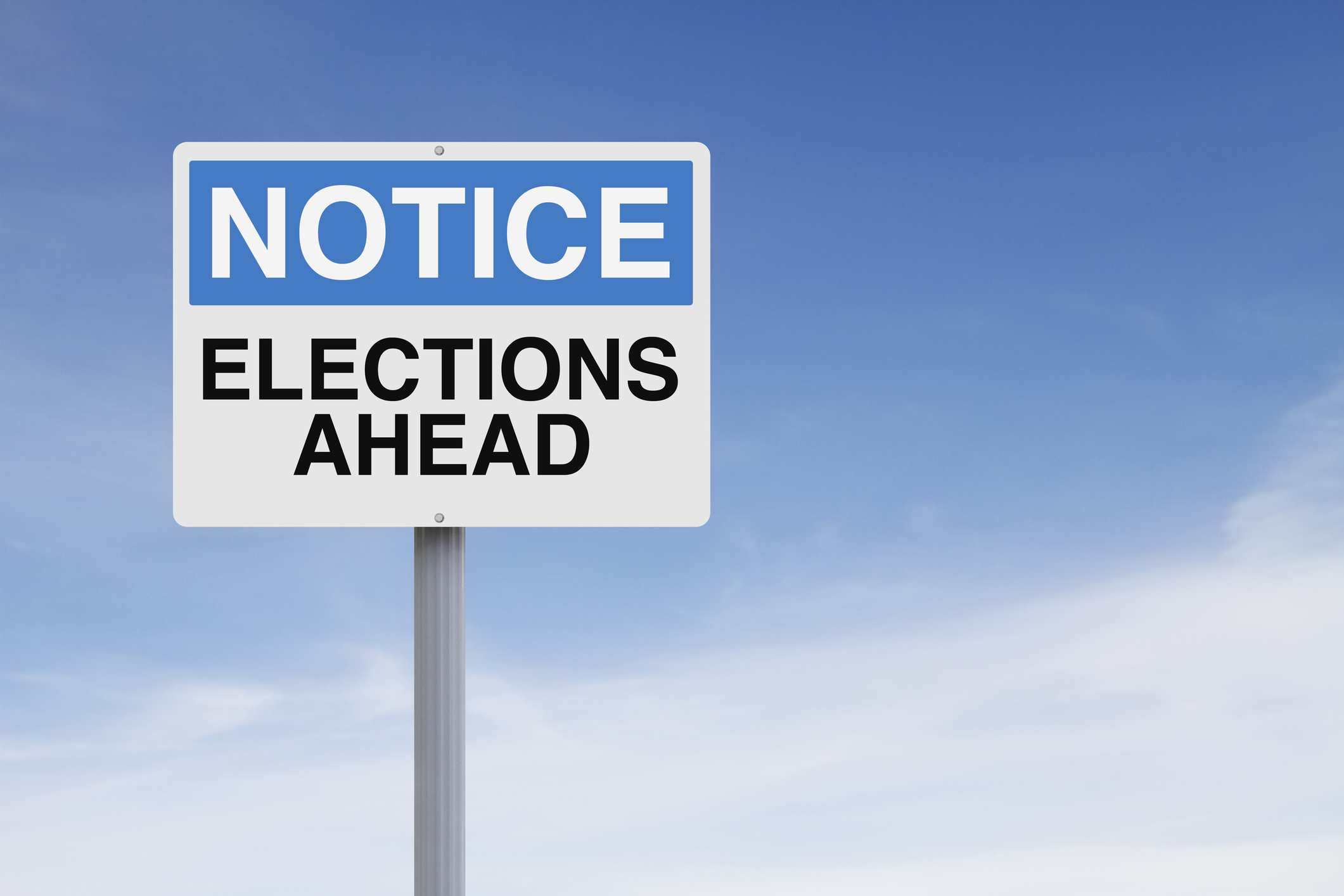 05/16/2022
Early voting runs Monday, May 16, through Friday, May 20, in the critical May 24 primary runoff elections.