PAC Donations Exceed Expectations
Association of Texas Professional Educators
Date Posted: 6/15/2016
With your help, we surpassed the goal of raising $23,000 for ATPE-PAC during the annual PAC's Peak Challenge! We are happy to report that a total of $24,944 was raised, and we couldn't have done it without you. Thanks to your investment, ATPE-PAC had the financial resources to support several candidates and officeholders who ultimately won their primaries. Their victories have helped us prepare for a challenging legislative session in 2017, but there is more work to be done.
Give to ATPE-PAC today
to help us support general election candidates who will fight for your profession and retirement. Even $5 goes a long way!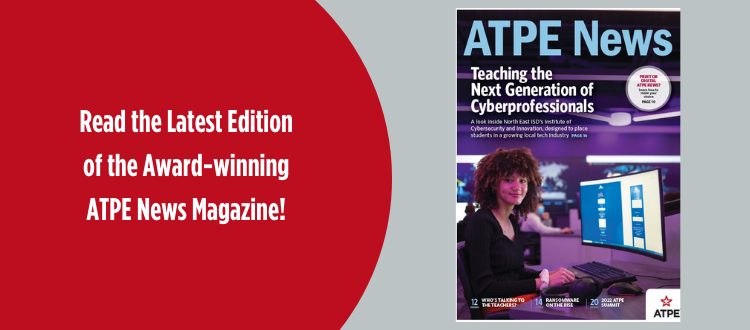 05/16/2022
Learn about the importance of cybersecurity in our schools and get the details on the 2022 ATPE Summit in our latest magazine.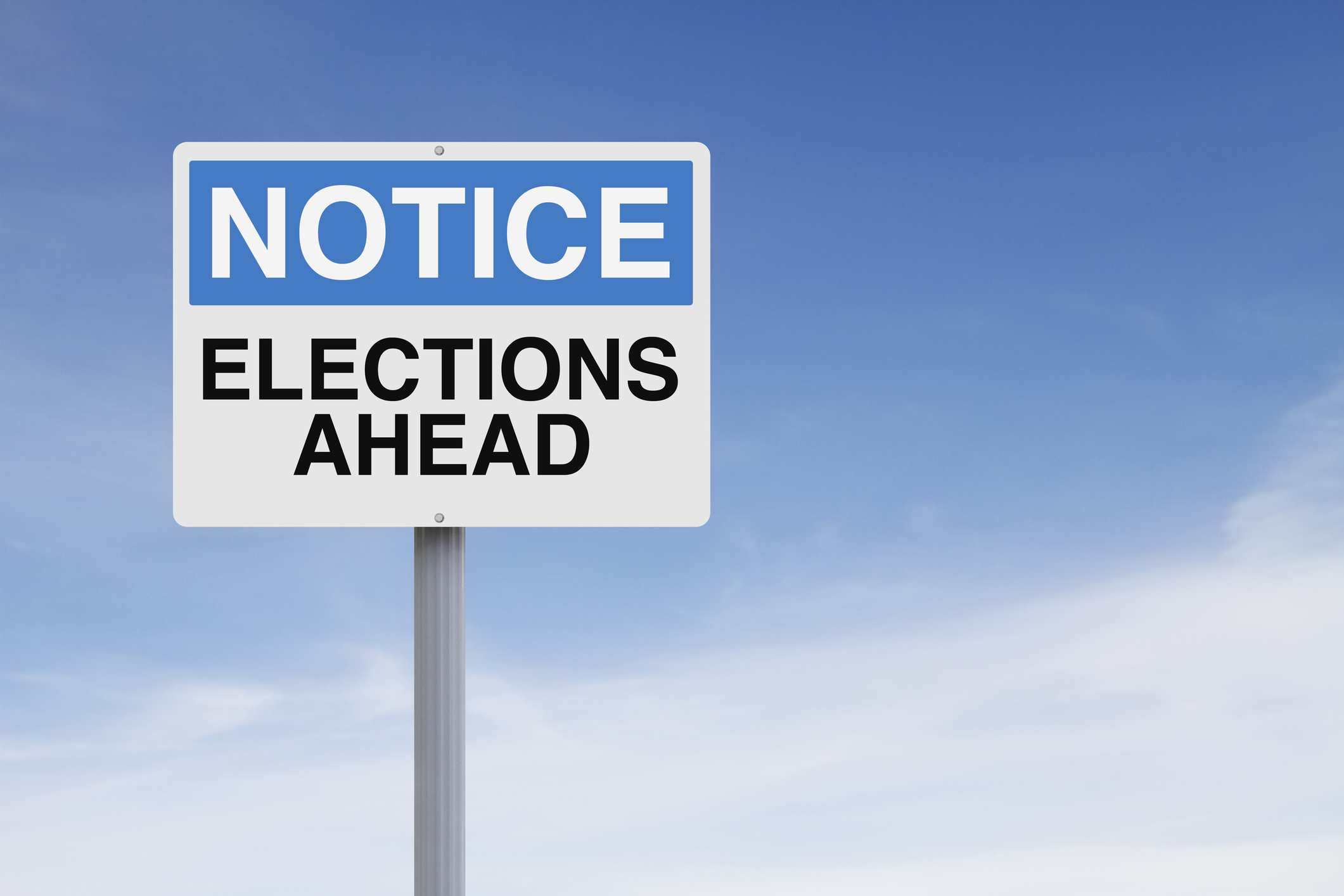 05/16/2022
Early voting runs Monday, May 16, through Friday, May 20, in the critical May 24 primary runoff elections.
05/12/2022
Each May, we celebrate Asian American and Pacific Islander Heritage Month in the classroom by honoring their experiences and achievements in U.S. history.