Julleen's Quarterly Call
Association of Texas Professional Educators
Date Posted: 11/13/2016
All ATPE members are invited to join state president, Julleen Bottoms, as she hosts a series of quarterly conference calls to recap ATPE Board of Directors meetings, discuss association issues, and answer members' questions. This is a great opportunity to get to know the association and our state president a little better! The conference calls will be held on the following dates and times:
Monday, Nov. 14, 5:30 - 6:30 p.m.
Tuesday, Nov. 15, 5:30 - 6:30 p.m.
Monday, March 20, 5:30 - 6:30 p.m.
Tuesday, March 21, 5:30 - 6:30 p.m.
Monday, May 22, 5:30 - 6:30 p.m.
Tuesday, May 23, 5:30 - 6:30 p.m.
Conference dial-in number: (712) 770-4005
Participant access code: 412886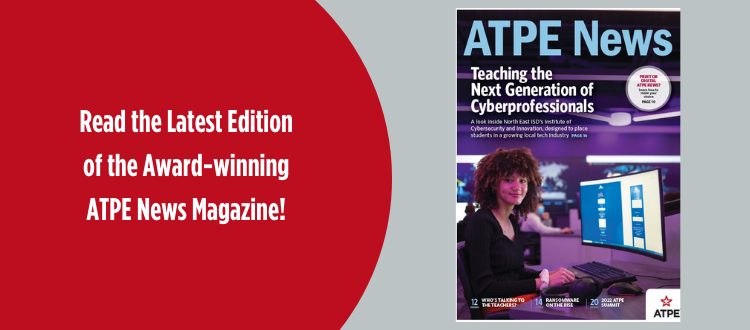 05/16/2022
Learn about the importance of cybersecurity in our schools and get the details on the 2022 ATPE Summit in our latest magazine.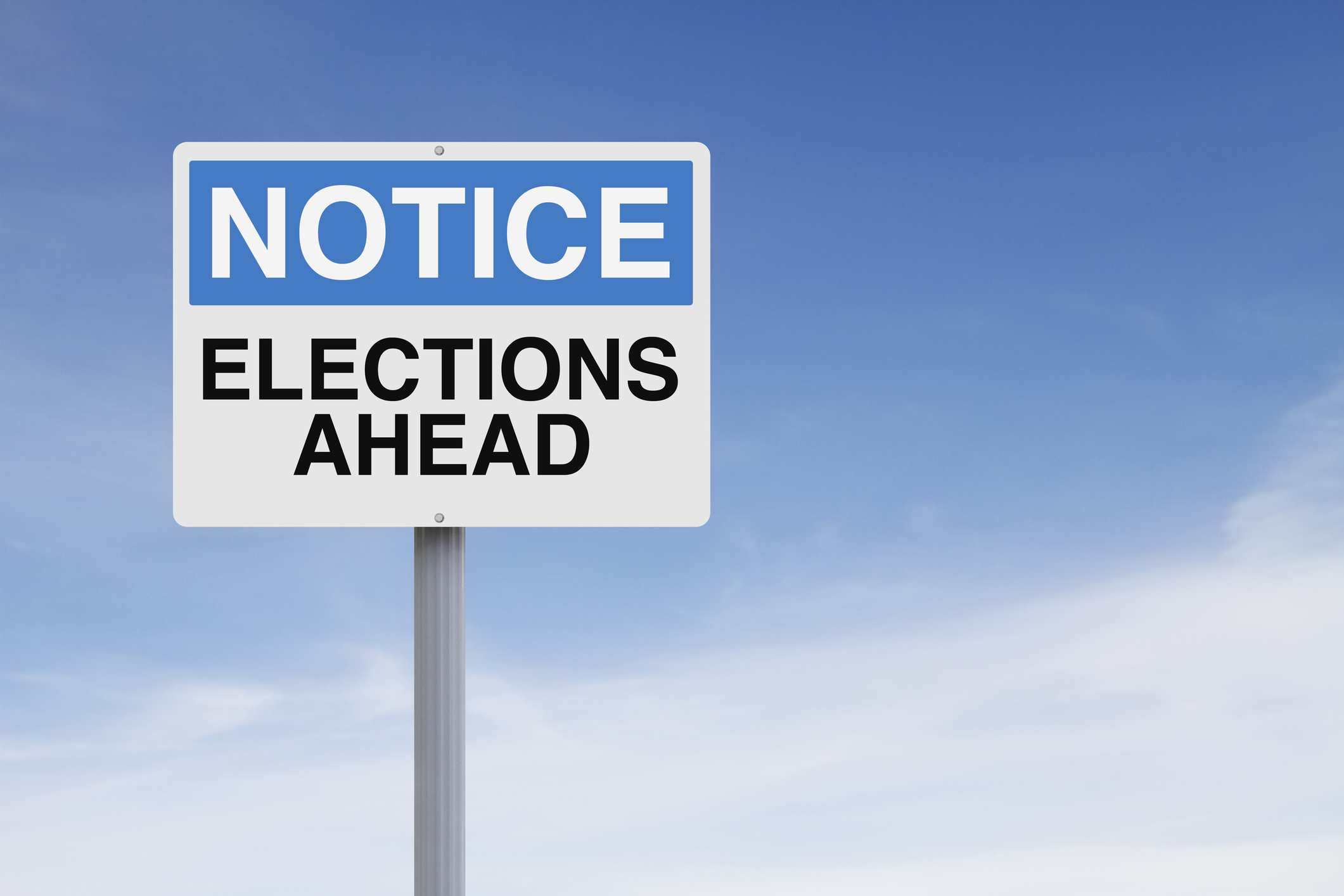 05/16/2022
Early voting runs Monday, May 16, through Friday, May 20, in the critical May 24 primary runoff elections.
05/12/2022
Each May, we celebrate Asian American and Pacific Islander Heritage Month in the classroom by honoring their experiences and achievements in U.S. history.