Ready to Help Lead ATPE?
Association of Texas Professional Educators
Date Posted: 10/27/2016
If you're ready to help lead ATPE, consider running for a spot on the ATPE Board of Directors (BOD). The BOD consists of 20 directors (one from each region) and five state officers. Each region maintains its own independently elected officer corps. The regional director serves as the liaison and representative to the ATPE BOD. This year, 10 regions will elect someone to fill a board seat. If you are in any of the following regions, a director election is being held: 1, 3, 5, 7, 9, 11, 13, 15, 17, or 19.
For more information, contact ATPE Volunteer Program Coordinator Anna Belle Burleson at aburleson@atpe.org.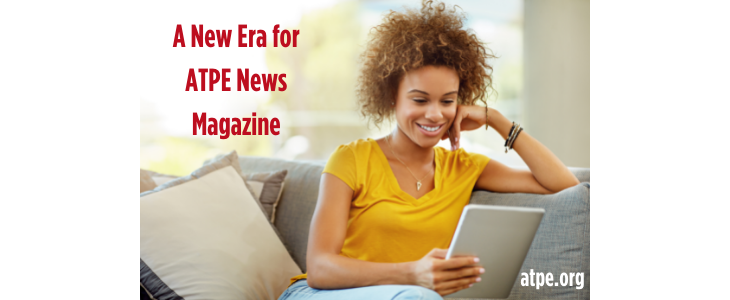 05/18/2022
ATPE News magazine is transitioning to a digital format, but we show you how you can still "opt in" to print.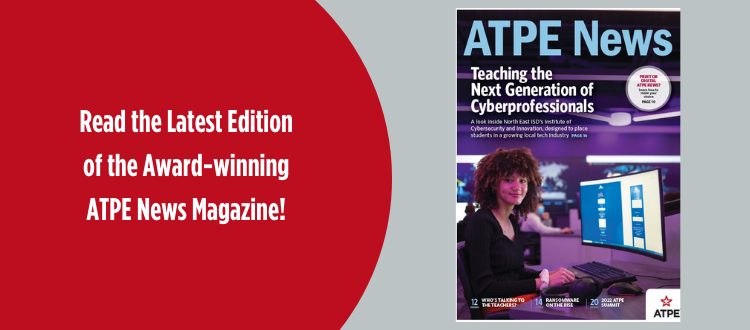 05/16/2022
Learn about the importance of cybersecurity in our schools and get the details on the 2022 ATPE Summit in our latest magazine.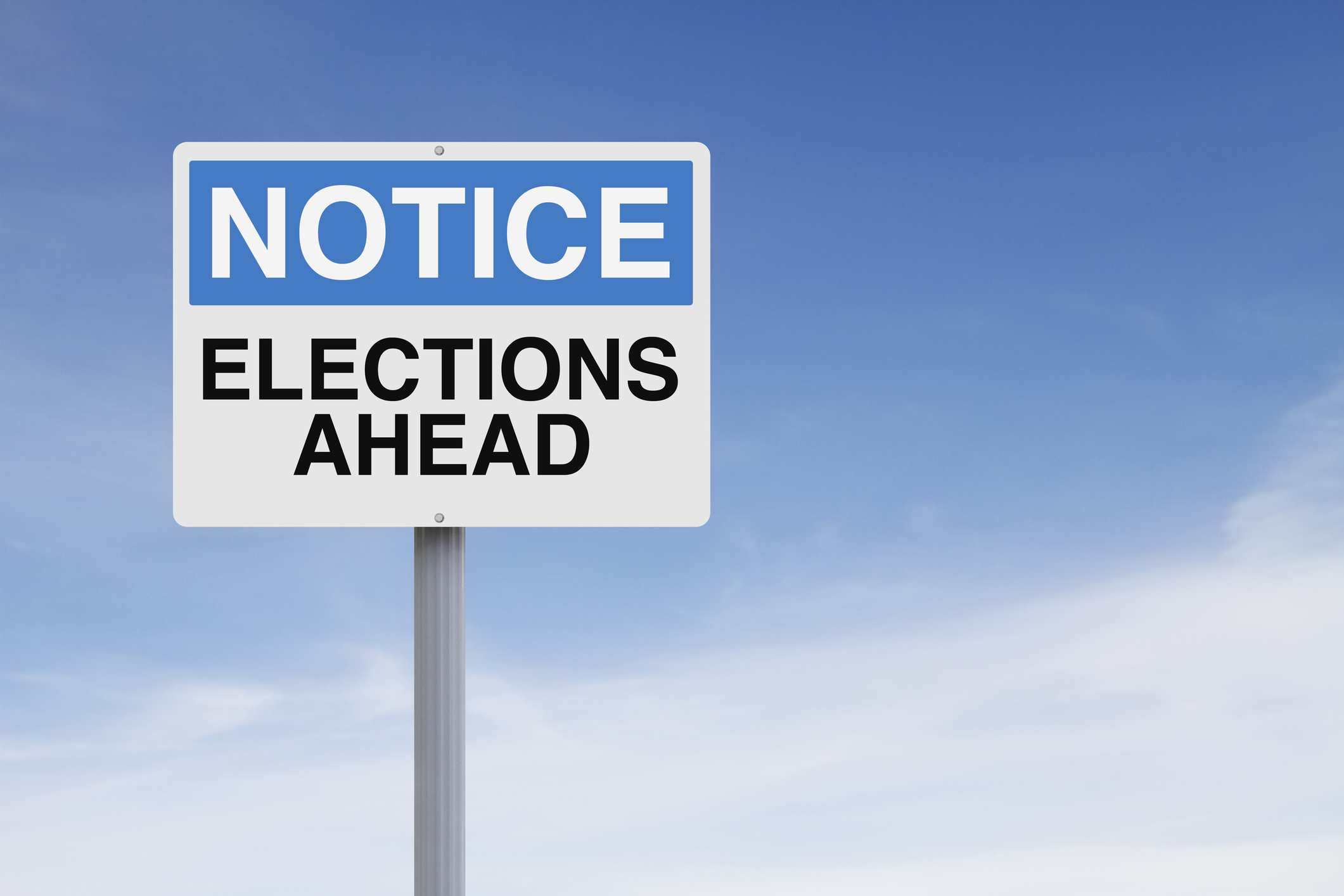 05/16/2022
Early voting runs Monday, May 16, through Friday, May 20, in the critical May 24 primary runoff elections.