Texas Educators Vote
Association of Texas Professional Educators
Date Posted: 10/04/2016
Election day is right around the corner and we need your help ensuring that every Texas educator votes and supports pro-education candidates. Important decisions that will affect you, your students, and your school will be made in the upcoming legislative session. Will you help us get the word out about the importance of voting? Here are two resources we hope you'll take advantage of:
As part of ATPE's effort to ensure that educators' voices are heard, we've partnered with other pro-education groups and helped launch Texas Educators Vote. This coalition is dedicated to showing politicians that educators are a strong force at the polls. If you haven't already, explore the voting-related resources available on the Texas Educators Vote website.
Please take a moment to click on and download our Texas Educators Vote flier to share with your colleagues. It's a handy guide for encouraging fellow educators to get involved and vote.
With your help, we can ensure Texas students aren't left behind. Thank you for all you do!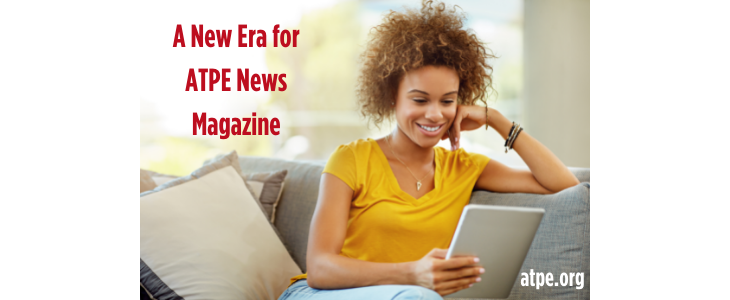 05/18/2022
ATPE News magazine is transitioning to a digital format, but we show you how you can still "opt in" to print.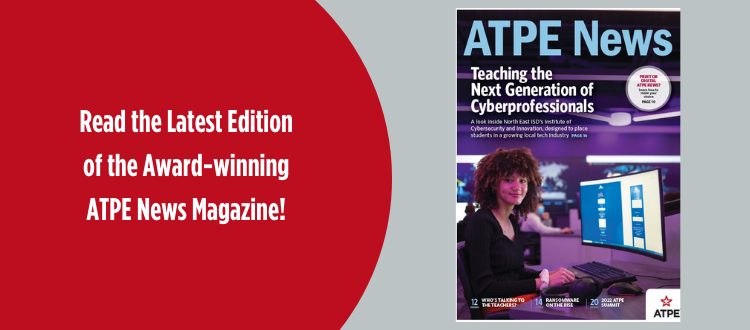 05/16/2022
Learn about the importance of cybersecurity in our schools and get the details on the 2022 ATPE Summit in our latest magazine.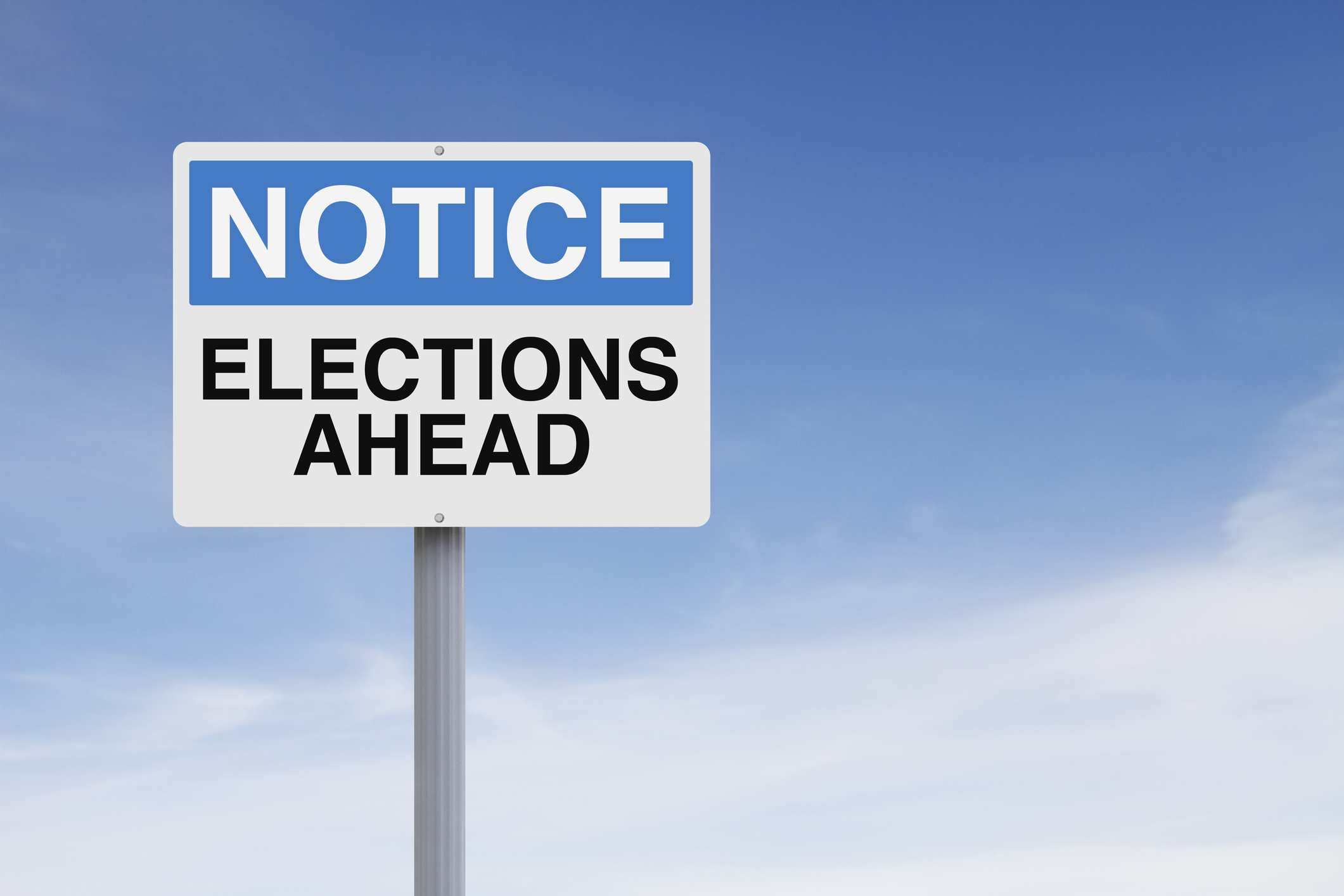 05/16/2022
Early voting runs Monday, May 16, through Friday, May 20, in the critical May 24 primary runoff elections.