Spring Committee Meetings Coming Soon
Association of Texas Professional Educators
Date Posted: 4/16/2017
The spring standing committee meetings are scheduled for April 21-22 at the Austin Marriott South. The following standing committees will be meeting:
Bylaws
Legislative
Public Information
Resolutions
All other standing committees will be meeting in the fall.
Interested in joining a standing committee? Committees meet once a year, either in the spring or the fall. Other standing committees include Leadership Development, Membership, and Nominations/Elections. There are also special committees that meet during summit to review nominations for the Educator of the Year and Leader of the Year awards.
Any member can apply to serve on a committee. Simply fill out the application form. Applications are due by July 1, 2017. The ATPE state president will review the applications and submit his or her recommendations to the Board of Directors, which will confirm the recommendations at its August meeting.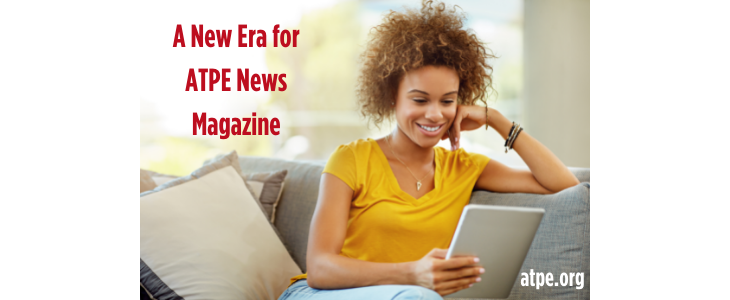 05/18/2022
ATPE News magazine is transitioning to a digital format, but we show you how you can still "opt in" to print.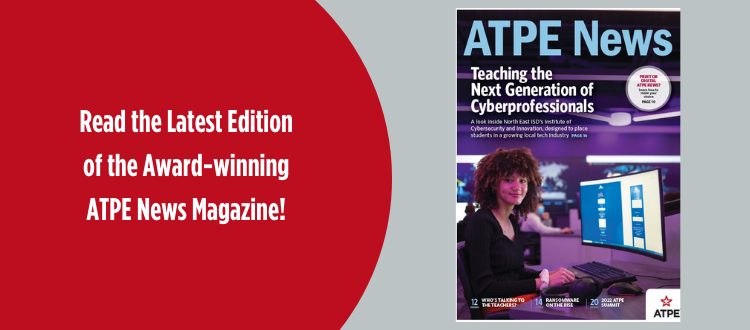 05/16/2022
Learn about the importance of cybersecurity in our schools and get the details on the 2022 ATPE Summit in our latest magazine.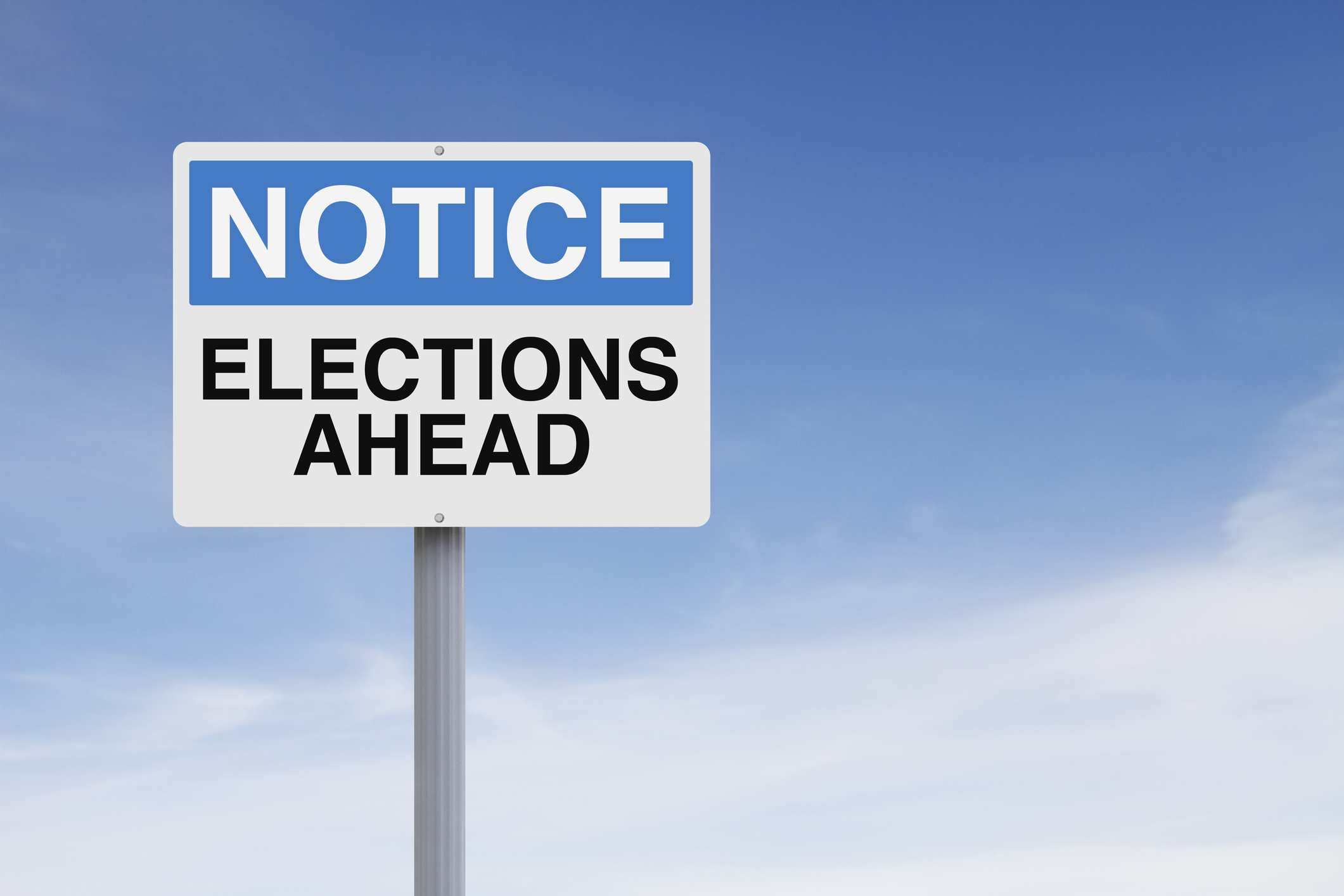 05/16/2022
Early voting runs Monday, May 16, through Friday, May 20, in the critical May 24 primary runoff elections.