Will We See You in Austin in July?
Association of Texas Professional Educators
Date Posted: 4/12/2017
ATPE's annual training and governance event is just three short months away! Join us on July 10-12 at the Austin Convention Center for three incredible days of professional learning and leadership development, including the annual meeting of the ATPE House of Delegates.
Housing is open now! The deadline to register and book rooms is June 9. Book early to lock in ATPE's discounted rates on hotels. Reserve your spot today!
Why should you attend summit? Here are four great reasons:
1. Educate
Learn what's new for the upcoming ATPE membership campaign and earn valuable CPE credits from our expanded professional development opportunities.
2. Inspire
Invigorate yourself for the upcoming school year with our two inspirational keynote speakers.
3. Motivate
Help us honor our hard-working ATPE members and volunteers at the Awards Banquet.
4. Connect
Elect your 2017-18 state officers and help shape ATPE's future at the annual House of Delegates.
Visit atpesummit.org to see the event's agenda and find out more about housing.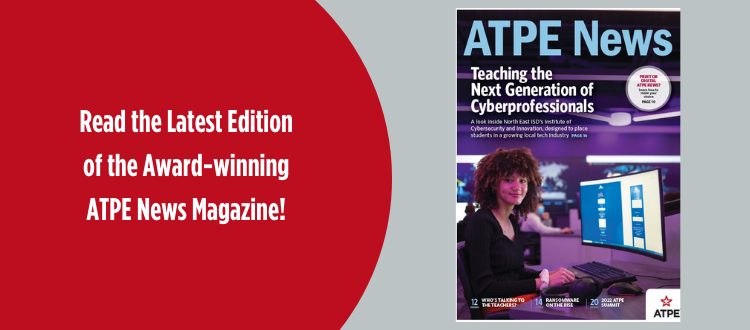 05/16/2022
Learn about the importance of cybersecurity in our schools and get the details on the 2022 ATPE Summit in our latest magazine.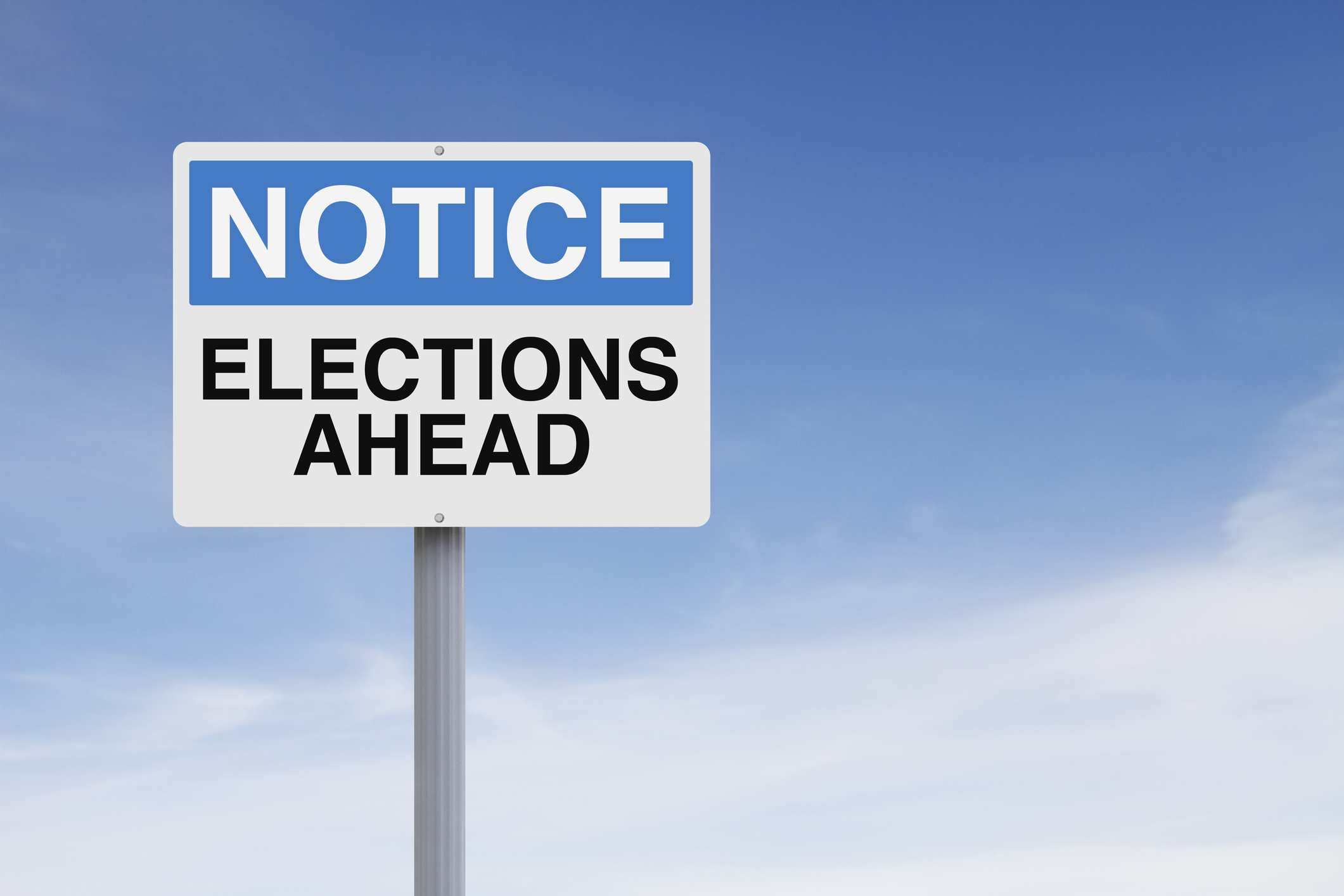 05/16/2022
Early voting runs Monday, May 16, through Friday, May 20, in the critical May 24 primary runoff elections.
05/12/2022
Each May, we celebrate Asian American and Pacific Islander Heritage Month in the classroom by honoring their experiences and achievements in U.S. history.