New Comparison Fliers Available
Association of Texas Professional Educators
Date Posted: 8/30/2017
Every ATPE member knows that ATPE offers the best benefits at the best price. We provide amazing savings through our services and discounts partners , top-notch legal services, and free online continuing professional education that helps you stay at the top of your game—all at an affordable rate!
Wondering how we stack up to the competition? Check out Download Central for links to all our newest comparison fliers. And don't forget to share these with the rest of your local unit and your campus.
As always, Download Central also includes lots of other membership materials, from Spanish-language fliers to application forms and more.
Thank you to all our volunteers for your hard work during this membership season!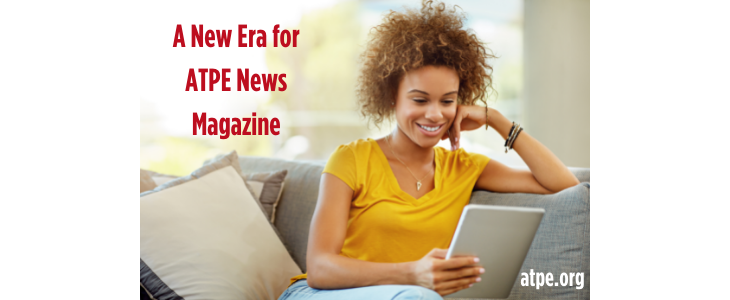 05/18/2022
ATPE News magazine is transitioning to a digital format, but we show you how you can still "opt in" to print.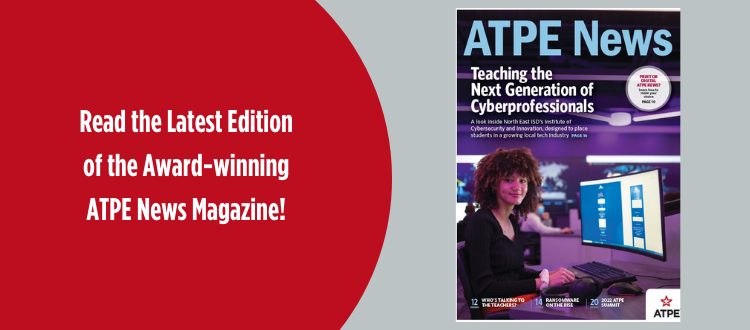 05/16/2022
Learn about the importance of cybersecurity in our schools and get the details on the 2022 ATPE Summit in our latest magazine.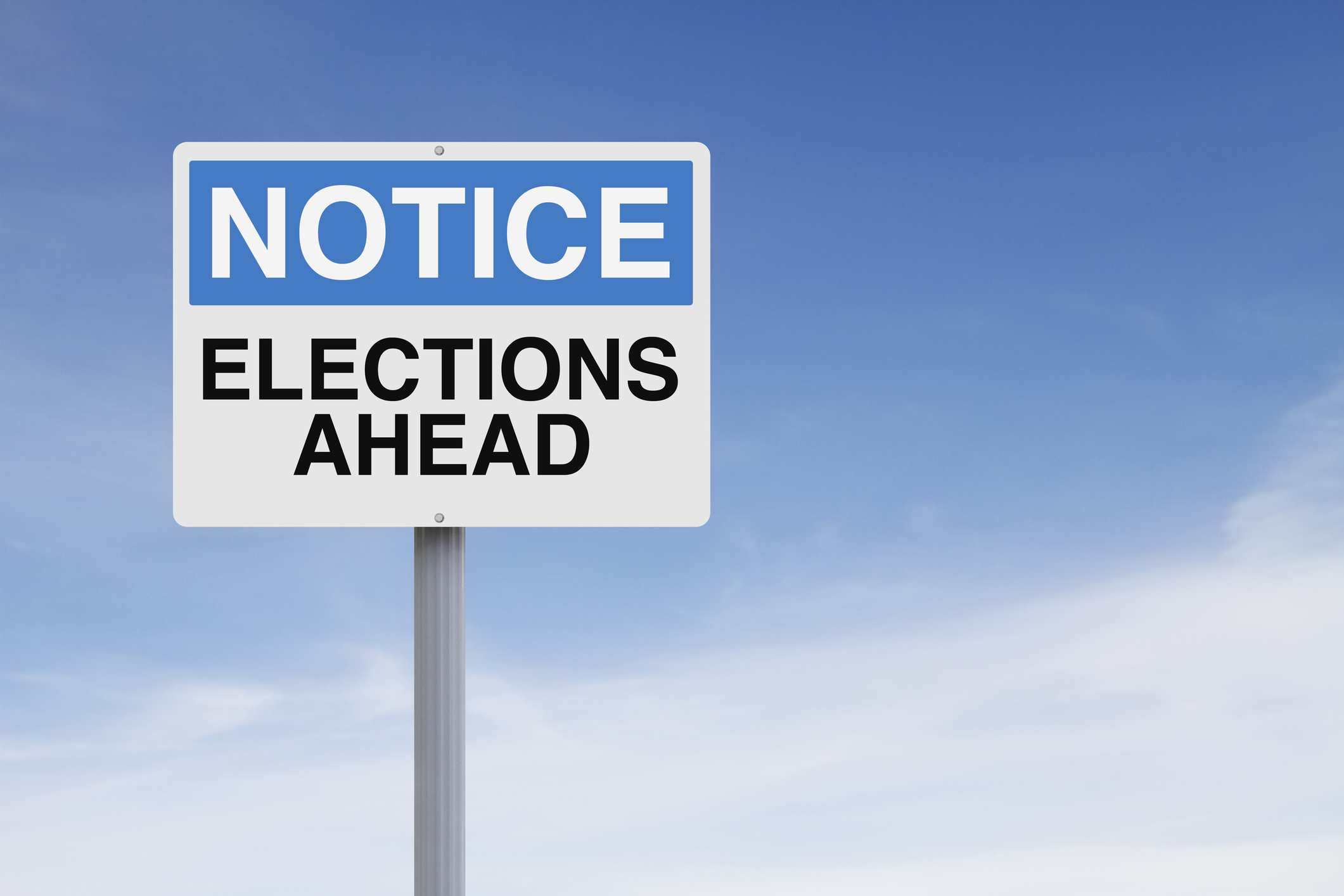 05/16/2022
Early voting runs Monday, May 16, through Friday, May 20, in the critical May 24 primary runoff elections.