How You Could Lose Your ATPE Membership Benefits
Association of Texas Professional Educators
Date Posted: 2/08/2017
Two new anti-educator bills are up for debate at the Capitol. These bills unfairly target teachers by attempting to restrict how educators pay dues to join professional associations, which lobby for your rights and your students' rights at the Capitol.
The stated purpose of these bills is to get government out of the business of collecting association dues, but if that's really the intent, why are some groups—even some unions—exempt? Under these bills, fire, police, and EMS workers would still be allowed to pay union dues via payroll deduction.
Why are these bills unfairly targeting educators? Lawmakers have heard your voice, and they know that educator associations like ATPE are what stop them from cutting your pay, taking away your contract rights, or making it harder for you to provide individualized instruction to students. Legislators and business leaders who want to privatize Texas schools and dismantle TRS know how powerful educators can be when they work together, and they want to silence you.
Don't let them win! Speak up now to make sure groups like ATPE that fight for Texas schools, teachers, and students continue to thrive.
ATPE members can contact their legislators directly via Advocacy Central, ATPE's new advocacy tool. Nonmembers can find legislator contact info at TeachtheVote.org.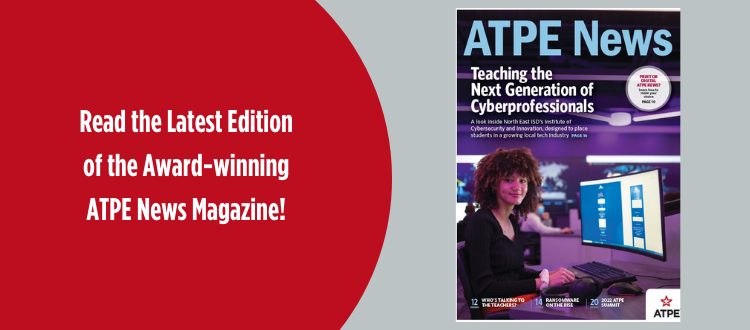 05/16/2022
Learn about the importance of cybersecurity in our schools and get the details on the 2022 ATPE Summit in our latest magazine.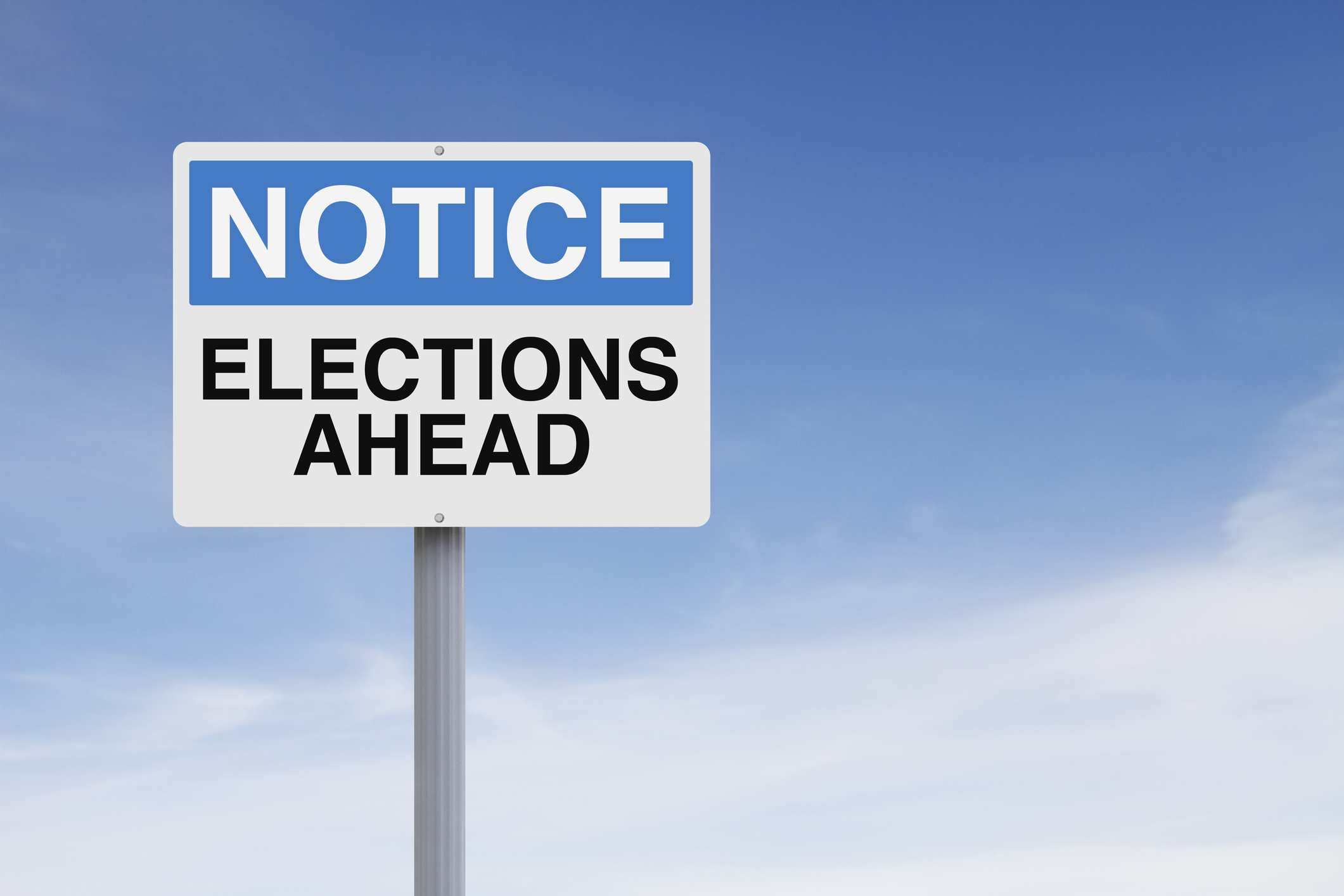 05/16/2022
Early voting runs Monday, May 16, through Friday, May 20, in the critical May 24 primary runoff elections.
05/12/2022
Each May, we celebrate Asian American and Pacific Islander Heritage Month in the classroom by honoring their experiences and achievements in U.S. history.