2016-17 ATPE Membership Closes Soon!
Association of Texas Professional Educators
Date Posted: 1/23/2017
Do you have a friend, colleague, or family member that could benefit from ATPE's superior services? Now is the time to spread the word about ATPE! Professional, first-time professional, and associate membership categories close Jan. 31, 2017. Teacher trainee/student teacher, college student, retired, and public membership categories remain open beyond Jan. 31.
Not an ATPE member? Join today to become part of the largest educators' group in Texas.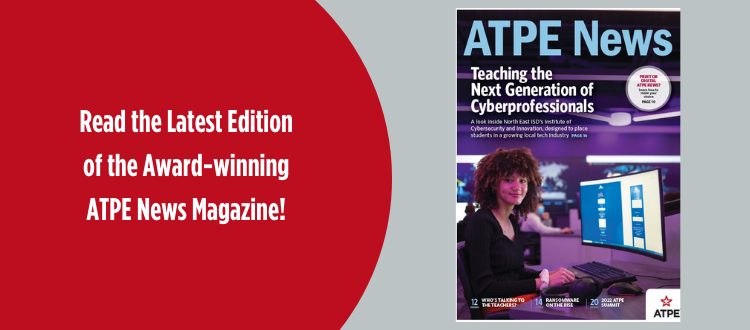 05/16/2022
Learn about the importance of cybersecurity in our schools and get the details on the 2022 ATPE Summit in our latest magazine.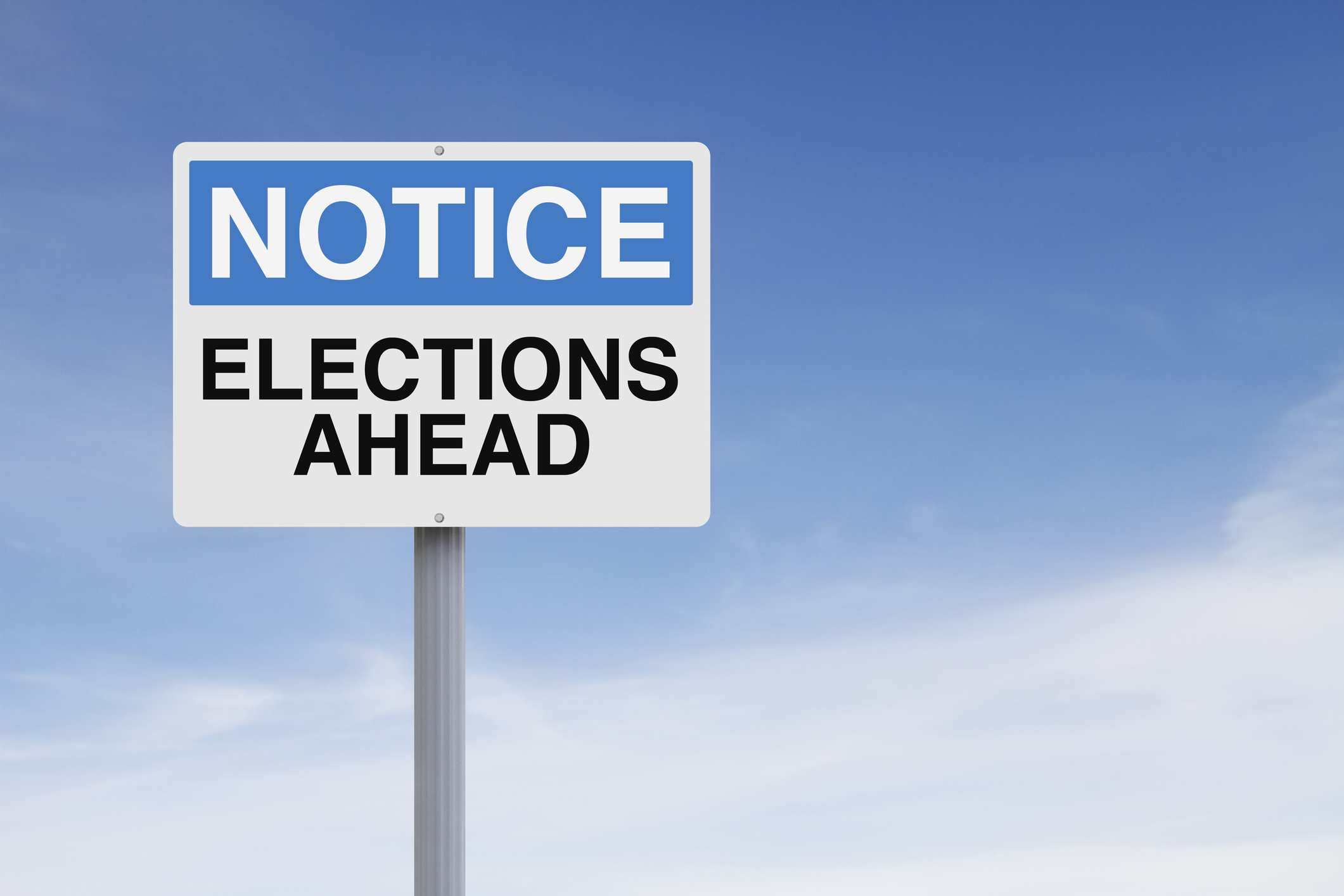 05/16/2022
Early voting runs Monday, May 16, through Friday, May 20, in the critical May 24 primary runoff elections.
05/12/2022
Each May, we celebrate Asian American and Pacific Islander Heritage Month in the classroom by honoring their experiences and achievements in U.S. history.