Do You Know an Education Superstar?
Association of Texas Professional Educators
Date Posted: 1/22/2017
The Charles Pickitt Educator of the Year Awards acknowledge ATPE members who demonstrate exceptional or innovative capabilities in their respective education fields. Each recipient will be awarded a check for $5,000 and honored at the annual ATPE Summit. The awards are divided into five categories:
Administrator of the Year
Associate of the Year
Elementary Teacher of the Year
Secondary Teacher of the Year
Special Services Educator of the Year
Nomination forms are due by Feb. 1, 2017.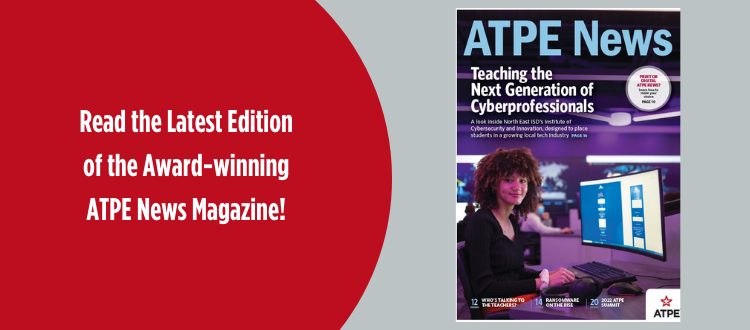 05/16/2022
Learn about the importance of cybersecurity in our schools and get the details on the 2022 ATPE Summit in our latest magazine.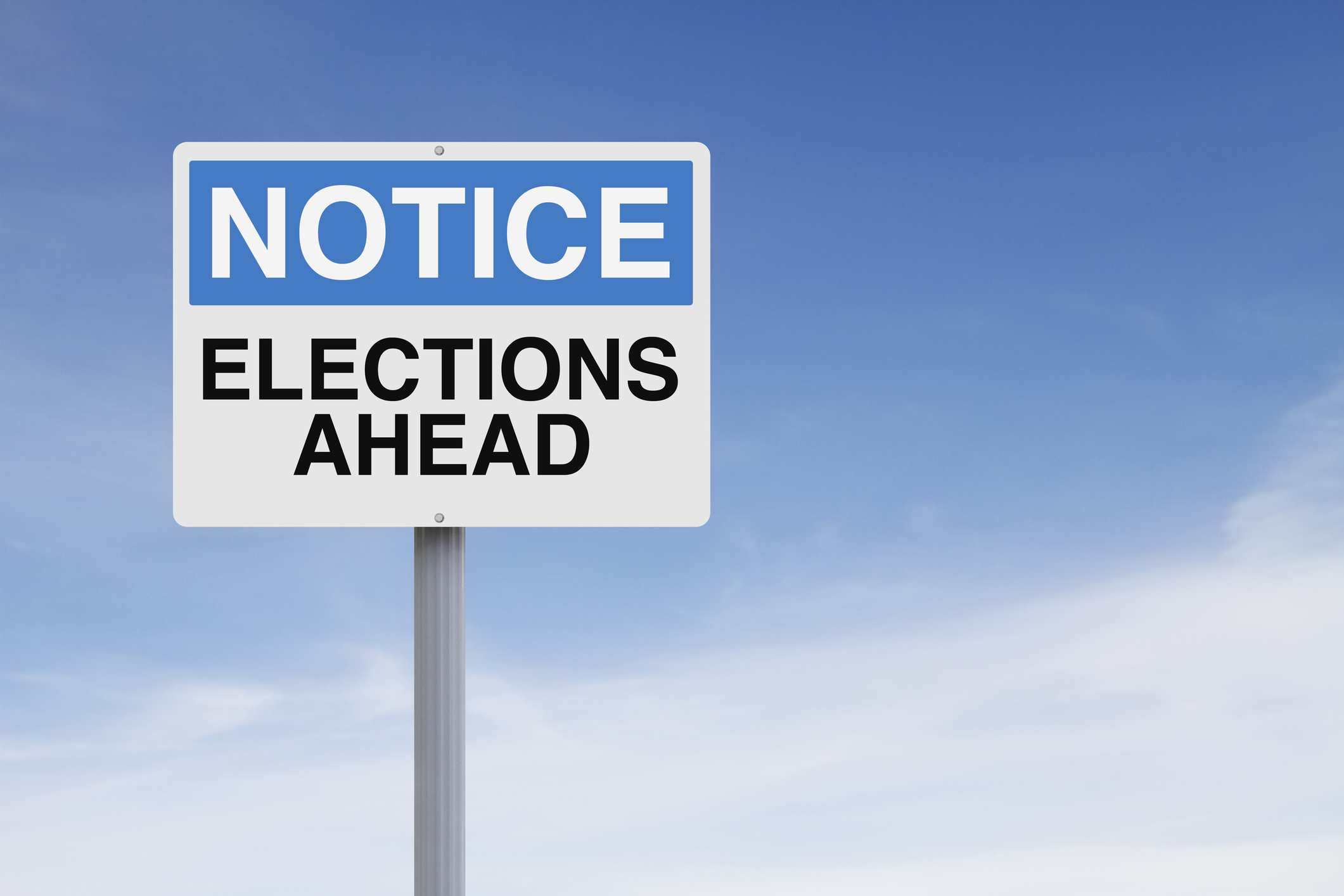 05/16/2022
Early voting runs Monday, May 16, through Friday, May 20, in the critical May 24 primary runoff elections.
05/12/2022
Each May, we celebrate Asian American and Pacific Islander Heritage Month in the classroom by honoring their experiences and achievements in U.S. history.