Register for SXSWedu Now and Save $100
Association of Texas Professional Educators
Date Posted: 1/09/2017
Purchase your registration badge for the upcoming SXSWedu Conference and Festival before the Jan. 13 discount deadline to save $100. SXSWedu takes place March 6-9 in Austin. The event features four days of compelling content for education professionals, industry leaders, and policymakers looking to connect, collaborate, create, and change how we teach and learn.
In addition to being a part of education innovation through collaboration, creativity and action, Texas educators who attend SXSWedu can certify for CPE credits through ATPE! That means you can earn valuable CPE hours while enjoying inspiring sessions, interactive workshops, hands-on learning experiences, film screenings, and more!
Register for SXSWedu today. We hope to see you there!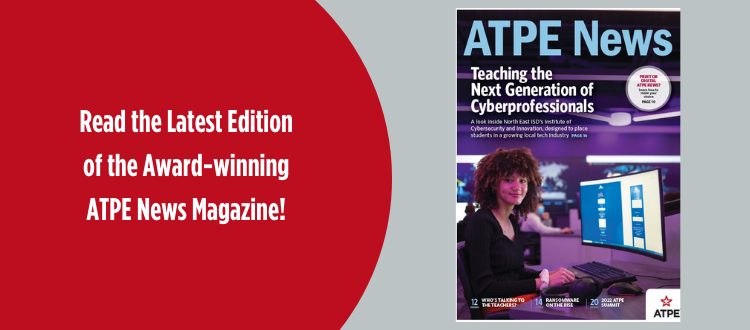 05/16/2022
Learn about the importance of cybersecurity in our schools and get the details on the 2022 ATPE Summit in our latest magazine.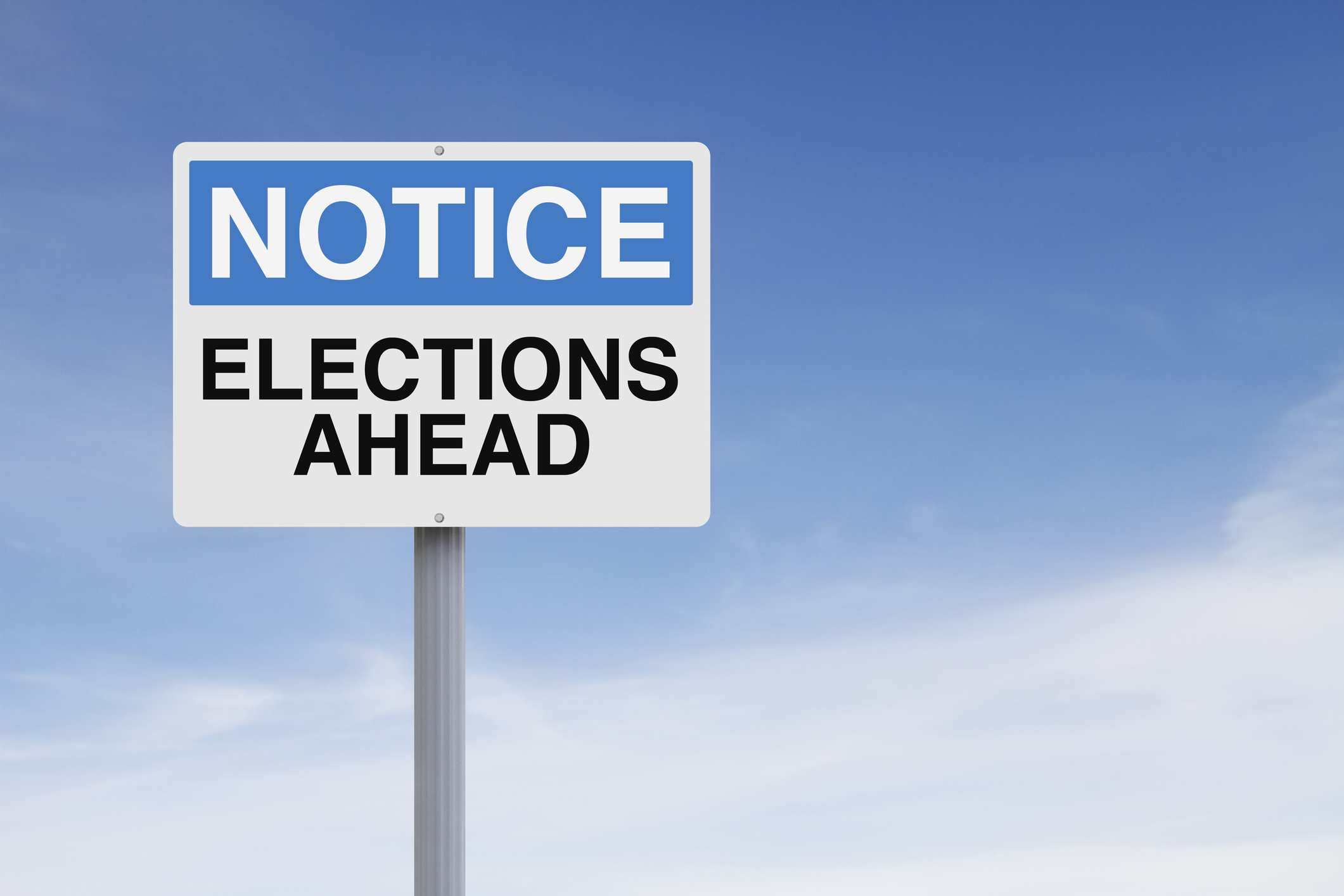 05/16/2022
Early voting runs Monday, May 16, through Friday, May 20, in the critical May 24 primary runoff elections.
05/12/2022
Each May, we celebrate Asian American and Pacific Islander Heritage Month in the classroom by honoring their experiences and achievements in U.S. history.