Share Your Professional Knowledge with Other ATPE Members!
Association of Texas Professional Educators
Date Posted: 1/26/2017
ATPE is accepting leader session proposals for the 2017 ATPE Summit on July 10-12, 2017. We strive to provide the most relevant, timely, and engaging sessions at summit. We recognize the talent and expertise that lies within our most valuable resource—our membership—so we are providing YOU a unique opportunity to share your knowledge!
ATPE seeks proposals that:
Are new and innovative, as well as interactive
Represent members' learning needs, especially volunteer members
Encourage volunteer leaders to focus on recruitment and retention of members
Allow members to network and learn from their peers
Enable Texas educators to keep pace with emerging issues and technologies
Proposals must be submitted via this form or typed in the exact same format. Please follow the directions at the top of the form for submitting your proposal by postal mail or email.
The submission deadline is Wednesday, March 8, 2017, at midnight. Leader training session proposals will only be accepted from active ATPE members.
All accepted session proposals will be scheduled on Tuesday, July 11, at the Austin Convention Center. Presenters must be available to present their session on that day at the time assigned by ATPE.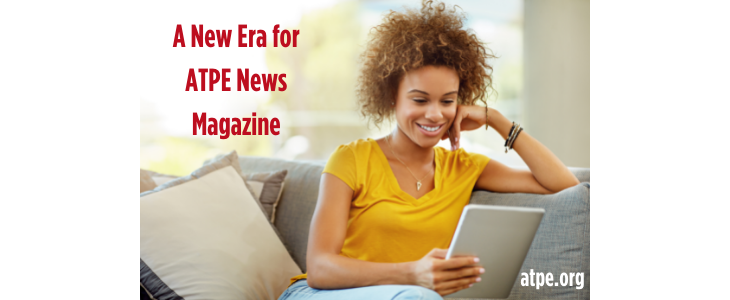 05/18/2022
ATPE News magazine is transitioning to a digital format, but we show you how you can still "opt in" to print.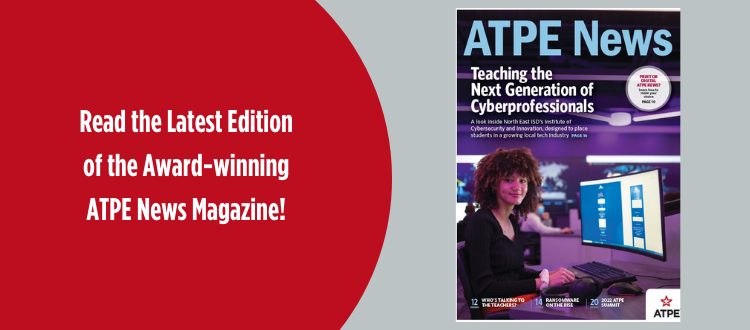 05/16/2022
Learn about the importance of cybersecurity in our schools and get the details on the 2022 ATPE Summit in our latest magazine.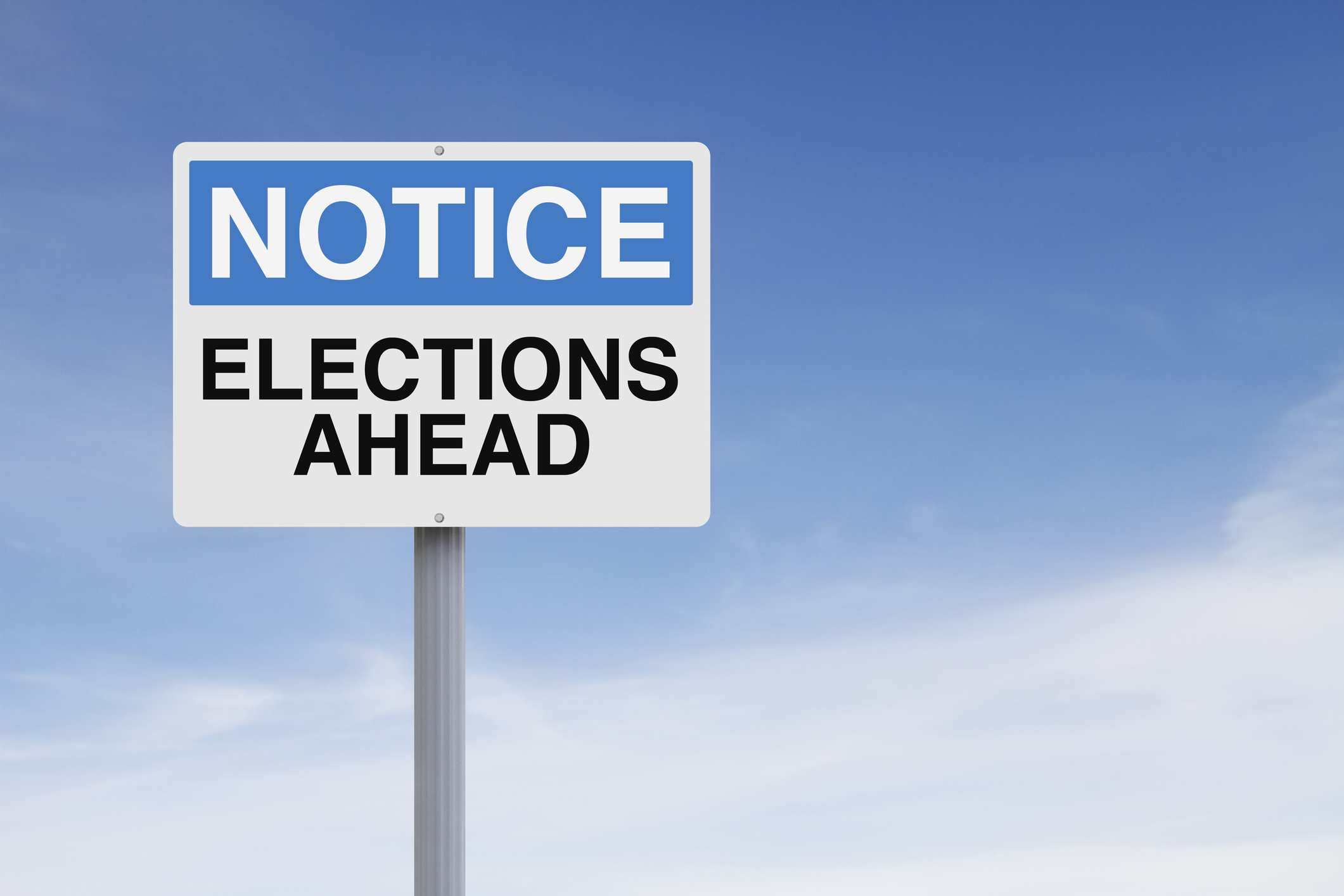 05/16/2022
Early voting runs Monday, May 16, through Friday, May 20, in the critical May 24 primary runoff elections.