State Officer Nominations Due
Association of Texas Professional Educators
Date Posted: 3/09/2017
Are you interested in running for ATPE state office? ATPE's elected officers act on behalf of our more than 100,000 members by attending all Board of Directors meetings as well as regional meetings and other functions. Offices up for election are president, vice president, secretary, and treasurer.
The nominee bios for each office will be posted in the Summit webpages and in ATPE News. During the House of Delegates (HOD) meeting at the 2017 Summit, and each nominee will then have an opportunity to address the HOD. Voting will take place during the HOD meeting, and the results will be announced later during the session.
Nomination forms are due in the ATPE state office by March 15, 2017. For more information and nomination forms, contact dhamad@atpe.org or call (800)777-2873.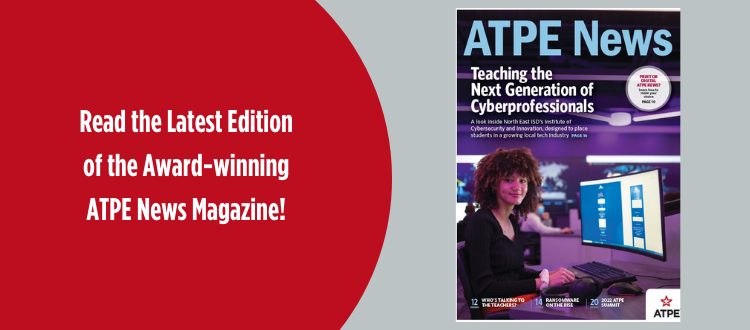 05/16/2022
Learn about the importance of cybersecurity in our schools and get the details on the 2022 ATPE Summit in our latest magazine.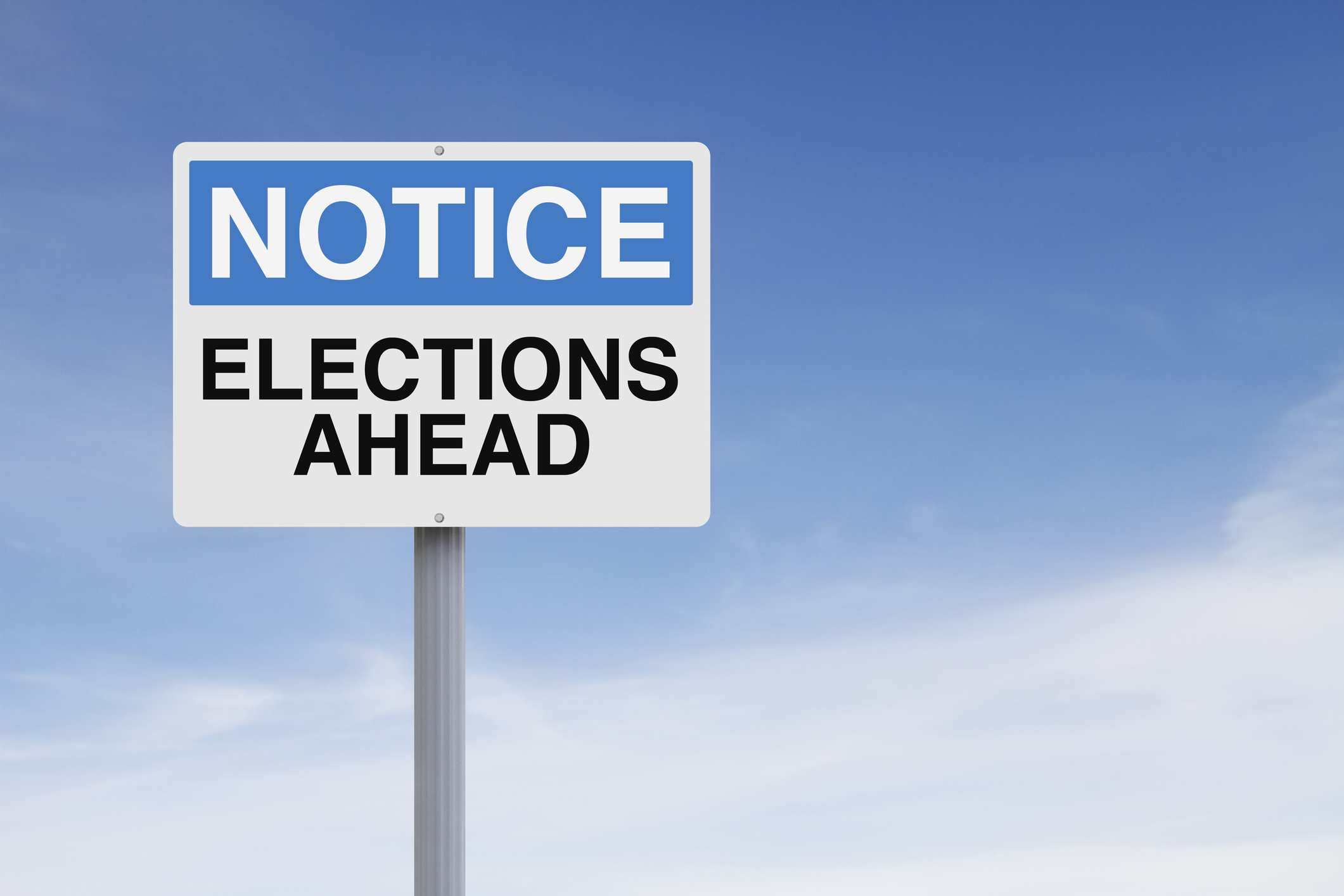 05/16/2022
Early voting runs Monday, May 16, through Friday, May 20, in the critical May 24 primary runoff elections.
05/12/2022
Each May, we celebrate Asian American and Pacific Islander Heritage Month in the classroom by honoring their experiences and achievements in U.S. history.