Membership Campaign and Summit Reminders
Association of Texas Professional Educators
Date Posted: 5/01/2017
Thank you to all our volunteer leaders for your hard work this year! Please take a look at the below membership and summit reminders and contact our Membership Department if you have any questions.
Join Early Campaign
The 2017-18 Join Early Campaign is in full swing! If you have not done so already, please set up a display in your staff workroom/lounge and encourage colleagues to join now for 17-18. A flier to help promote the campaign is available in Leader Central at atpe.org.
2017-18 Officer Lists
Don't forget that, per ATPE's Charter Standards, local unit officer and campus representative lists are due by June 1. It is critical that the state office receives this information on time so that we can ensure membership materials are shipped to the correct volunteer leaders in late June. We ask that you submit new officer and campus representative lists every year, even if the officers and campus representatives have not changed. Click on the links below (you'll be prompted to log in to your atpe.org account) to get started!
2017-18 Membership Materials
Please keep an eye out for your membership materials in late June. Local unit presidents can expect to receive the following materials: membership applications, membership brochures (with a business reply envelope), comparison flier, payroll/check and return envelopes, Register to Win promotional flyer, Register to Win tabletop sign, $125 first-time professional dues tabletop sign, Volunteer Study Guide, campus representative poster, and box stuffers.
Campus representatives in local units that are part of our urban campaign and those that are in ISDs without local units will receive small boxes of materials as well. All other local units will receive materials in their president's box to distribute to campus representatives. If you have any questions or concerns regarding membership materials fulfillment, please contact Membership Program Manager Chris Chodacki at cchodacki@atpe.org.
Summit
Just a reminder registration for the 2017 ATPE Summit is now open. Per ATPE's Charter Standards, local units must send one or more delegates to the ATPE House of Delegates at the summit at least once every three years or face a reduction in their annual rebate. Don't miss out on a great opportunity for training, networking, and fellowship—register your delegates today!
Thank you!
As a volunteer leader, so many of you devote many hours to helping ATPE succeed. Thank you so much for investing your time and talents in the association. We truly appreciate your hard work and dedication!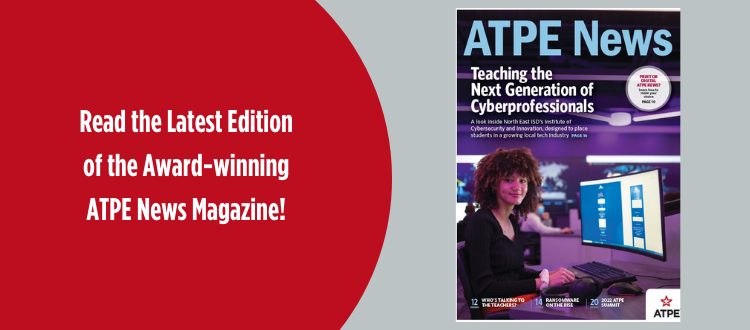 05/16/2022
Learn about the importance of cybersecurity in our schools and get the details on the 2022 ATPE Summit in our latest magazine.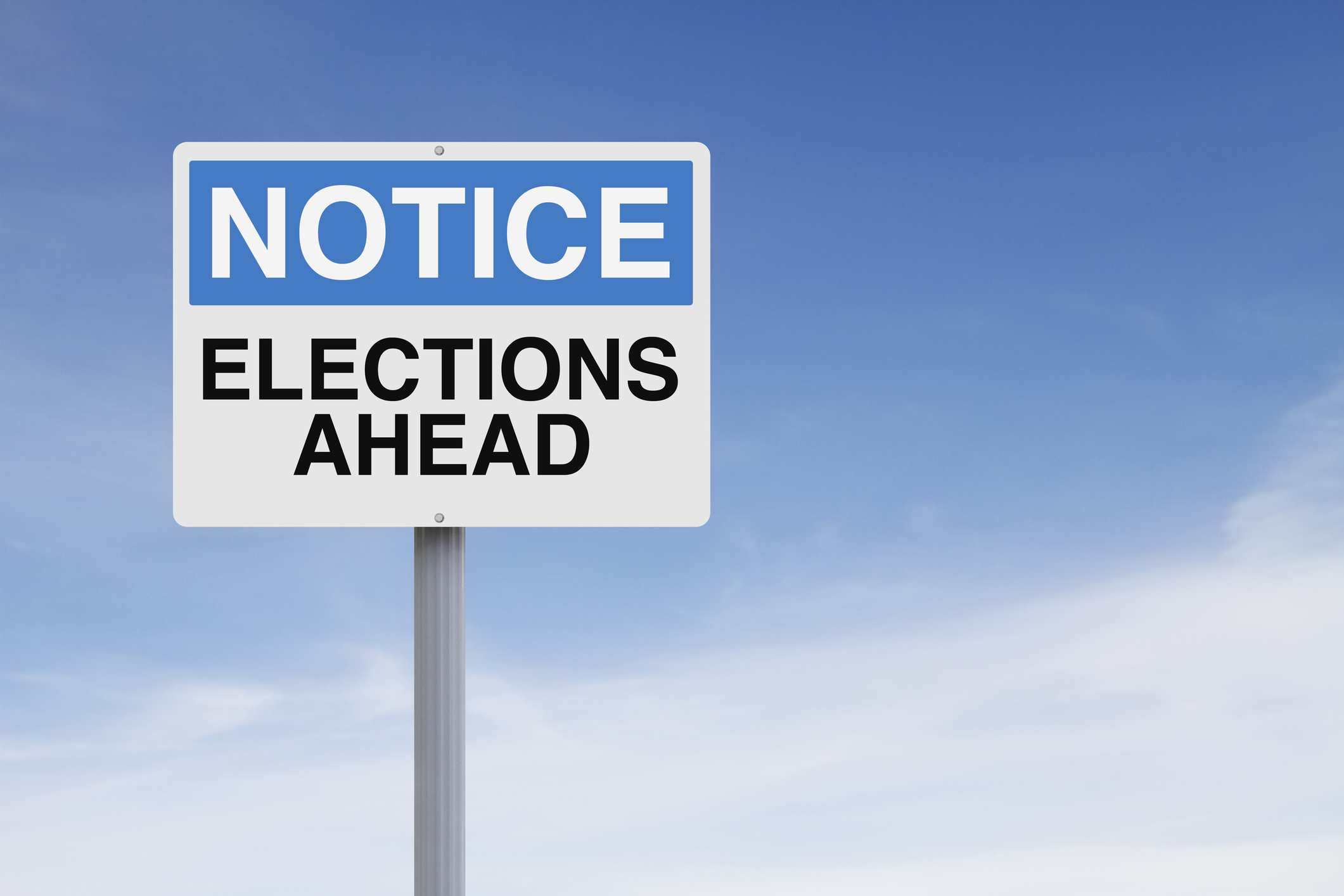 05/16/2022
Early voting runs Monday, May 16, through Friday, May 20, in the critical May 24 primary runoff elections.
05/12/2022
Each May, we celebrate Asian American and Pacific Islander Heritage Month in the classroom by honoring their experiences and achievements in U.S. history.