Thankful for You
Association of Texas Professional Educators
Date Posted: 11/07/2017
It seems like school just started and then just like that, November is here! What better time to say thank you to your campus reps than at Thanksgiving? We have created a simple printable for you to use to say thank you to those who worked so hard during the ATPE membership campaign.
These candy wrappers were used on Hershey's milk chocolate bars. To make your own, follow the steps below.
Download the free printable: Thankful Candy Wrapper
Print as many copies as you need.Be sure to set you printer to print "Actual Size" and not the default setting "Fit."
Cut out the printable using the polka dots as a guide.
Fold the wrapper around the candy bar.


Glue the flap with the thank you note on top of the flap with the ATPE logo.
Deliver chocolate happiness to your campus reps!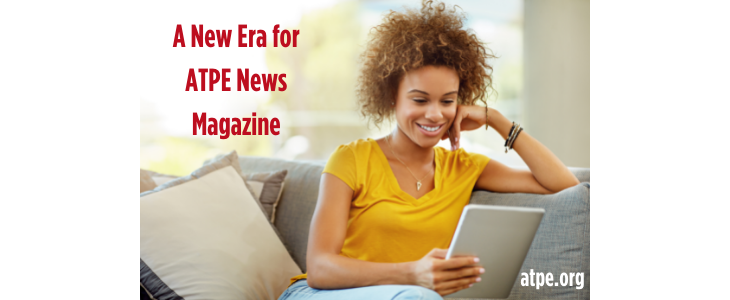 05/18/2022
ATPE News magazine is transitioning to a digital format, but we show you how you can still "opt in" to print.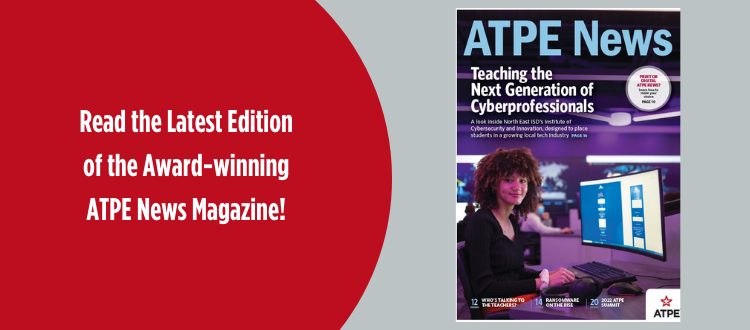 05/16/2022
Learn about the importance of cybersecurity in our schools and get the details on the 2022 ATPE Summit in our latest magazine.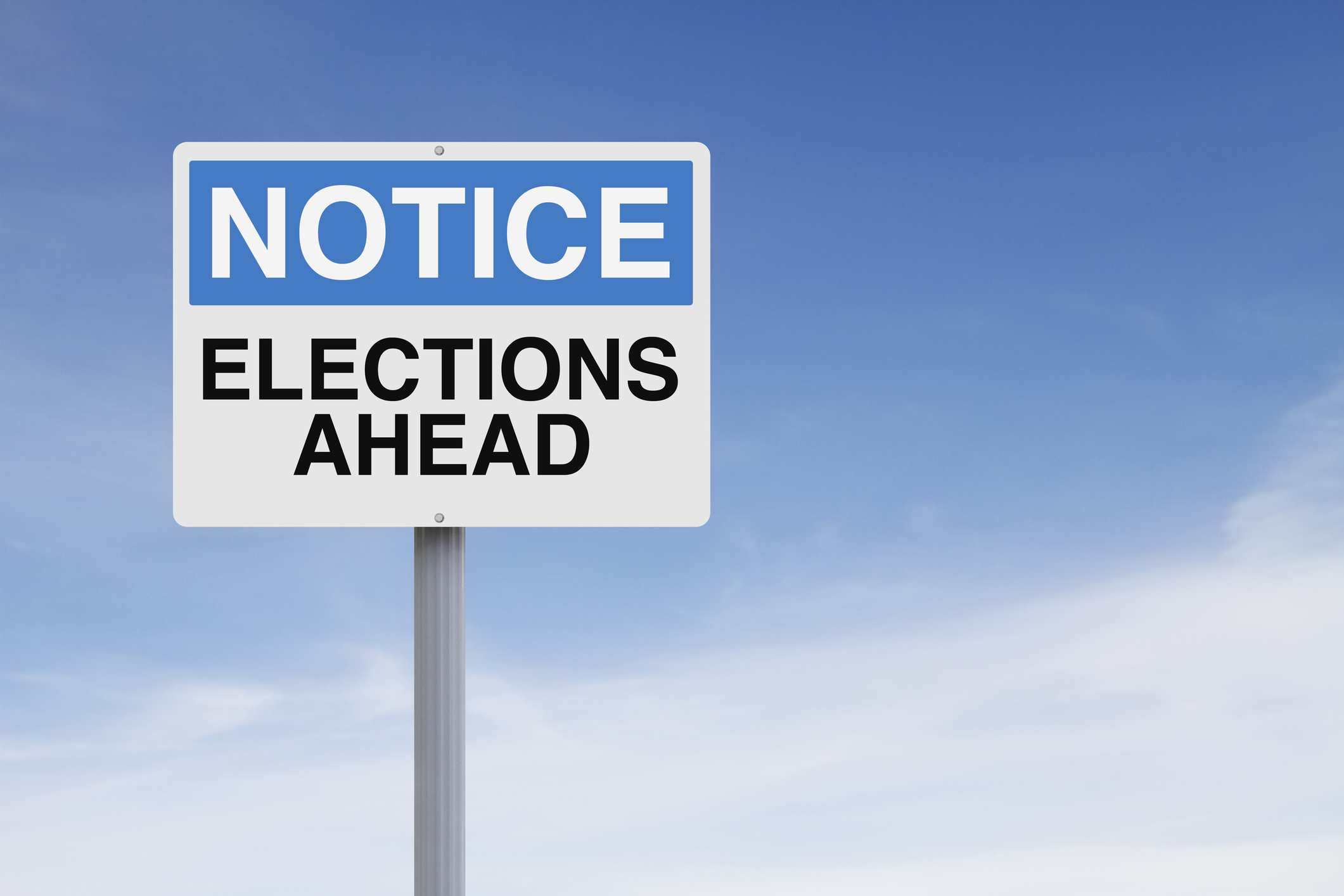 05/16/2022
Early voting runs Monday, May 16, through Friday, May 20, in the critical May 24 primary runoff elections.