Fall Committee Meetings This Weekend
Association of Texas Professional Educators
Date Posted: 10/03/2017
The fall standing committee meetings are scheduled for this Saturday, Oct. 7, at the Sheraton Georgetown. The following standing committees will be meeting:

Leader Development
Membership
Nomination/Election
All other standing committees will be meeting in the spring.
Committees meet once a year, either in the spring or the fall. Other standing committees include Bylaws, Legislative, Public Information, and Resolution. There are also special committees that meet during summit to review nominations for the Educator of the Year and Leader of the Year awards. To learn more about ATPE's committee service opportunities visit http://www.atpe.org/en/About-ATPE/Governance/Standing-Special-Committees.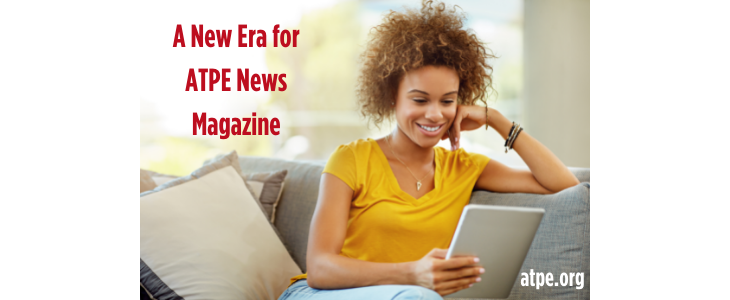 05/18/2022
ATPE News magazine is transitioning to a digital format, but we show you how you can still "opt in" to print.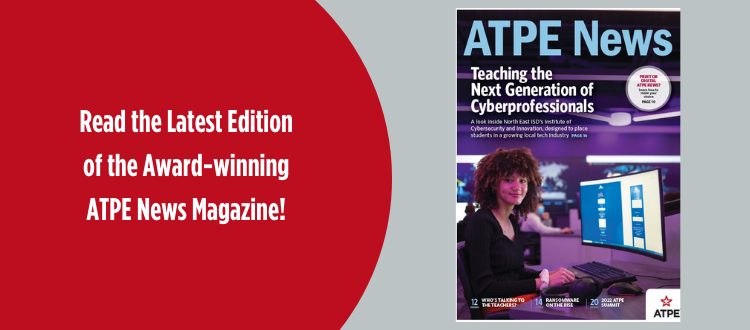 05/16/2022
Learn about the importance of cybersecurity in our schools and get the details on the 2022 ATPE Summit in our latest magazine.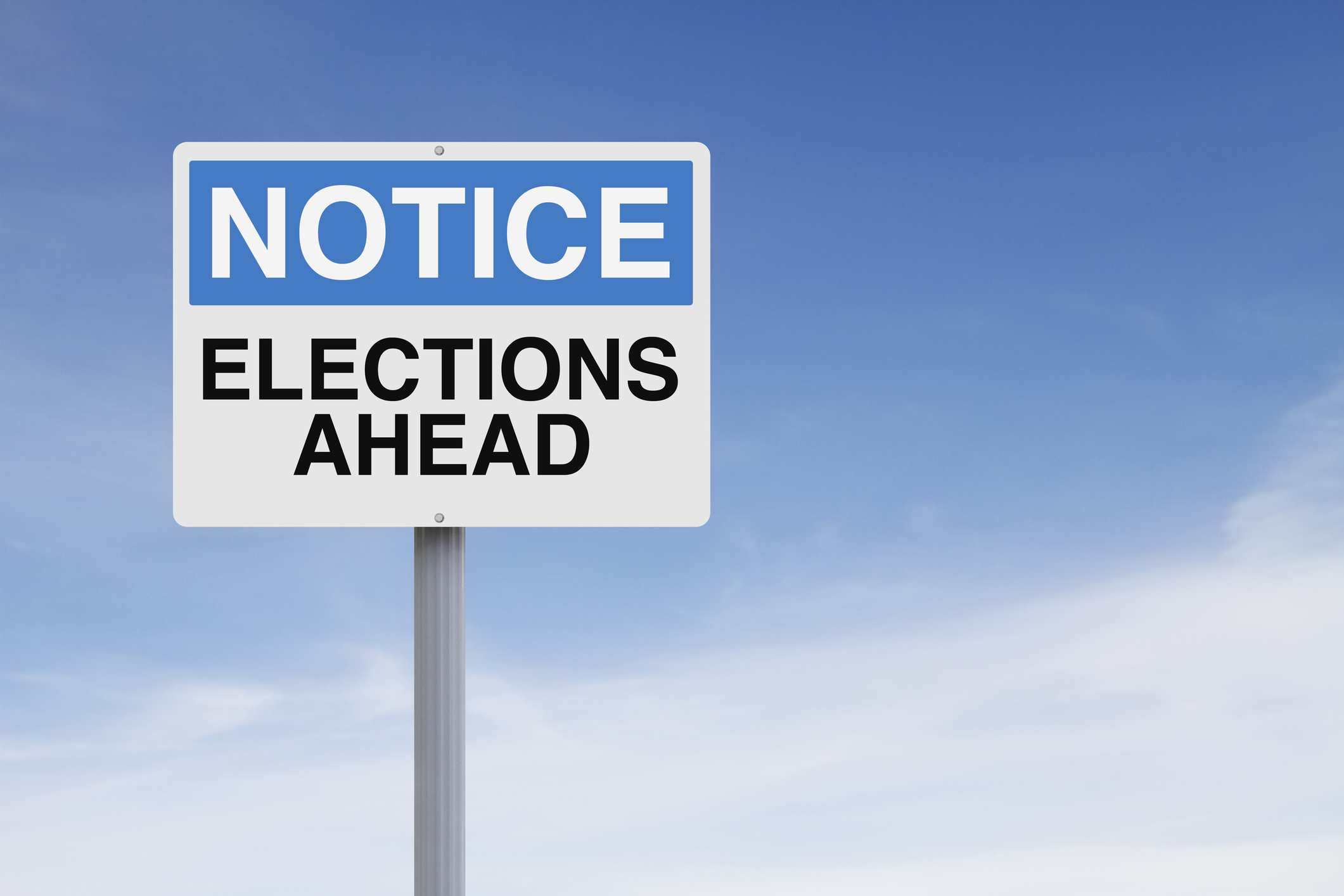 05/16/2022
Early voting runs Monday, May 16, through Friday, May 20, in the critical May 24 primary runoff elections.