Last Chance to Win a Gift Card from ATPE
Association of Texas Professional Educators
Date Posted: 10/22/2017
Did you know that if you recruit just ONE new ATPE member between April 1 and Oct. 31, 2017, you can receive a $10 Amazon or Starbucks gift card? That's right—just one member gets you a $10 gift card!
But act now! Time is running out to win your gift card! The deadline for entries is Oct. 31, 2017!
To be eligible to receive your gift card, you MUST use ATPE's official entry form. (Limit one gift card per recruiter.) Read our Each One, Reach One official guidelines for more info.
As an added bonus, volunteer leaders who recruit five or more new 2017-18 professional, first-time professional, or associate members by Oct. 31, 2017, are eligible to enter and will receive a gift in December 2017. The volunteer leader who recruits the most new members during that time will be named ATPE SuperSTAR and will receive $1,000. The runner-up will receive $500. For guidelines and an official entry form, see atpe.org/star.
For information on all of ATPE's recruitment incentives and challenges, visit atpe.org/Your-ATPE.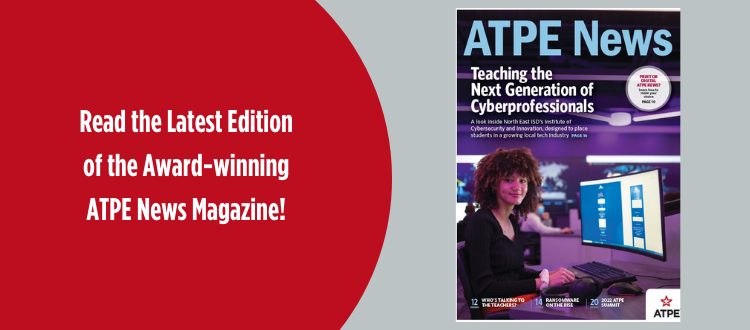 05/16/2022
Learn about the importance of cybersecurity in our schools and get the details on the 2022 ATPE Summit in our latest magazine.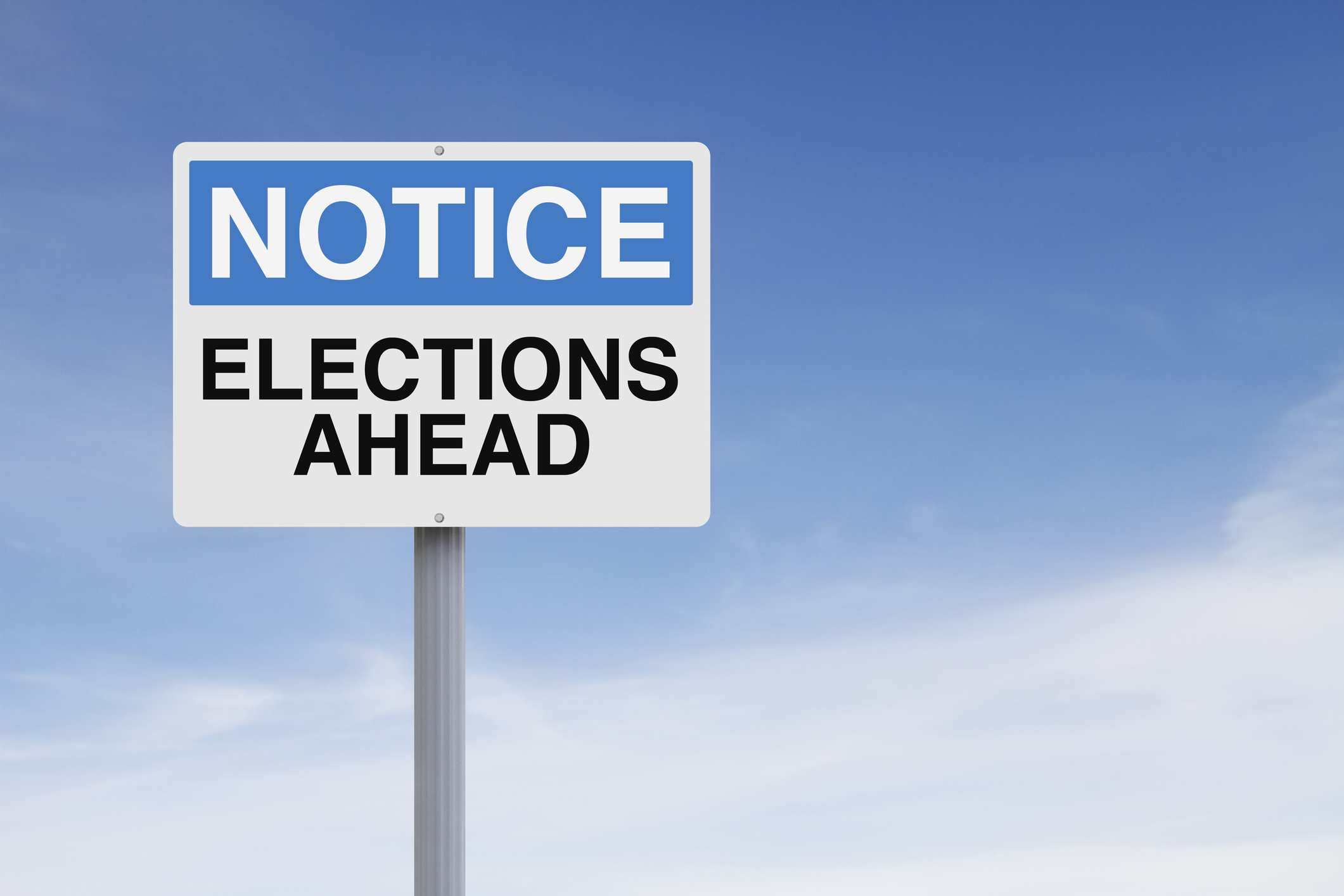 05/16/2022
Early voting runs Monday, May 16, through Friday, May 20, in the critical May 24 primary runoff elections.
05/12/2022
Each May, we celebrate Asian American and Pacific Islander Heritage Month in the classroom by honoring their experiences and achievements in U.S. history.