New Membership Materials—And a Chance to Win $200!
Association of Texas Professional Educators
Date Posted: 4/01/2018
Summer is just two short months away! Are you already making big plans for the break?
What's on your agenda? A beach vacation? A family road trip? Binge watching the TV shows you fell behind on during the school year?
How about basking in boxes of brand-new ATPE membership materials?
This could be you! Submit your up-to-date officer and campus rep lists by June 1, and we'll be able to send you all our new materials over the summer!
Ok…maybe checking out the new ATPE membership materials isn't quite as cool as taking a road trip, but it's still pretty exciting! We've got updates on all your favorite fliers and a brand-new membership brochure that we can't wait to share with you!
But first we need to make sure we have all the correct information. We don't want your box to be the one that gets returned or goes to the wrong house! Even if all your officers and campus reps have remained the same, we still need a list from you.
Don't delay! If you submit your 2018-19 list by April 30, your local unit will even be entered to win one of two $200 prizes!
We hope you enjoy your much-deserved summer break—whatever you have planned!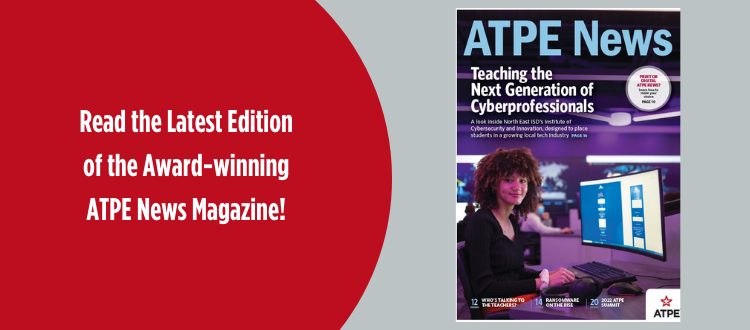 05/16/2022
Learn about the importance of cybersecurity in our schools and get the details on the 2022 ATPE Summit in our latest magazine.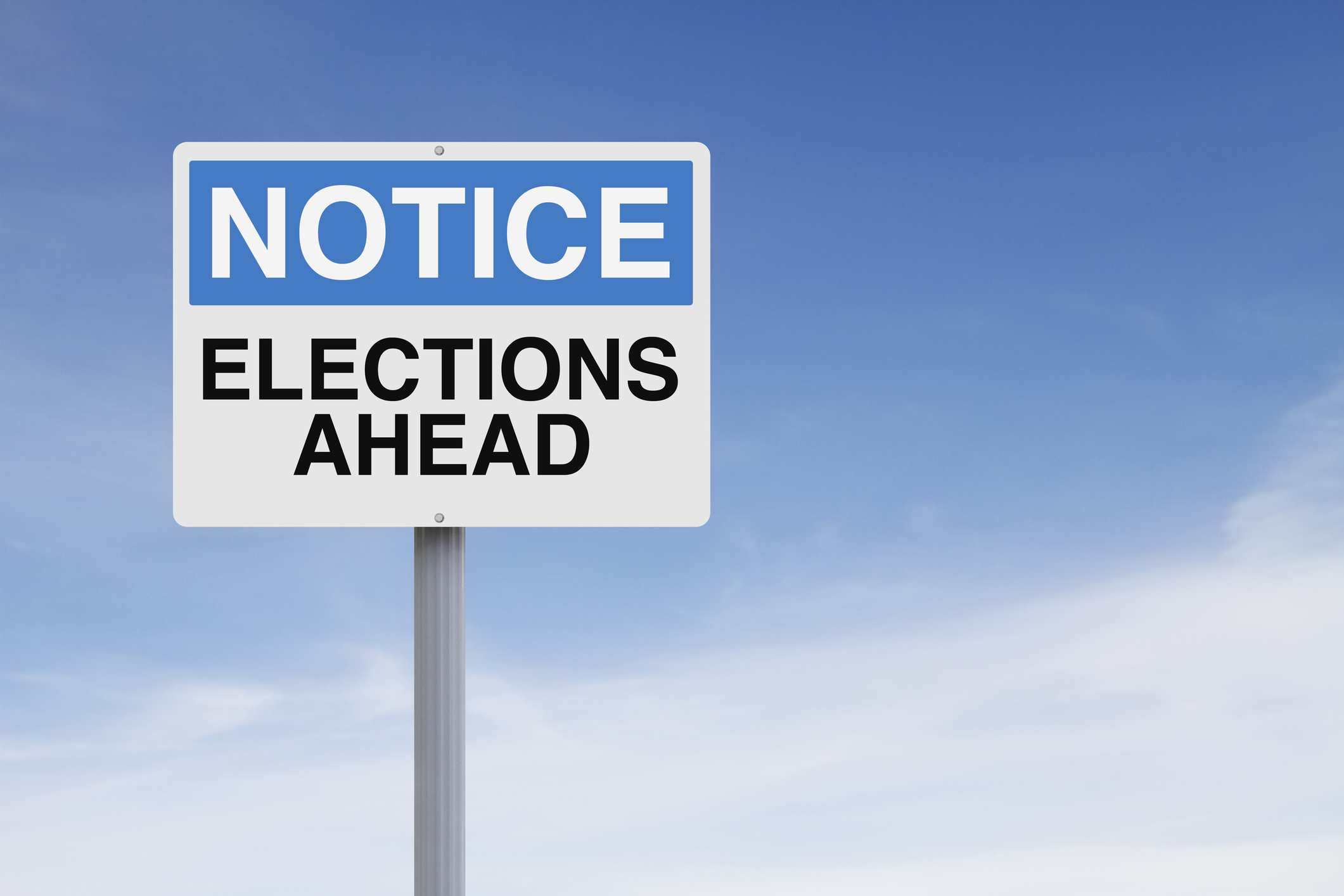 05/16/2022
Early voting runs Monday, May 16, through Friday, May 20, in the critical May 24 primary runoff elections.
05/12/2022
Each May, we celebrate Asian American and Pacific Islander Heritage Month in the classroom by honoring their experiences and achievements in U.S. history.