Pre-select Your Membership Materials
Association of Texas Professional Educators
Date Posted: 4/03/2018
Local unit presidents, it's time to select a membership materials box for your NTO/GTOs for the 2018-19 membership year!
You told us you wanted selection options for your membership materials, so this year, we are giving local units the opportunity to pre-select one of three membership materials boxes!
You can find three options for the boxes and selection of materials on the Fulfillment Day Form. If you do not select a box for your local unit before the April 30 deadline, you will still receive the standard (Gold) box. (See form for an itemized list of materials.)
All box selections must be submitted via this form by April 30, 2018. All boxes will be shipped out the third week in June.
If you have any questions regarding your box selection, please contact Chris Chodacki at cchodacki@atpe.org.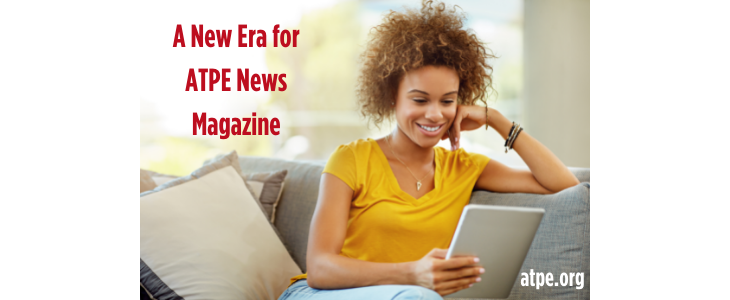 05/18/2022
ATPE News magazine is transitioning to a digital format, but we show you how you can still "opt in" to print.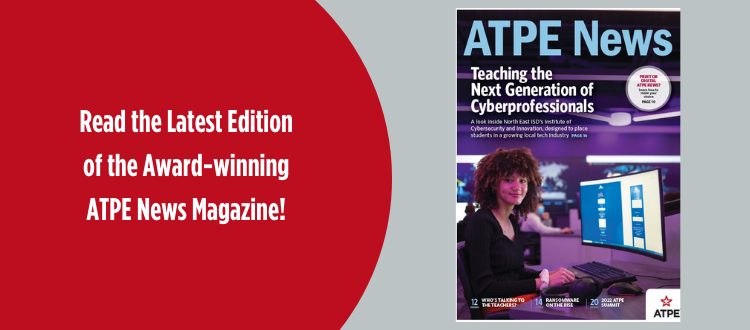 05/16/2022
Learn about the importance of cybersecurity in our schools and get the details on the 2022 ATPE Summit in our latest magazine.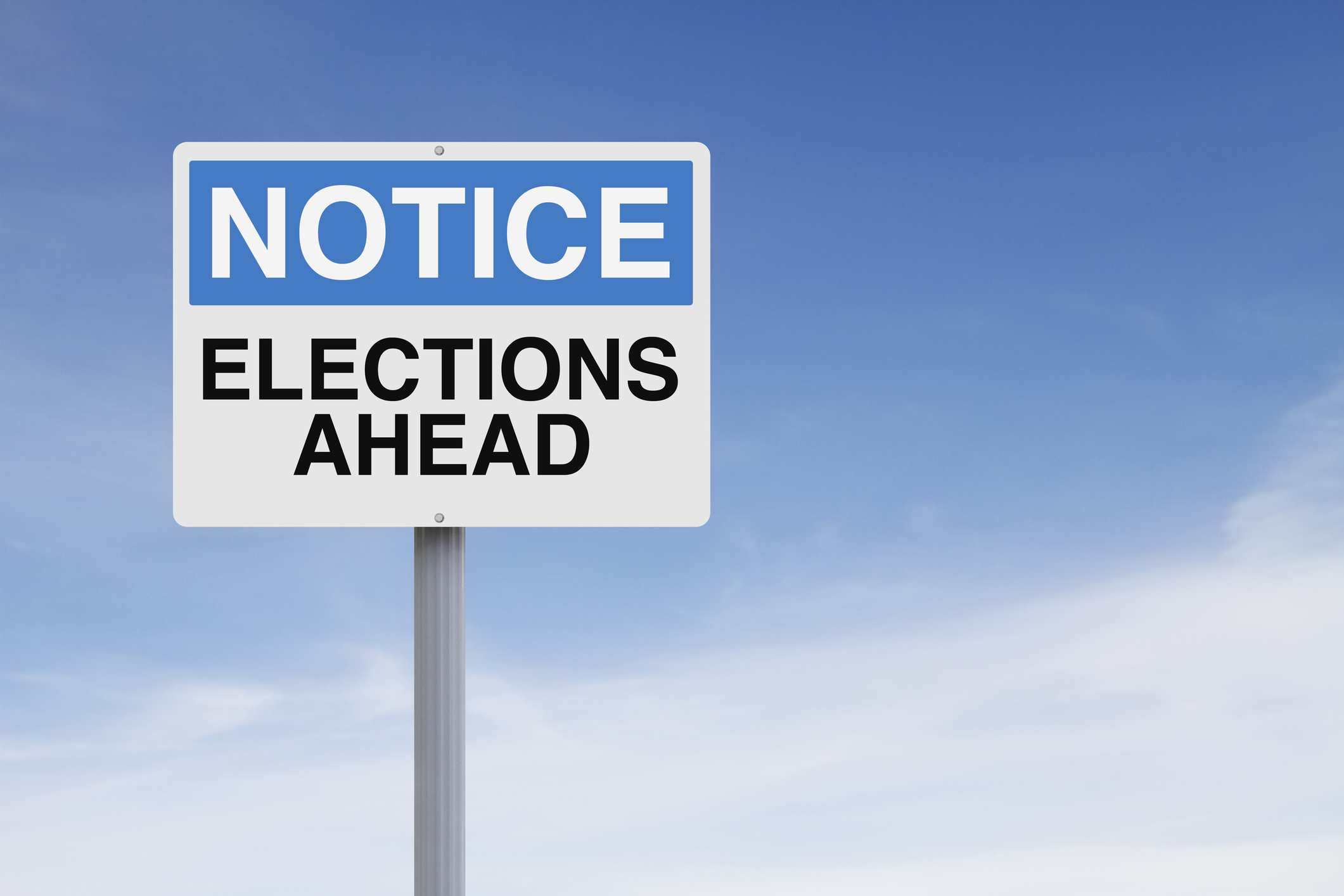 05/16/2022
Early voting runs Monday, May 16, through Friday, May 20, in the critical May 24 primary runoff elections.